Pimcore vs. Competitors
Find out exactly how does Pimcore compare to other world-renowned platforms for data management and more. Our detailed comparisons will help you make your next decision on digital platforms much easier.
Is Pimcore a better data management platform than the rest?
Pimcore is a top-tier data management platform and there's only a few competitors that really take a shot at Pimcore. Learn more about how Pimcore stands compared with its competitors!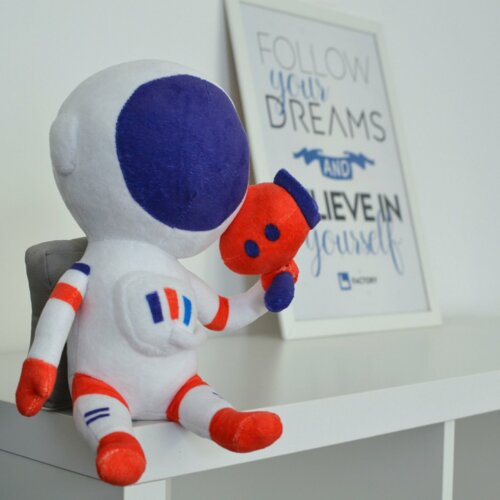 Are there any eCommerce platforms like Pimcore out there?
Pimcore helps its customers bring their eCommerce businesses to a high level, but there are many more eCommerce platforms on the market. Are they good as Pimcore or even better? Read our comparisons and find out which platform will suit you best!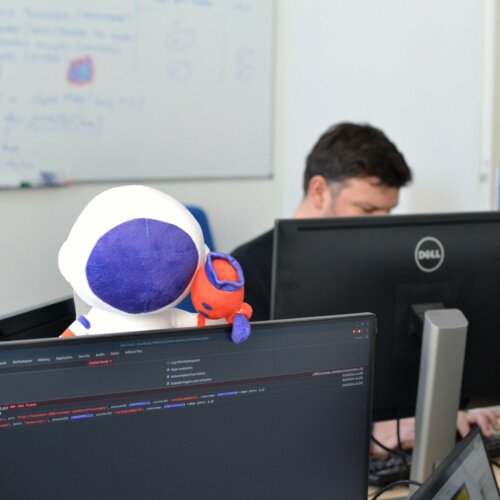 Is Pimcore really free and how does it compare to other platforms? 
Yes, Pimcore is really free! Pimcore's Community Edition is free from any licence fees, but that's not the case with many of Pimcore's competitors. Find out how other digital platforms are structuring their pricing plans and what platform offers the best value for money.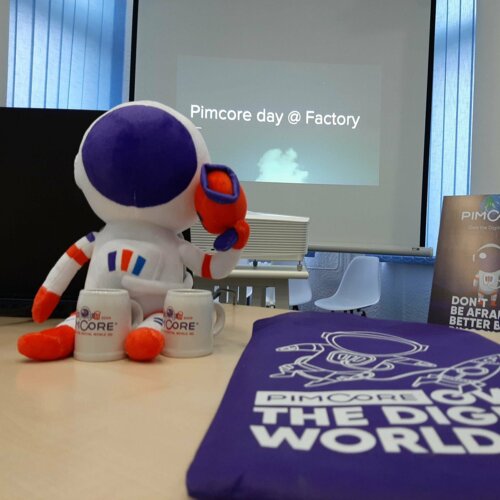 &

&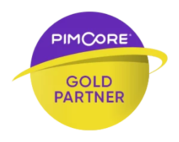 Pimcore Development Experts
Our developers are Pimcore certified, with deep expertise in integrated eCommerce, PIM, DAM, MDM, custom development and more.

Certified Pimcore Consultants
We go beyond development to help companies solve complex data and experience management challenges.

Optimized Results
Over the past decade, we've helped companies across the business spectrum achieve transformative growth with Pimcore as the foundation.

Pimcore Gold Partner
We're one of fewer than 60 certified Pimcore Gold Partners around the world. A tribute to our record of success in delivering Pimcore solutions.