Digital solutions that drive transformative results.
See how our expert team of designers and developers have helped our clients reach the next level of success.
Product Management Solution for KNUTH
Find out how we optimized Knuth's product and data management processes by developing and implementing a new PIM system.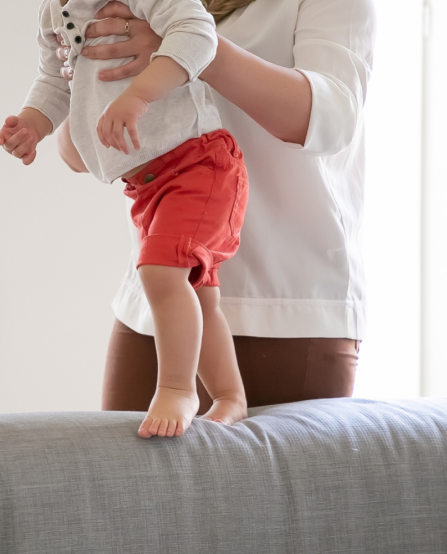 Growth
Moms got their one—stop digital support
Project
coming
soon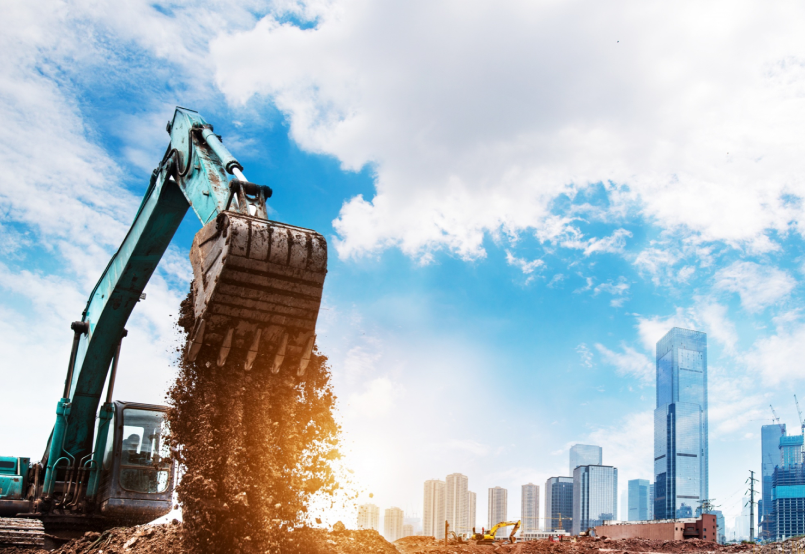 Construction company
We have moved the standard of the construction industry
Project
coming
soon
Educational Center Orahovica
Find out how Educational Center Orahovica uses Pimcore CMS to handle all of its content.
Explore Lika
Explore Lika with the best Android companion app covering the entire Lika territory and discover numerous hidden locations!
AGRIVI
Take control over your plantations, improve your overall efficiency, and increase profitability with the best farm management app on the market!
Index.me
Catch up on all the latest news and explore all the features that Index.me mobile app has to offer!
Krka
Visit beautiful locations, send personalized postcards, and track how locations changed through time with Greetings from Krka mobile app!
Taw9eel
Take a look at how we designed and developed iOS and Android mobile apps for the biggest webshop in Kuwait while offering support for both English and Arabic languages!
Heritage Route
Join all the users from around the globe and explore all the information about heritage routes, history, attractions and accomodations in Lipik, Garešnica, and Banja Luka!
Thouqi
Shop for the best offers on latest fashion and explore all the features of Thouqi's new iOS and Android mobile apps!
Slatina Bank
Quickly find all of the bank information, submit a credit application online, and open new transactional accounts in a matter of seconds with a redesigned tailor-made website for Slatina Bank!
Expecting
What better app to prepare you for parenthood than Expecting? Everything you need during pregnancy - in just one app.
Asset Portal
Access to your asset portal anywhere and from any device. Browse assets fast and easily and personalize the portal to fit your branding.