Hi! Welcome to our Factory.
We deliver innovative eCommerce and product data solutions that spark the digital transformation of our clients' businesses.
&

&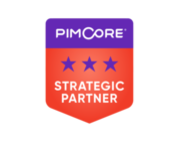 Pimcore Development Experts
Our developers are Pimcore certified, with deep expertise in integrated eCommerce, PIM, DAM, MDM, custom development and more.

Certified Pimcore Consultants
We go beyond development to help companies solve complex data and experience management challenges.

Optimized Results
Over the past decade, we've helped companies across the business spectrum achieve transformative growth with Pimcore as the foundation.

Pimcore Strategic Partner
We're one of the ten certified Pimcore Strategic Partners worldwide. A tribute to our record of success in delivering Pimcore solutions.
Founded in 2012, Factory has evolved from a simple web development shop to a digital transformation agency focused on eCommerce and data solutions. 
01
Staying Ahead of the Curve
We closely follow industry trends, making critical shifts ahead of the market to ensure our clients are always working with the latest and most effective tech. In 2019, we pivoted away from WordPress and custom app development to focus exclusively on the Pimcore platform.
02
Building with a Responsive Mindset
With mobile usage looking to surpass desktop for both B2C and B2B ecommerce, mobile-forward development is more critical than ever. In line with this trend, we're growing our dedicated team to ensure that all projects are designed and built with mobile in mind.
03
Building Success at Every Level 
We partner with companies to build success at every stage of their corporate lifecycle. Giving them the data structure to make informed, dynamic decisions that drive increased engagement and enahnced revenue streams.
Flexible Environment. Newest Tech.
"Working at Factory is a great experience for several reasons. Even before COVID, our team was able to work in the office or remotely as desired. We have a relaxed culture, with team members that are always eager to help. And we don't just keep the newest tech for our clients, but also use it in all areas of our work."
- Slaven, QA Analyst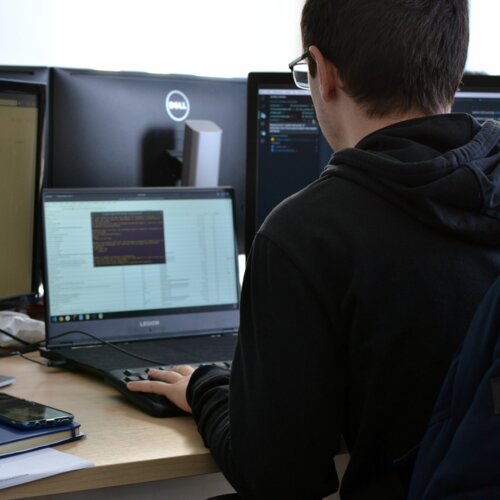 Every Opinion Matters
"I think one of the best things about Factory is that everyone's opinion matters, and is taken into consideration. In addition, our individual growth and development is always in focus, with significant support from both team members and management. Even working 100% remotely, our team spirit and commitment to open communication remains very strong."
- Terezija, Developer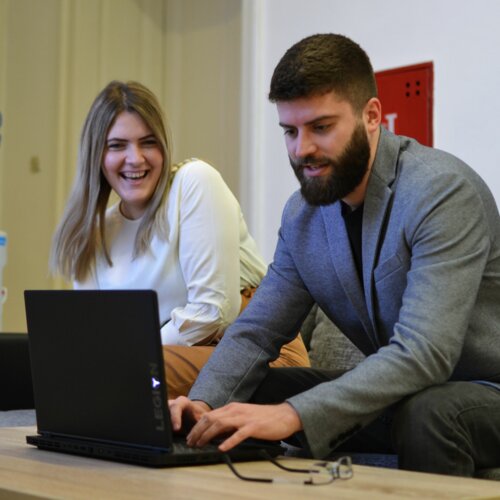 Organization
"My favorite things about working at Factory are the efficient worklfow organization, colleage expertse and advice, and a friendly environment. There's a constant investment in individual personal growth, as well as the growth of the whole team. When even one person is happy, he/she spreads positive energy to all the others."
- Mirta, UX/UI Designer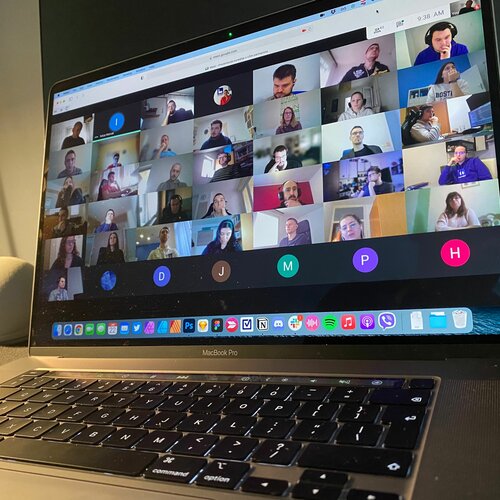 Flexibility
"I really like the flexibility we're provided by being able to work remotely or in the office as needed. The team's always here whenever I need help, and the whole company has great chemistry. One of the things that stands out at Factory is that I am continually advancing my career and developing new skills while working on dynamic and challenging projects. So it never feels 'boring' or old."
- Petar, Frontend Developer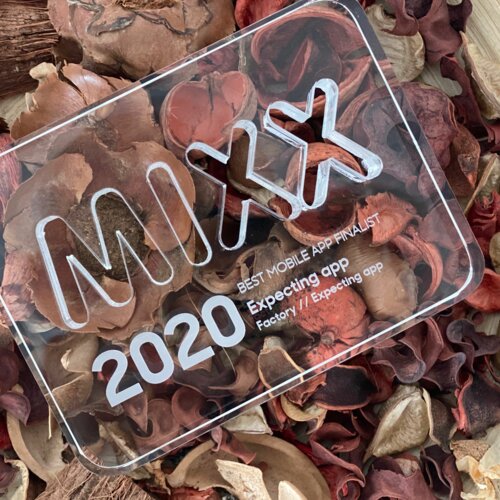 Want to know more?
Can I work at Factory? 
Yes. With more than 80% of our colleagues working remotely, we are open to hiring the best talent regardless of location. Contact us to learn more about open opportunities.
What size is the current Factory team? 
As of 2021, we had more than 50 colleagues around the globe. We are continuously looking for talented professionals, regardless of location. Contact us to learn more about open opportunities.
How long has Factory been in business?
Factory was founded in 2012. Since then we've grown from a simple Wordpress and Custom App shop to a premier Pimcore development agency focused on eCommerce and data management.
What platform does Factory use for website development?
We build all of our web applications on Pimcore - an open-source, digital experience platform with high-end data management and content management capabilities. New to Pimcore? Here's a quick overview.
I don't know much about Pimcore, where can I learn more about it? 
Pimcore is an open-source, digital experience platform with high-end data management and content management capabilities. To learn more, you can view a quick overview, or dive into our Pimcore knowledge base.
I don't know where to start with my project. Can Factory help me? 
Many of our clients come to us with big ideas, but little idea of how to execute. That's where we come in. We're here to support you from the beginning of your project though to the very end. Contact us to get started, or learn more about our Discovery process here.
Can Factory help me with my eCommerce business? 
Yes. We specialize in integrated eCommerce solutions that transform businesses. But don't take our word for it - trust our past clients who have trusted us to help bring their eCommerce business to the next level.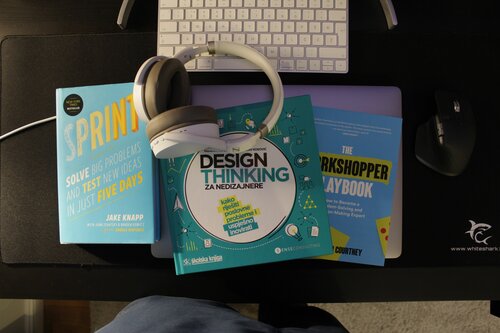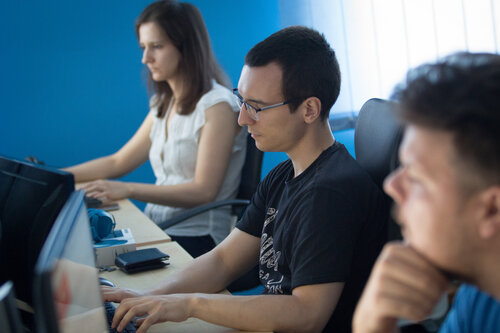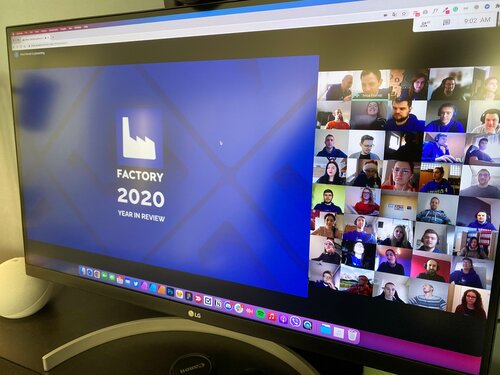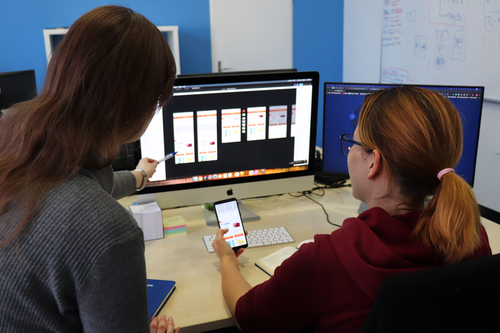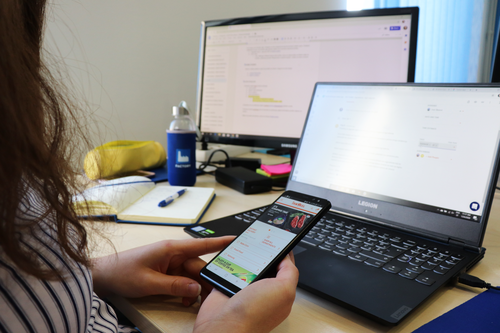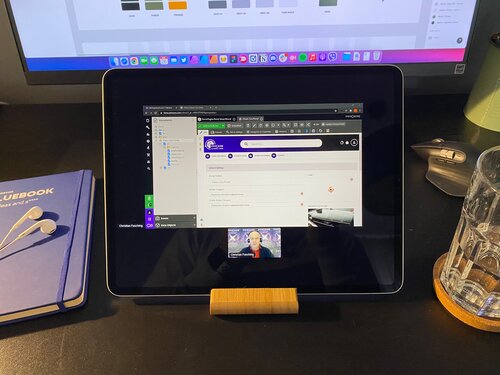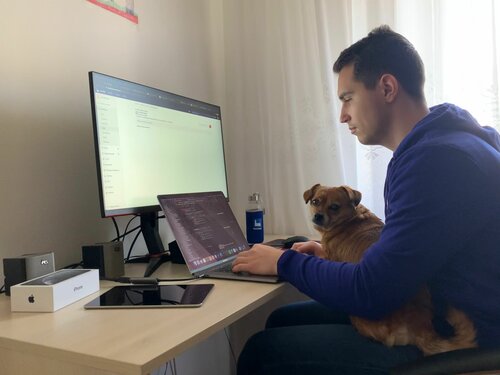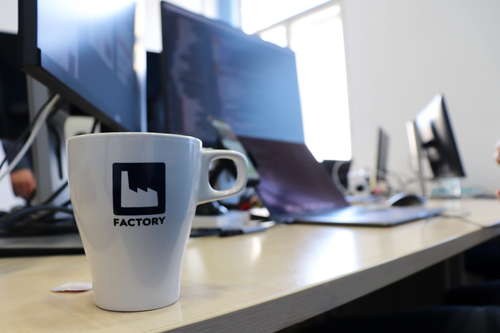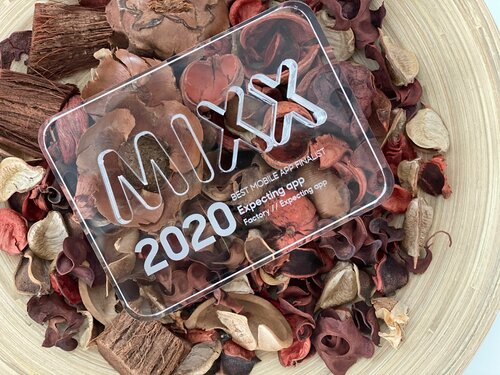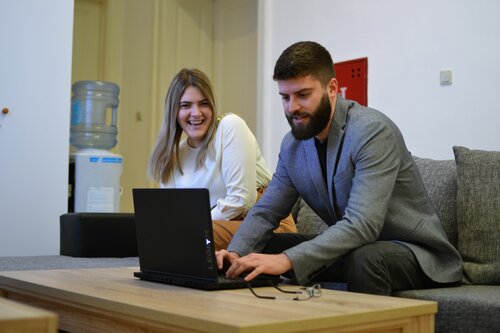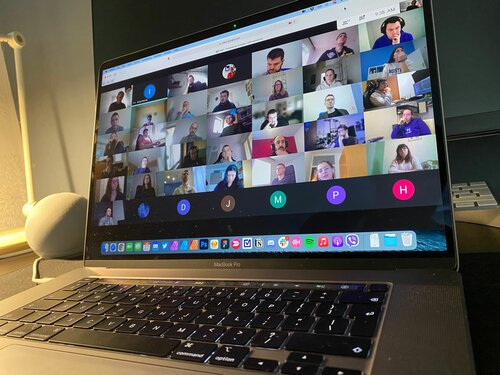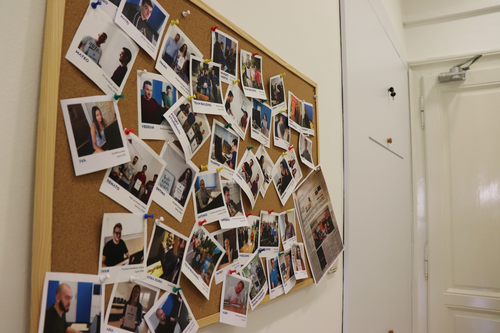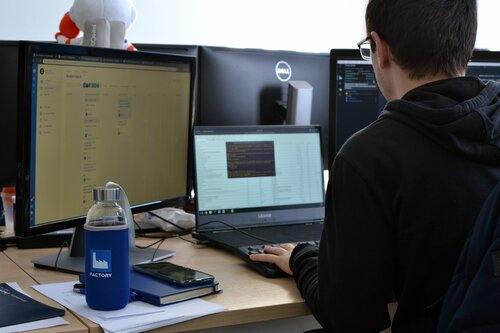 We are extremely proud of each one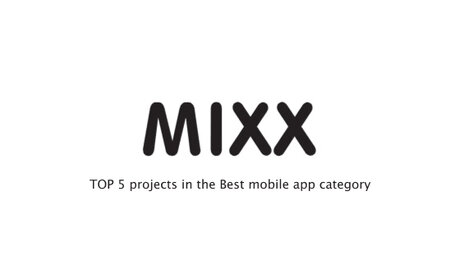 MIXX
Finalists in the category of best mobile and web apps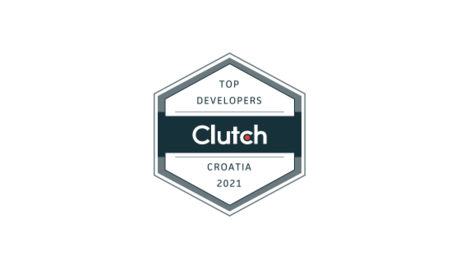 Clutch
Croatia's Leading App Developer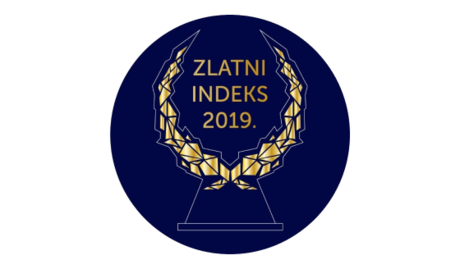 Zlatni indeks
Best student internships in Croatia