Shared Knowledge From Personal Experience
Put our Pimcore expertise to work for you with insights on the latest discoveries and global trends on PIM, DAM, MDM, eCommerce, and more.
Driving the Evolution of Pimcore 
The benefit of open source platforms like Pimcore is the ability to easily and efficiently grow and evolve. Our experts regularly contribute to reshaping and advancing the Pimcore platform as leaders in the open source community.
How does Pimcore compare to its competitors?
You've already found a few alternatives for Pimcore? We've found them too! Find out just how good is Pimcore when compared to its most popular competitors such as Inriver, Plytix, Akeneo, Magento, and many more.
Sharing Our Insights with the Community
How do you know you're making a difference? When Pimcore references your posts in their blogs! Check out these Pimcore-featured blogs geared toward development best practices.
Pimcore. The Optimal Platform for Brands Seeking Transformative Data and Customer Experience Solutions.

Pimcore Development Experts
Our developers are Pimcore certified, with deep expertise in integrated eCommerce, PIM, DAM, MDM, custom development and more.

Certified Pimcore Consultants
We go beyond development to help companies solve complex data and experience management challenges.

Optimized Results
Over the past decade, we've helped companies across the business spectrum achieve transformative growth with Pimcore as the foundation.

Pimcore Gold Partner
We're one of fewer than 60 certified Pimcore Gold Partners around the world. A tribute to our record of success in delivering Pimcore solutions.
&

&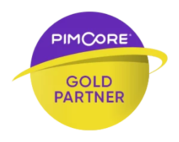 We're proud to be one of only a dozen Pimcore Gold Partners in the US and Croatia, and are committed to sharing our expertise and experience for the benefit of the open source community.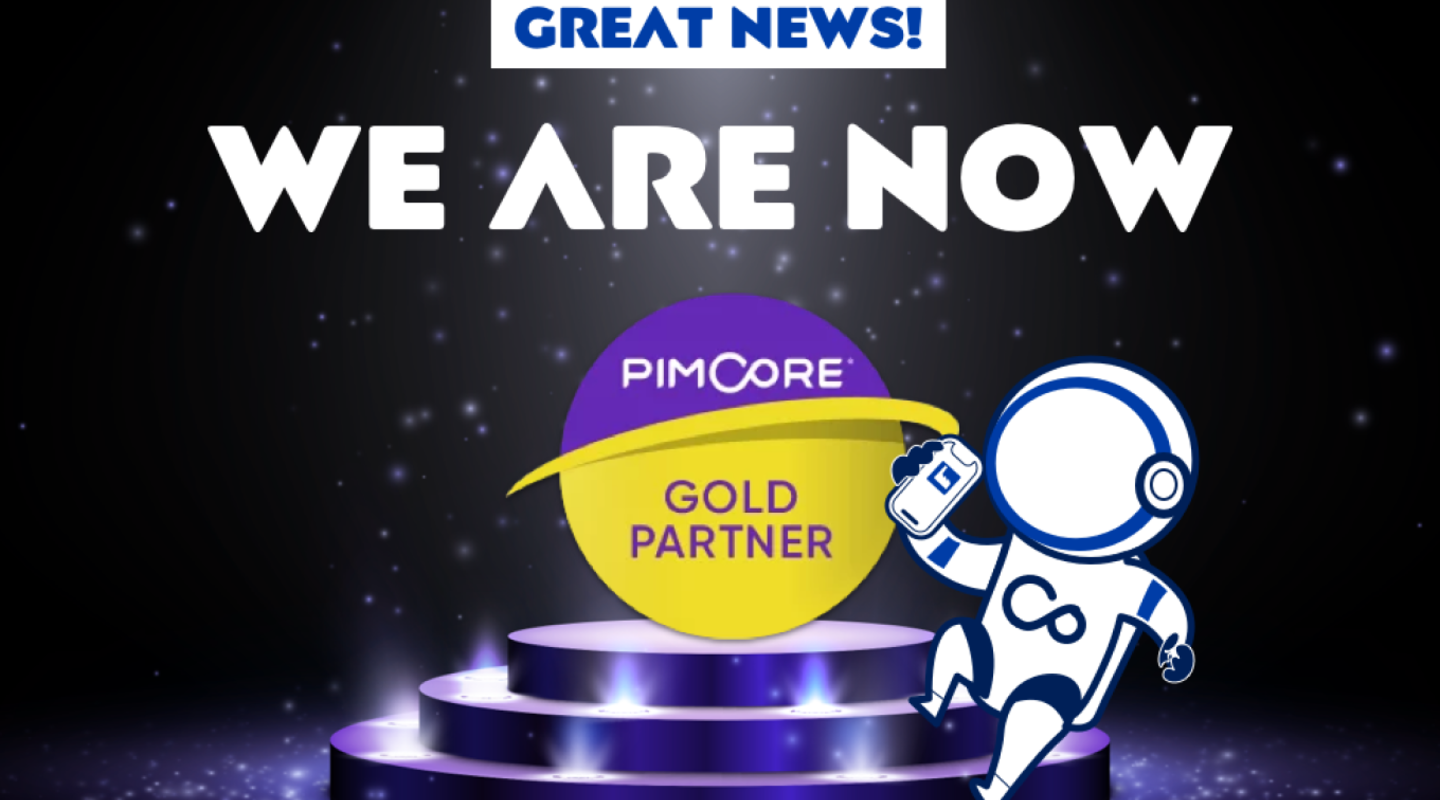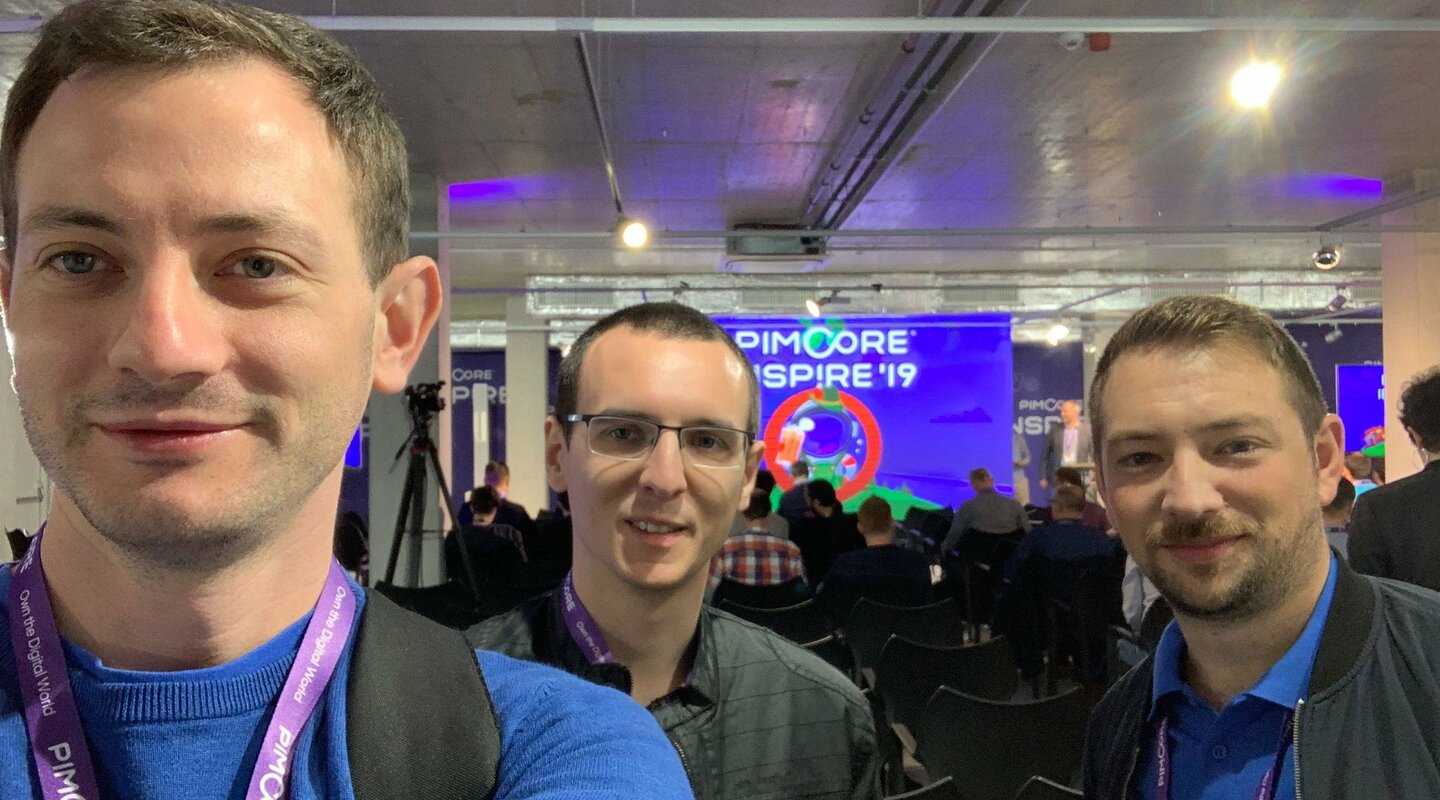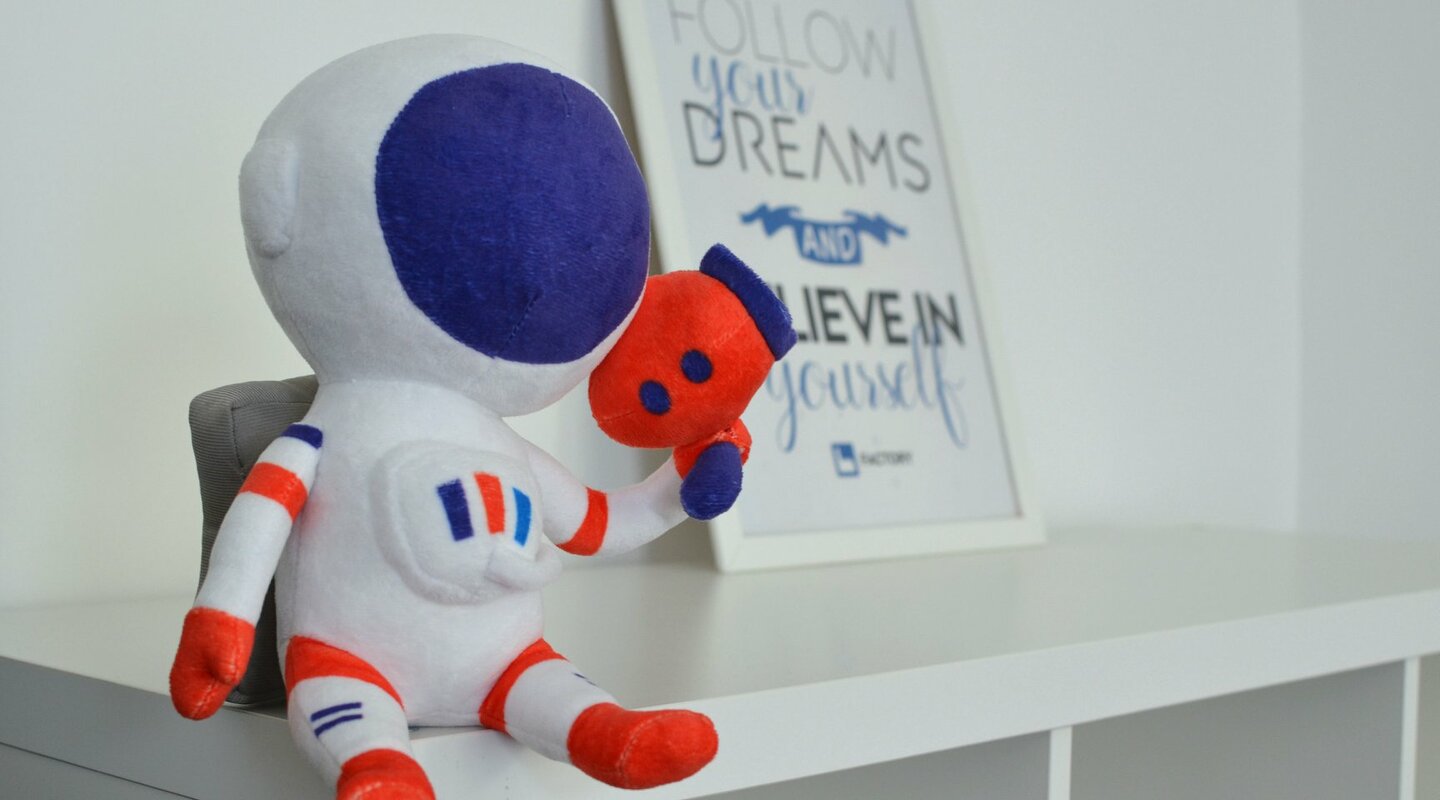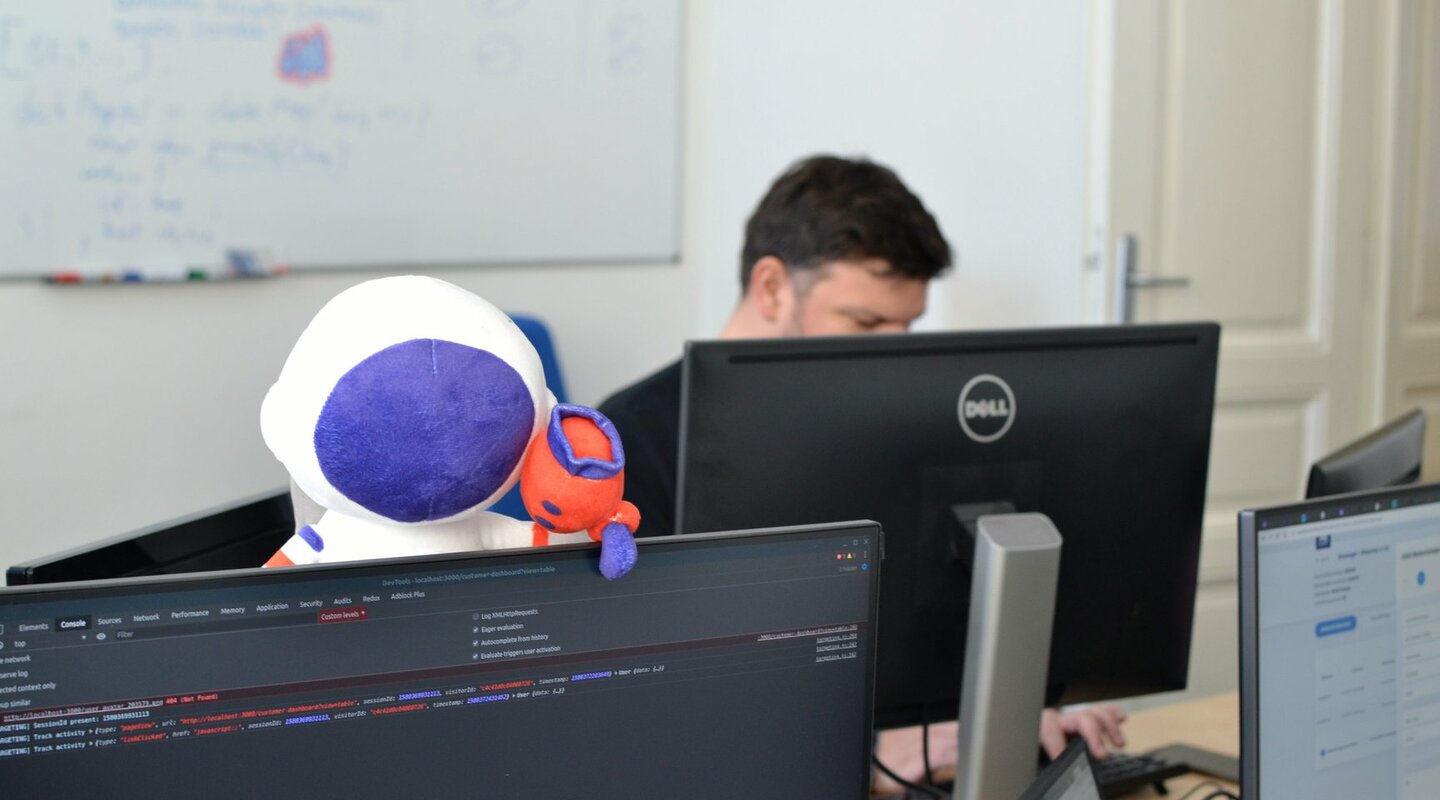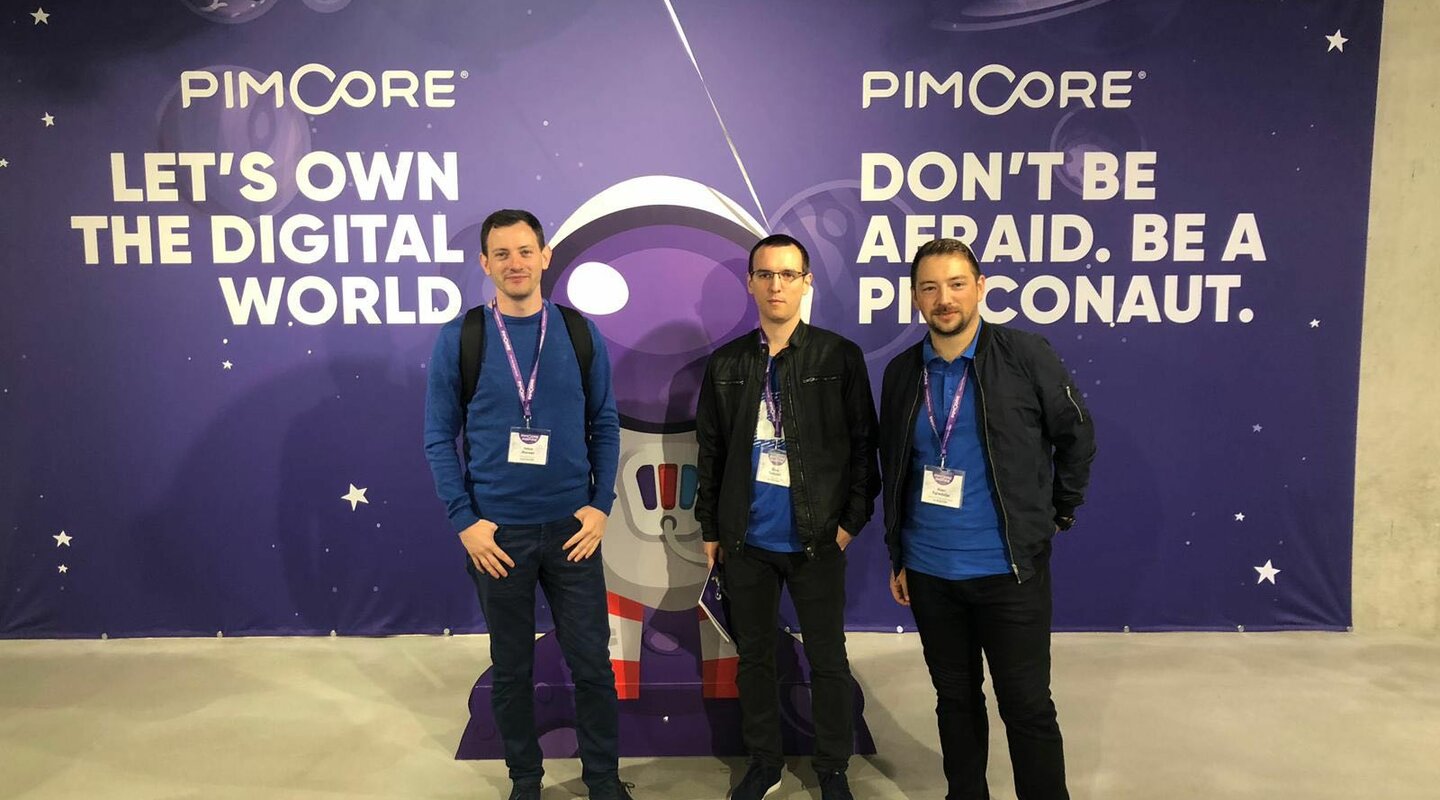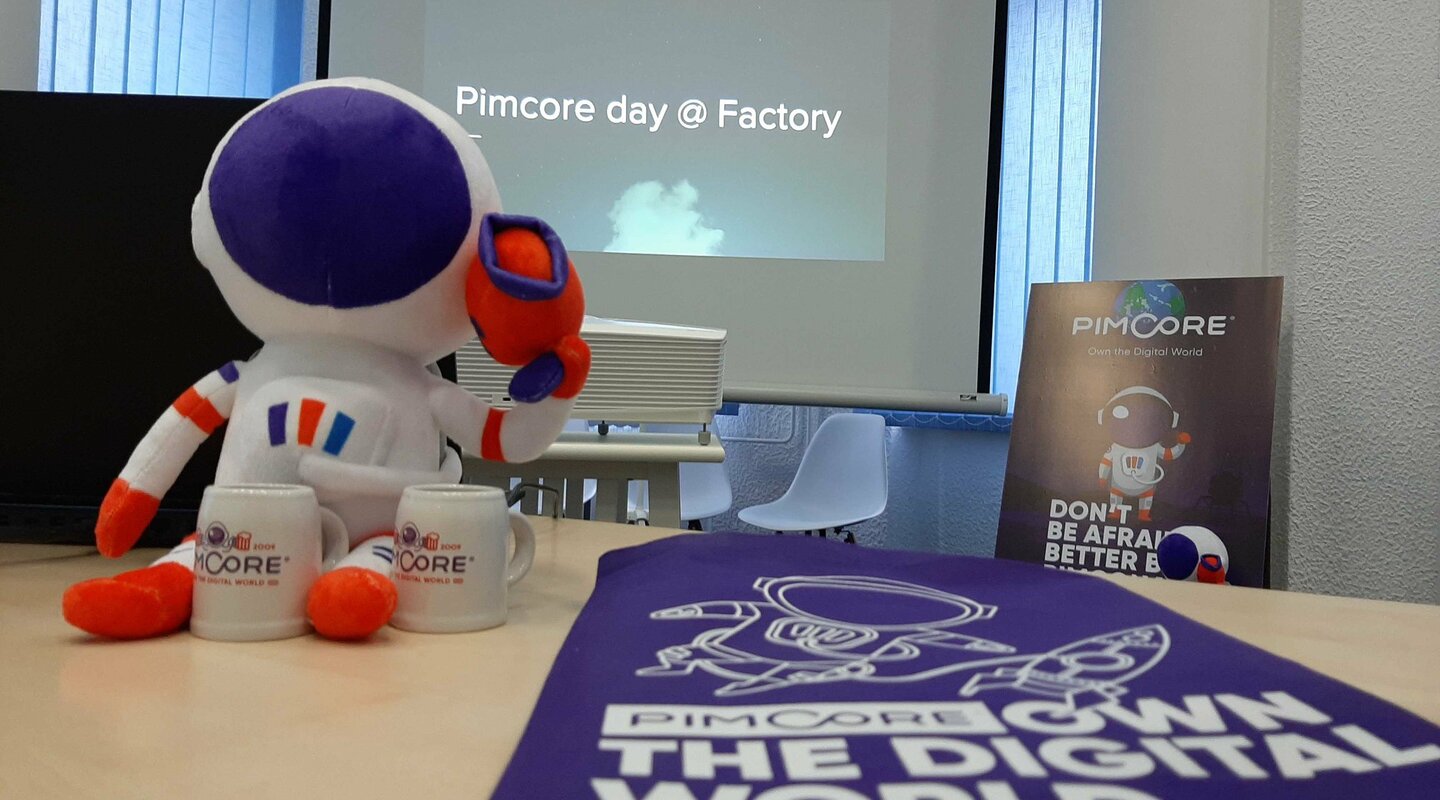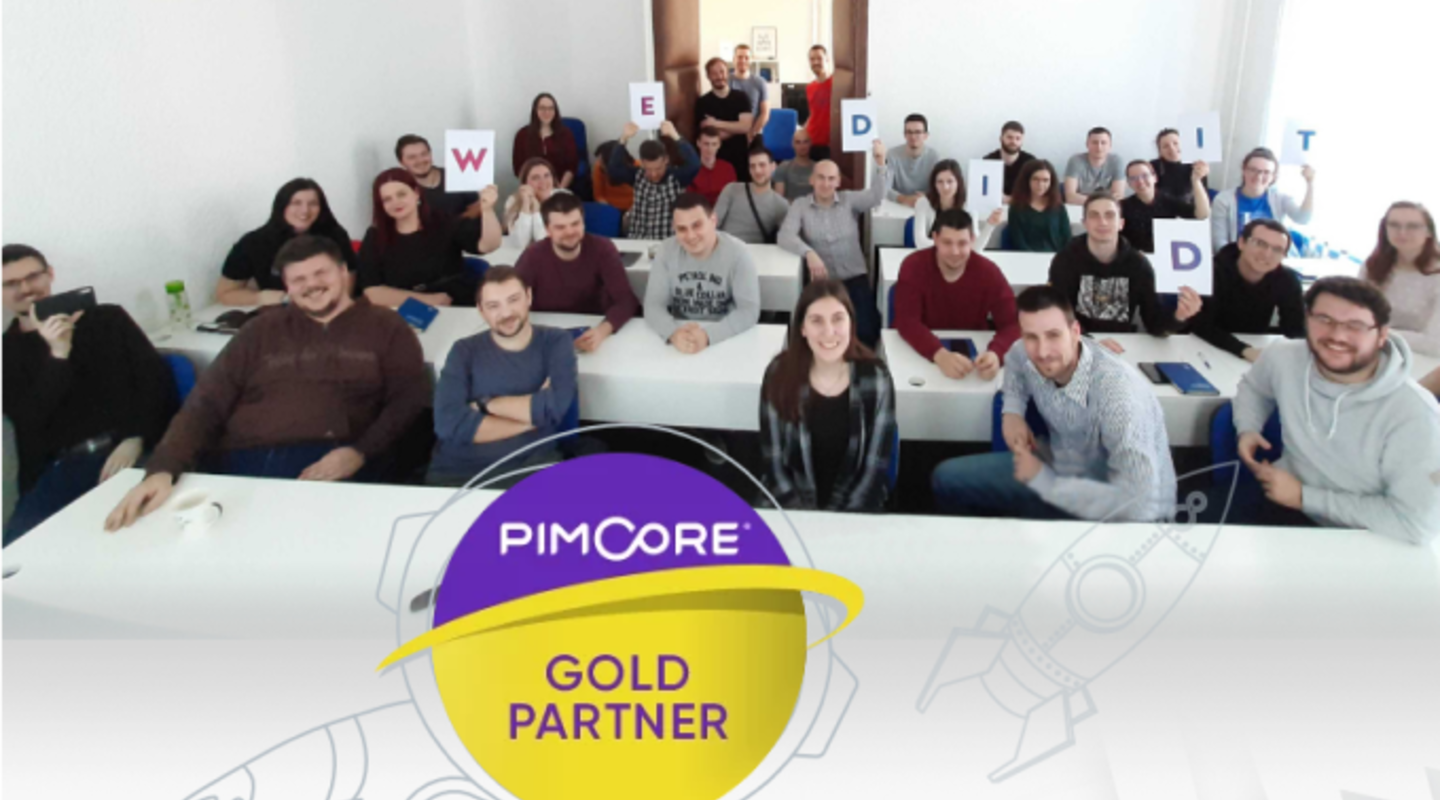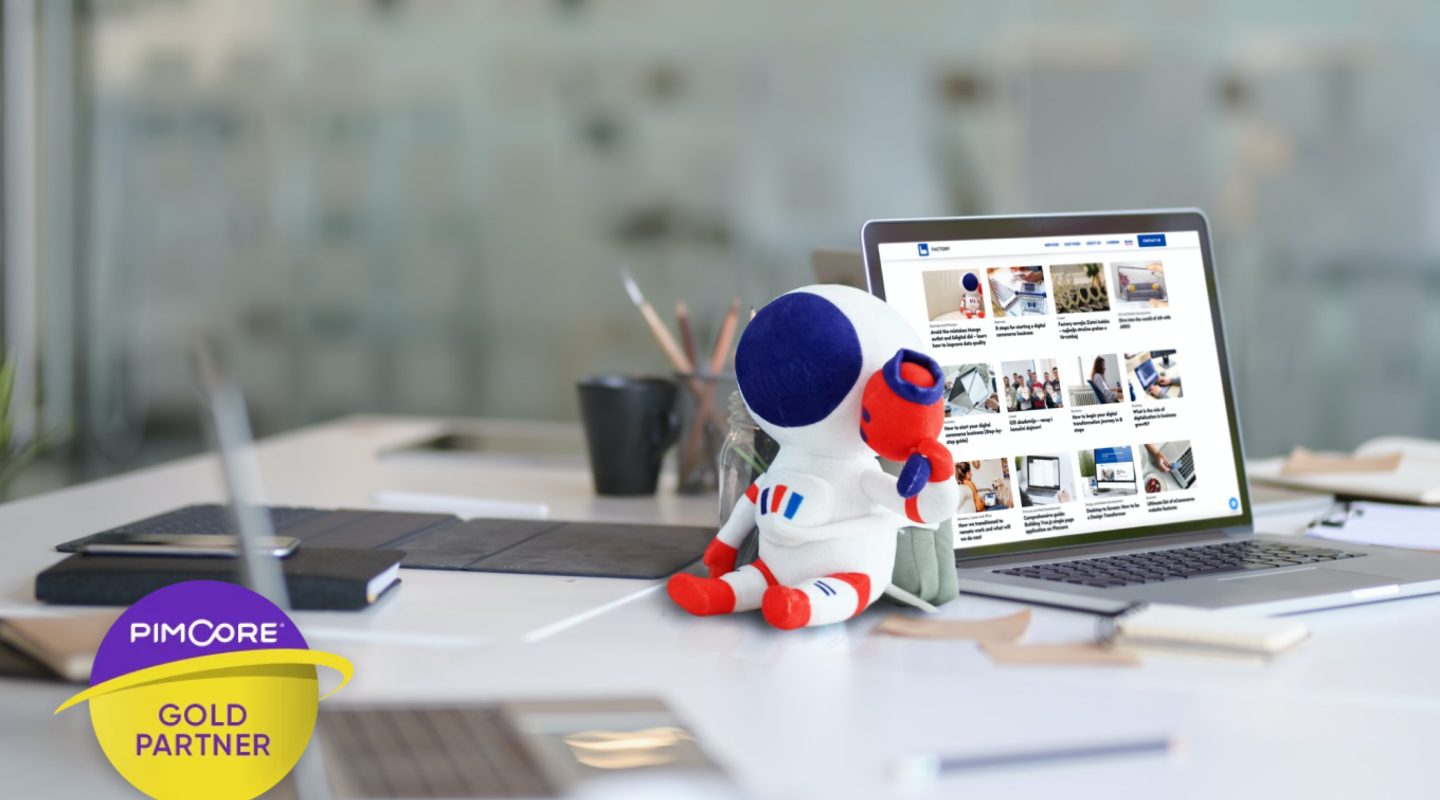 Take a deep dive into our Pimcore knowledge base for insights on development best practices, integrated eCommerce, omnichannel marketing, and more.