Solve Your Challenges With an Advanced Future-Proof eCommerce Solution
Provide your customers with a personalized shopping experience and take full control over every single aspect of your eCommerce business.
Welcome to the future of eCommerce - all of your tools, systems, and functionalities in a one-stop solution tailored specifically to your needs. Take control over your data and use it to power your eCommerce.

Let's Talk!
Contact us today to learn more about how our experts can help you grow your eCommerce business.
01
REDUCE THE NUMBER OF HUMAN-MADE ERRORS
Store all data in a single place

Avoid data inconsistencies

Reduce human involvement through automated processes
02
PERSONALIZE CUSTOMER EXPERIENCES
Automate cart abandonment outreach

Customize checkout experience

Automate promotion activities
03
ENABLE COST EFFECTIVE INVENTORY MANAGEMENT
Plan purchasing more accurately

Avoid out of stock situations

Reduce the loss of revenue
04
OPTIMIZE PERFORMANCE ACROSS ALL MARKETING CHANNELS
Send messages at the optimal time

Request reviews and user-generated content

Drive brand advocacy with referrals
SWIFTLY SYNCHRONIZE ALL OF YOUR DATA
All your customer records, order entries, and inventory data will be instantly updated, enabling you to make timely data-driven decisions. Every part of your integrated system is automatically updated, minimizing the number of potential issues.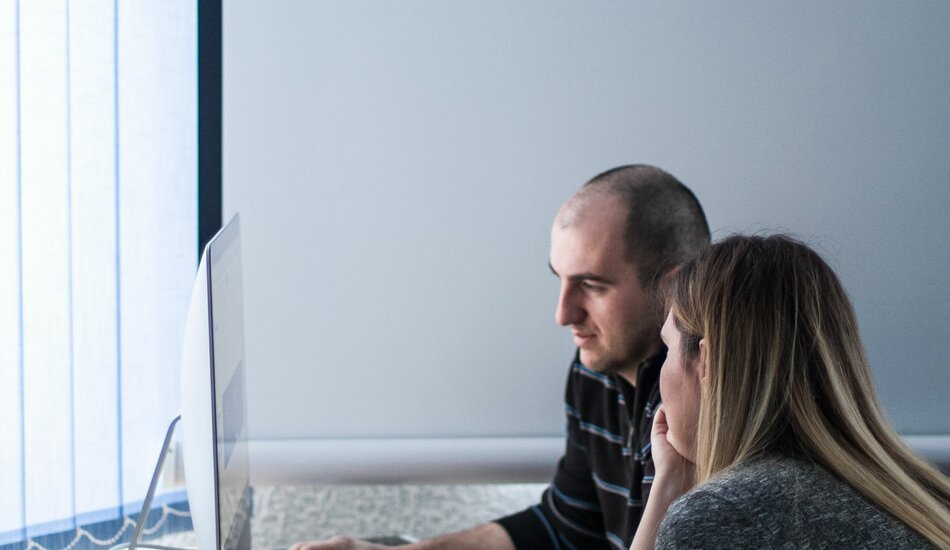 LEVERAGE DATA TO BUILD ACCURATE CUSTOMER SEGMENTS
Use up-to-date customer data to create accurate customer segments. You'll be able to automate marketing activities and use data to provide users with the possible experience.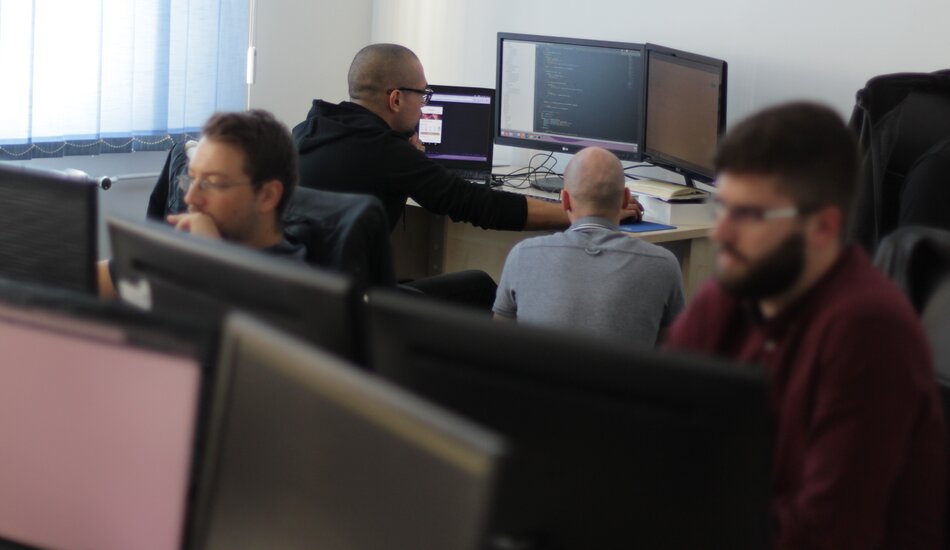 MANAGE ALL OPERATIONS FROM A SINGLE INTERFACE
All the tools and data you need are located in a single location, allowing you to easily access it and act swiftly. You'll be managing content, product information, and customer relationships easier than ever before.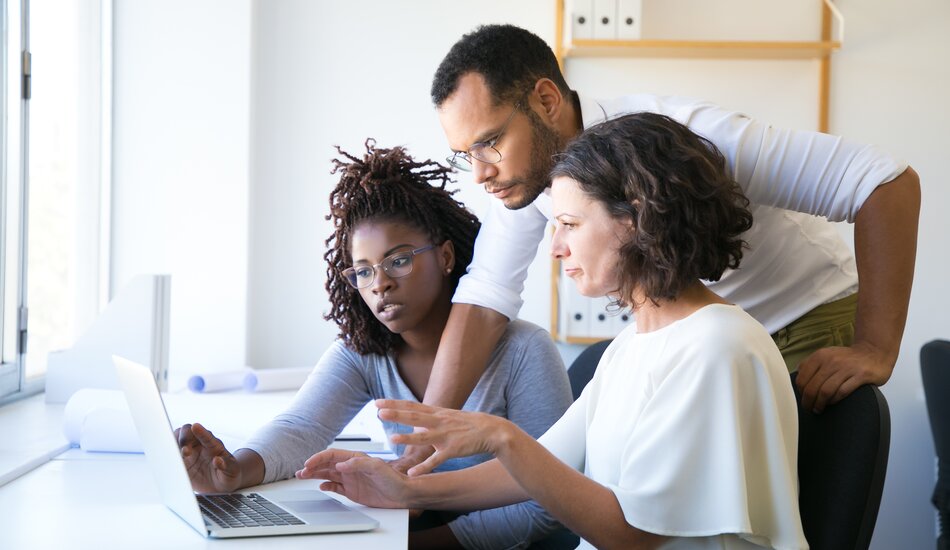 SHORTEN YOUR ORDER CYCLE TIME
As soon as your customers place their orders, you'll be able to act instantly. There is no more need to wait for orders to be printed and re-entered into your ERP system.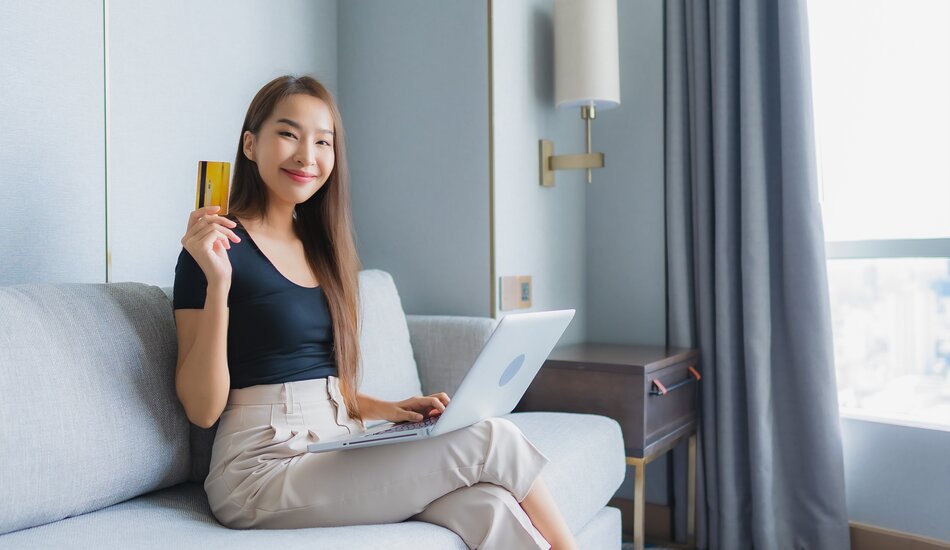 LOWER YOUR OPERATIONAL COSTS
Enjoy having all your sales, orders, and various back-office tasks automated. There will be less need for human interventions and more time for your employees to work on revenue-generating tasks and opportunities.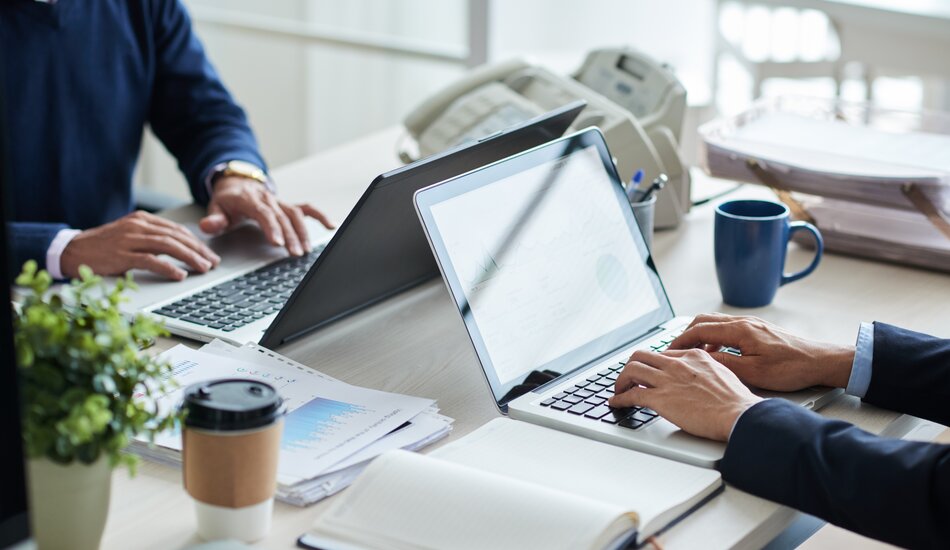 EXECUTE YOUR OMNICHANNEL SALES STRATEGY
Effortlessly distribute all your content to any customer across all touch points. Your content will be fully personalized and segmented, allowing you to deliver relevant experiences to any customer, anytime and anywhere.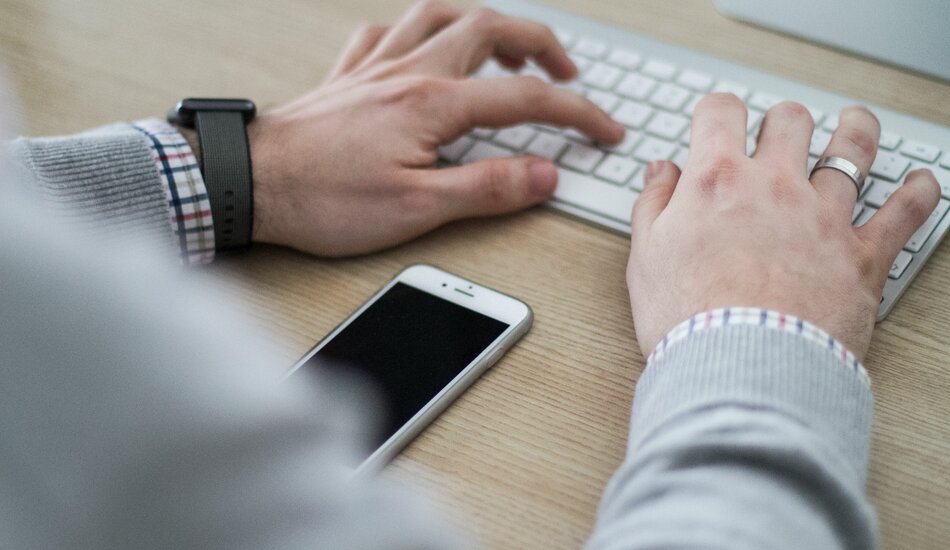 LET US HELP YOU SOLVE YOUR ECOMMERCE CHALLENGES WITH OUR STATE-OF-THE-ART ECOMMERCE SOLUTION