Centralize all your product data and improve your data quality 
Gain full control over your product data and ensure it's always up-to-date by using our custom-built Pimcore PIM solution.
You're handling complex product data, and it's starting to look a bit messy? It's time to take back control of your product data! With Pimcore's one-stop PIM solution, you'll be on top of all of your workflows. Get the job done quickly, efficiently, and without errors!

Let's talk! 
Contact us today to learn more about how we can help you improve your product data strategy!
01
SINGLE POINT OF TRUTH
Centralize all product data in a single place

Escape data silos

Easily access all product data
02
DECREASE TIME-TO-MARKET
Automate the creation of unique product information

Reduce overall cost over time

Maintain a high level of customer experience
03
GO OMNICHANNEL
Distribute product data in real-time

Apply personalization to your marketing activities

Automate marketing activities across multiple channels
04
PROVIDE SEAMLESS CUSTOMER EXPERIENCE
Use any piece of technology to communicate with customers

Synchronize inventory data with customer data

Provide same brand experience on all channels
UNIFY ALL PRODUCT INFORMATION
Gather all your product information in a single point and enable all your team members to swiftly access and distribute it across any number of communication channels.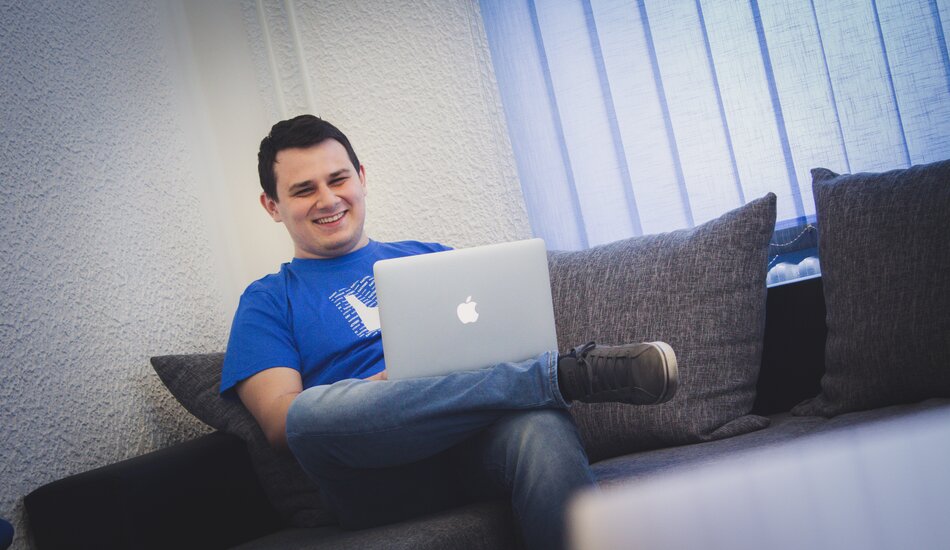 USE COMPLEX WORKFLOWS TO CREATE EFFICIENT PROCESSES
Shorten the time-consuming processes of launching and updating your products by creating complex workflows! Workflows will guide your team through their tasks and processes, and notify them on their colleagues' progress to keep them in sync all the way through.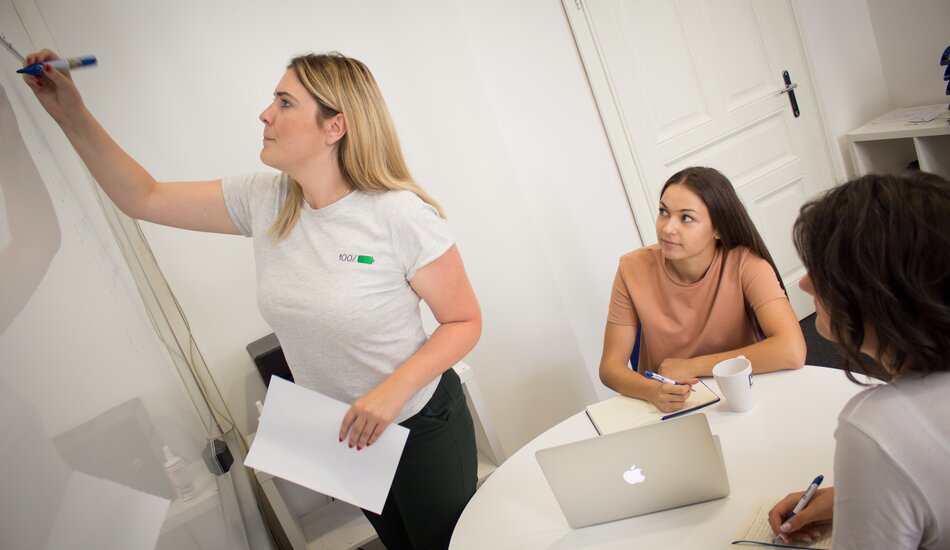 OPTIMIZE YOUR PRODUCT INFORMATION
Raise the quality of your product information and successfully turn new visitors into customers! Adapt your product information for every single sales channel and market segment and maximize your conversion rates.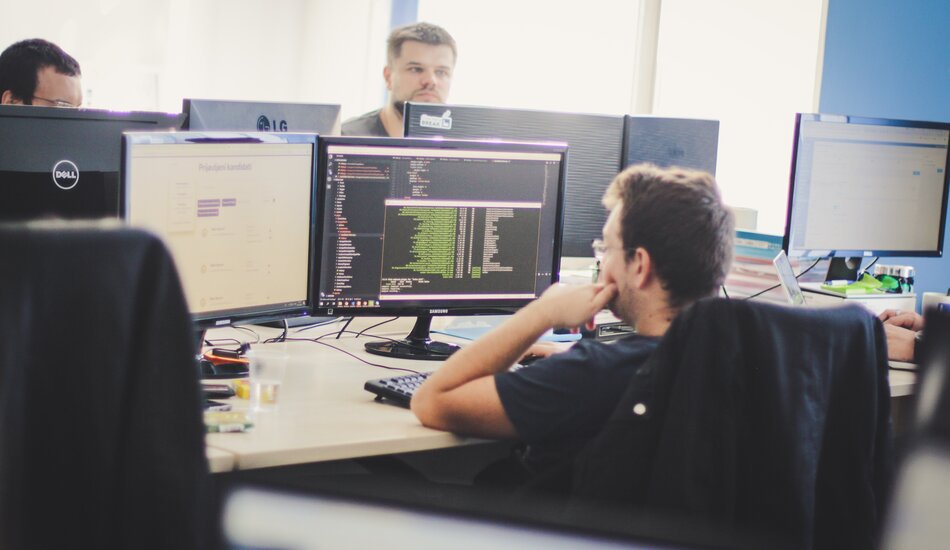 ELIMINATE DATA SILOS
Improve the collaboration between your department and eliminate any communication issue between them! Eliminating data silos will ensure that all your data is located in a single place, making it easily accessible to all team members.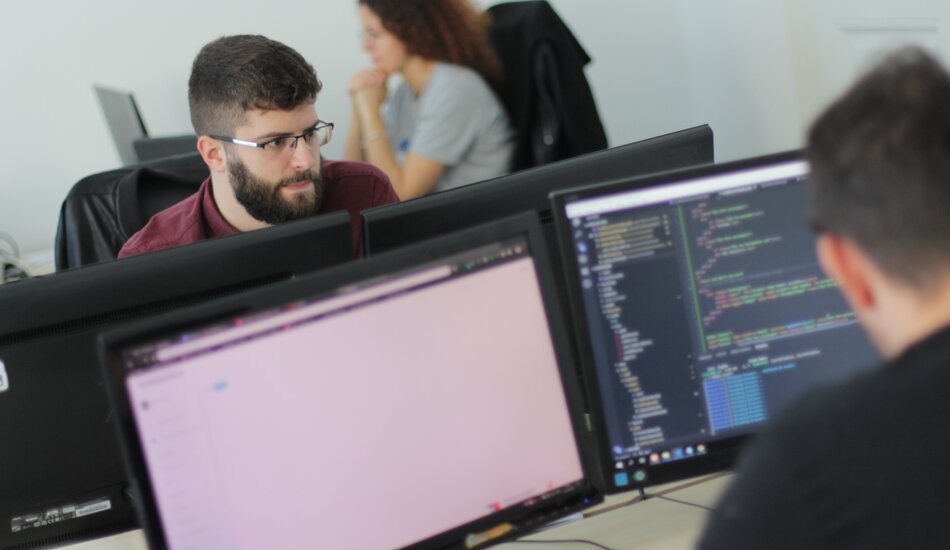 OMNICHANNEL ENABLEMENT THROUGH PIM
Deliver unique customer experiences through any communication channel you want to use! Enable customers to uphold the same conversation with your brand on several channels and ensure their loyalty.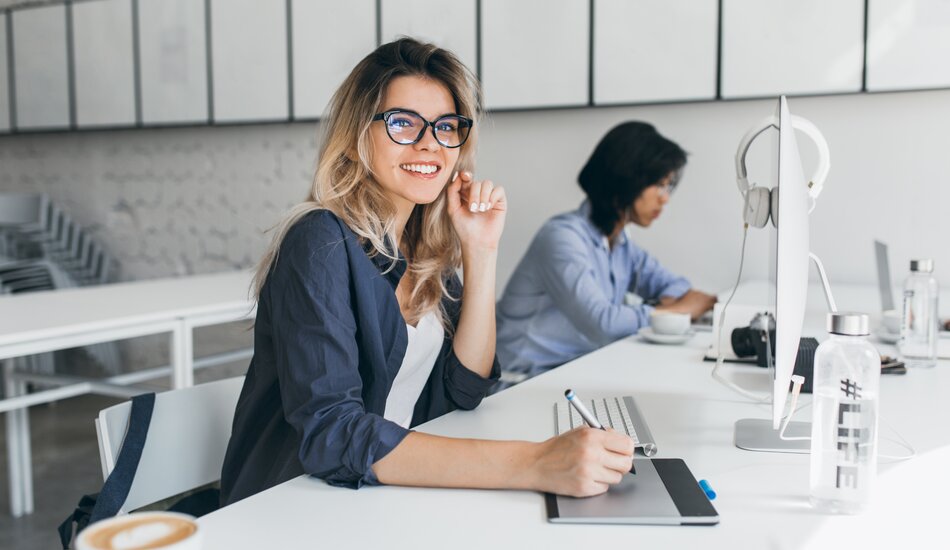 ACHIEVE MULTICHANNEL MARKETING AGILITY
Easily distribute any amount of product data in real-time to any communication channel by automating your marketing activities! Any change in data in real-time will impact what data is communicated, and you can set it all on autopilot!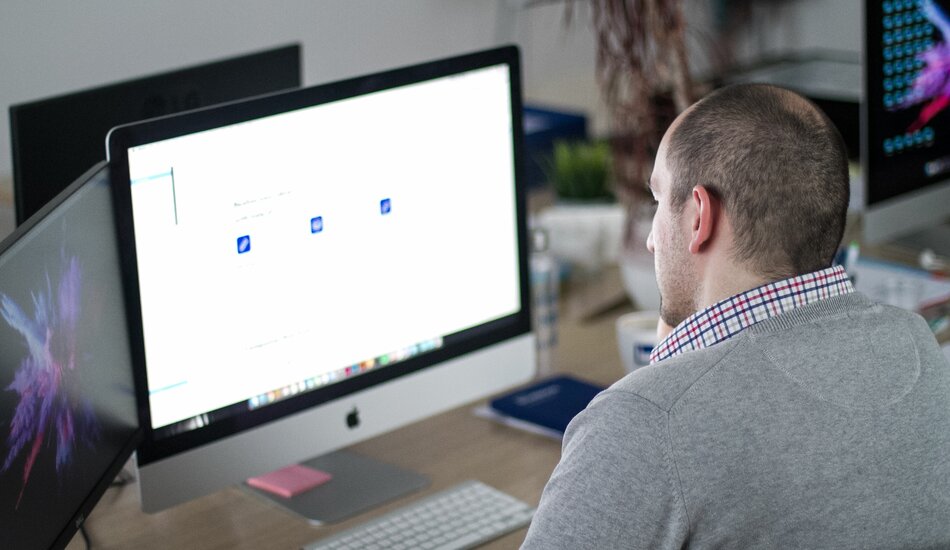 LET US HELP YOU BUILD EFFICIENT WORKFLOWS TO STAY ON TOP OF YOUR PRODUCT DATA ALL THE TIME!