Centralized Product Data + Seamless Customer Experience
Harness the power of your product and customer data in one, centralized system. Our custom-built Pimcore PIM solution helps your teams improve efficiencies and deliver consistent, timely data across all marketing channels.
Messy complex product data? Take back control with Pimcore's PIM solution that lets you consolidate, manage, and distribute customer data, product information, and digital assets in one centralized system.
Let's Talk!
Contact us today to learn how we can help you improve your product data strategy.
01
SINGLE POINT OF TRUTH
Centralize all product data

Escape data silos

Easily access and share product data
02
DECREASE TIME-TO-MARKET
Automate the creation of unique product information

Reduce overall costs

Maintain a high level of customer experience
03
GO OMNICHANNEL
Distribute real-time, consisten content across channels

Automate marketing across multiple channels
04
PROVIDE A SEAMLESS CUSTOMER EXPERIENCE
Provide real-time inventory data

Optimize and personalize content across channels
UNIFY PRODUCT INFORMATION
Centralize product information in a system that allows team members to swiftly access and distribute it across any number of communication channels.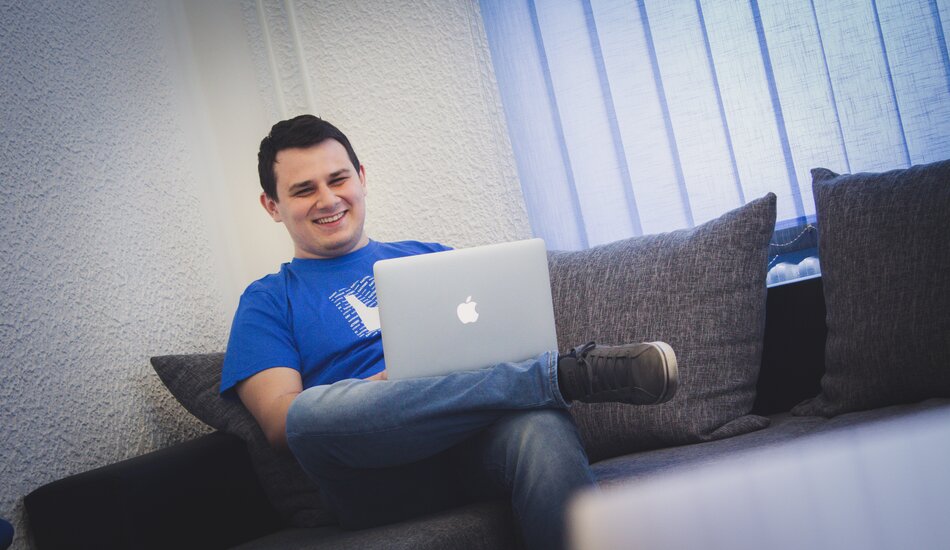 CREATE EFFICIENCIES WITH CUSTOM, COMPLEX WORKFLOWS 
Custom views, and workflow-driven messaging and notifications create efficiencies and keep your team focused and in sync.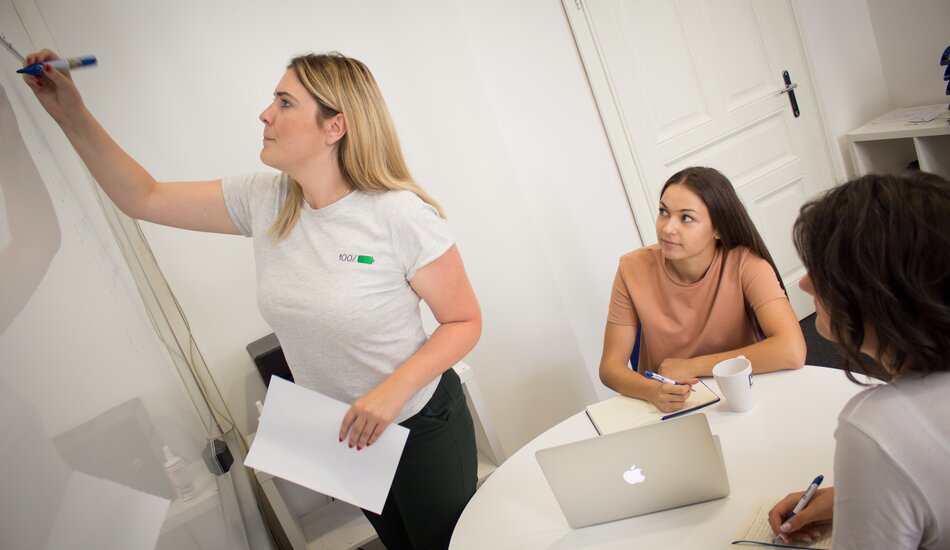 OPTIMIZE PRODUCT INFORMATION
Improve the quality of your product information and successfully turn new visitors into customers. Adapt product information for disperse sales channels and market segments to maximize conversion rates.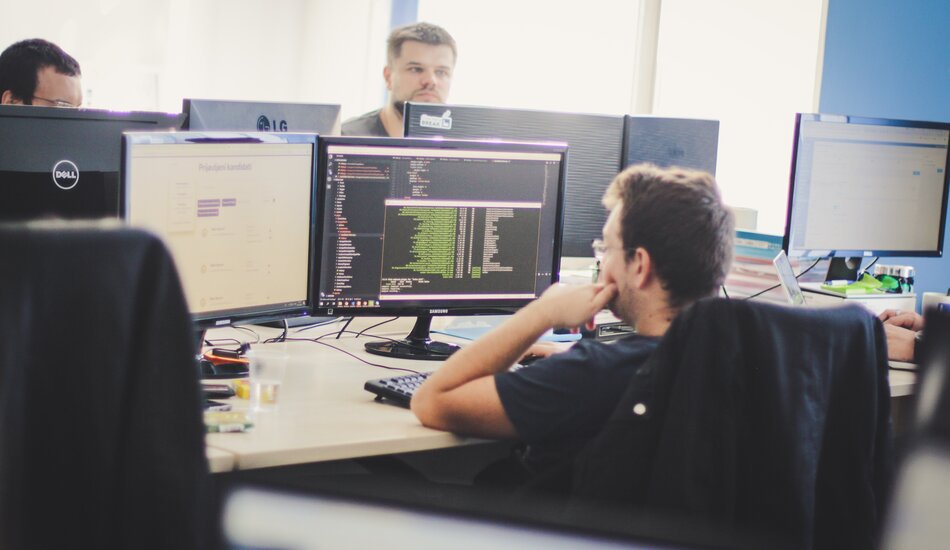 ELIMINATE DATA SILOS
Centralize customer data, product information, and digital assets - eliminting daa silos and improving communication and collaboration among teams.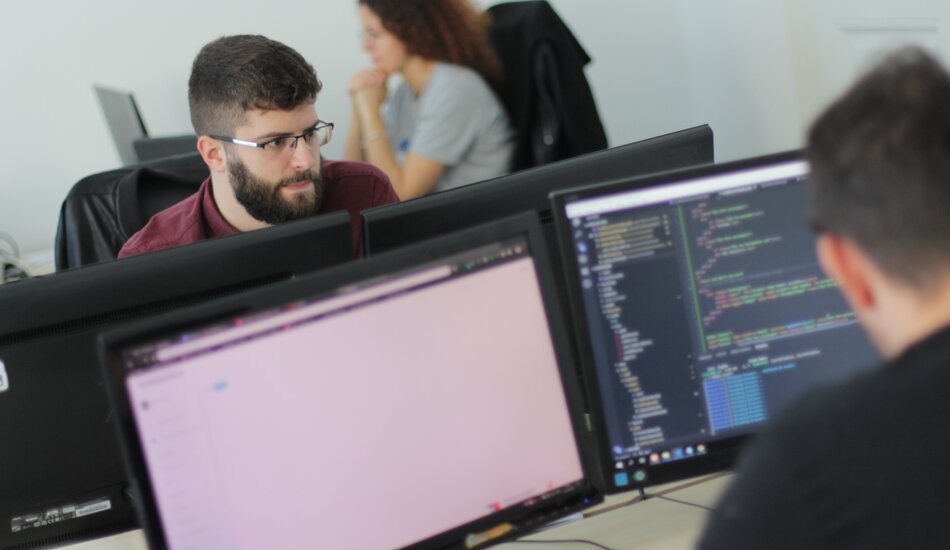 OMNICHANNEL ENGAGEMENT
Deliver personalized, engaging customer journeys across marketing channels. Consistently delivering on your brand promise at every touchpoint.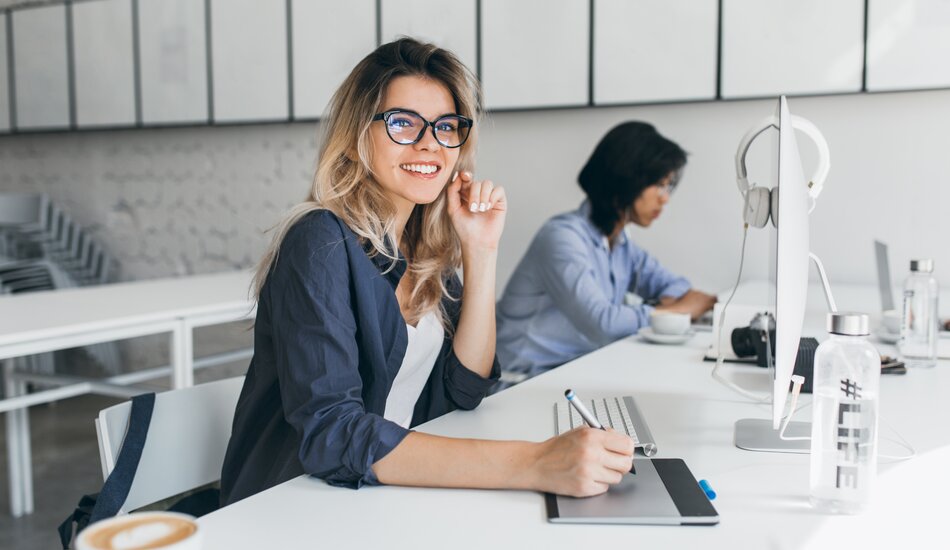 AUTOMATE MULTI-CHANNEL MARKETING 
Set your marketing on autopilot. Automatically publish real time changes in digital marketing assets and customer data across channels for a consistent, custom brand experience.