Easily manage all your digital assets from a centralized location
Ensure all your digital assets are easily accessible and enriched with appropriate data with the help of Pimcore's digital asset management system.
Managing digital assets is starting to get time-consuming and challenging to scale - especially after your business started growing. Take control over your digital assets with our unique digital asset management platform that will make it easy for you to catalog, manage, and share all of your digital assets.
Let's talk! 
Contact us today to learn more about how we can help you successfully manage all of your digital assets!

01
ELIMINATE DATA SILOS
Streamline scattered media assets

Consolidate all assets into a single place

Easily distribute assets across multiple channels
02
ACHIEVE BRAND CONSISTENCY
Integrate media assets into product data

All brand assets are at disposal 24/7

Stand out amongst the competitors
03
PROVIDE A SEAMLESS CUSTOMER EXPERIENCE
Personalize your communication in real-time

Speed up the publishing process

Facilitate the entire customer journey
04
REDUCE WORKFLOW REDUNDANCIES
Extend the value of your digital assets

Facilitate the interdepartmental collaboration

Reduce the possibility of costly communication issues
PROVIDE CUSTOMERS WITH A HIGHLY-PERSONALIZED EXPERIENCE
Deliver any digital asset across any channel! Make it easy for your teams to collaborate on all your assets and ensure your customers are enjoying the best possible experience.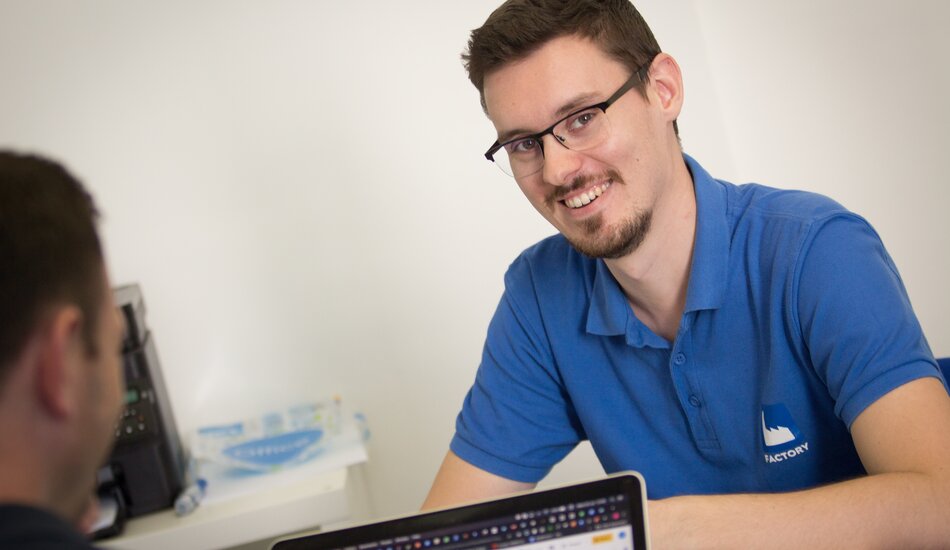 AUTOMATE YOUR ASSET MANAGEMENT PROCESSES
Take advantage of Pimcore's advanced workflow engine and automate the entire asset management process through a variety of features including automatic face recognition, 360 and VR imagery, and advanced image editing and scheduling.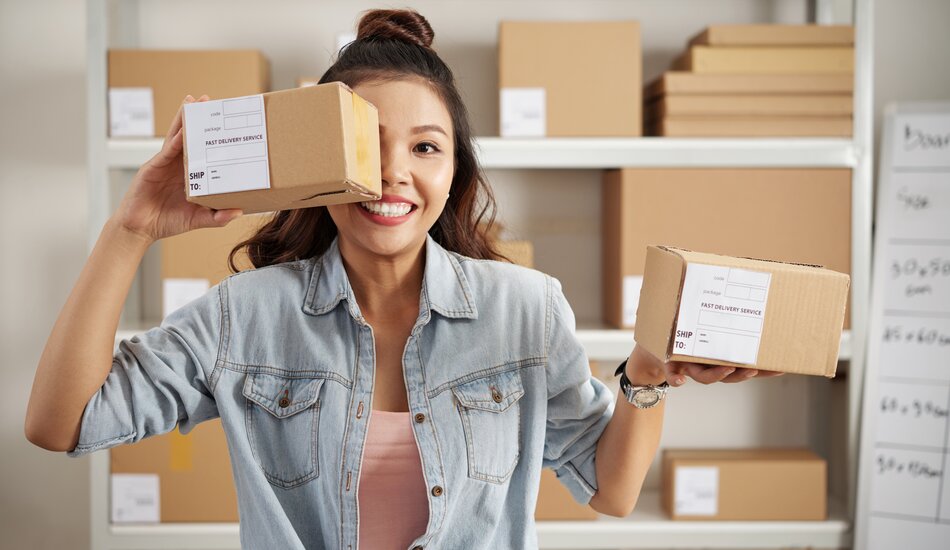 MAINTAIN A CONSISTENT BRAND EXPERIENCE
Connect your PIM and DAM systems and easily integrate your media assets into product data! You'll be distributing tons of branded content across all your distribution channels, ensuring your brand image is fully consistent.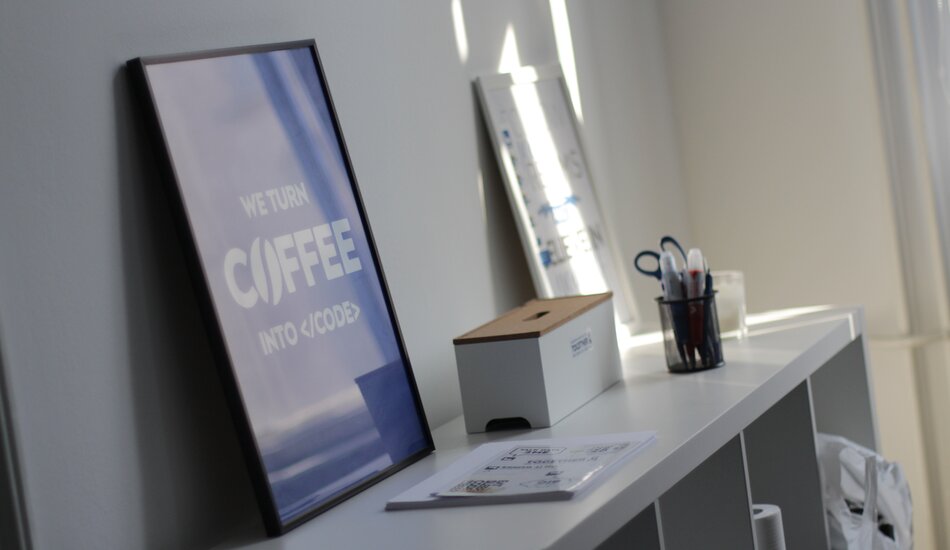 BETTER MEASUREMENT OF ROI
Track the usage of your assets across all channels and identify the key pieces of content that are bringing in the most revenue! Measure everything - from users' feedback on your content to distribution channels' performance!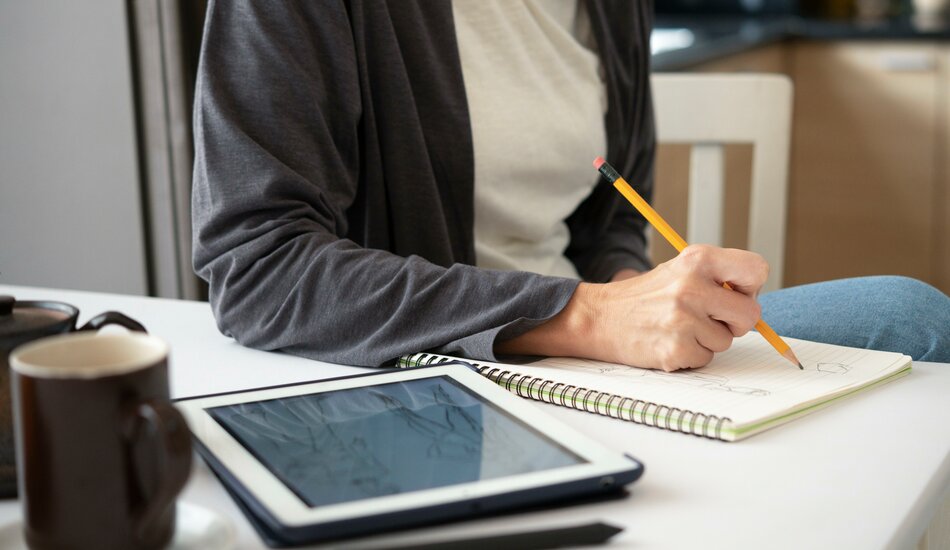 FULLY MANAGE ANY TYPE OF MEDIA ASSET
Preview and transform more than 220 different image, video, and document file formats! Thanks to a highly-flexible metadata management system, you can easily optimize and enrich any asset with metadata and directly impact the quality of your assets.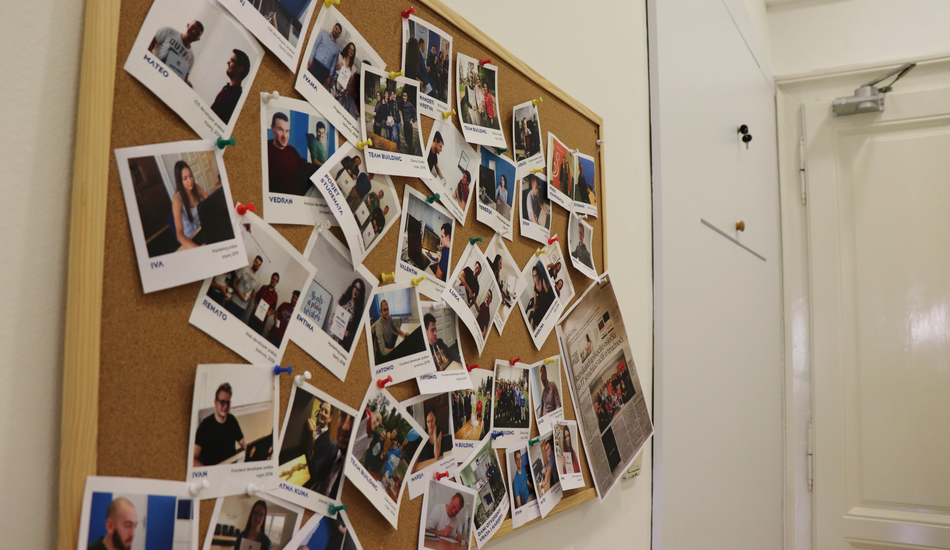 EASILY CONVERT ALL OF YOUR IMAGES AND VIDEOS
Swiftly crop, resize, and optimize all your media assets for maximum page speed! Convert and transform more than 120 different file formats and prepare your assets for distribution across any channel you want.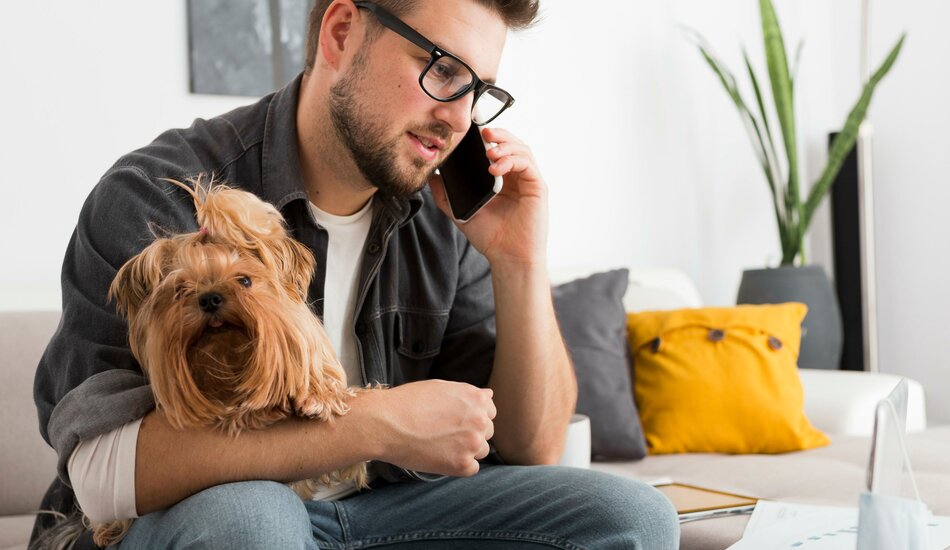 LET US HELP YOU IMPROVE YOUR ASSET MANAGEMENT PROCESSES AND ENSURE YOU CAN EASILY CARRY OUT YOUR MULTI-CHANNEL STRATEGY!