Easily Manage Your Digital Assets From One Centralized Location
Centralize, manage, and seamlessly distribute digital media assets across all channels with Pimcore's Digital Asset Management (DAM) system.
Consolidate, maintain, and distribute all of your digital media - images, graphics, videos, documents - through one, integrated system. Giving your team access and control for brand consistency and a seamless customer experience across channels.
Let's Talk!
Contact us today to learn more about how we can help transform your digital media management.

01
ELIMINATE DATA SILOS
Consolidate disperse digital assets into a single place

Integrate PIM and DAM to

Optimize management workflows
02
ACHIEVE BRAND CONSISTENCY
Access and update assets 24/7

Eliminate inaccuracies and disparaties

Integrate the right media assets into varying product data in real time
03
PROVIDE A SEAMLESS CUSTOMER EXPERIENCE
Ensure consistency across platforms and products

Personalize messaging, ads, and content in real time
04
INCREASE WORKFLOW EFFICIENCIES
Reduce costly communication gaps with automated alerts and messaging

Optimize workflows with tiered access and cross-departmental access

Increase scalability by reducing workflow redundancies
PROVIDE A HIGHLY-PERSONALIZED CUSTOMER  EXPERIENCE
Personalize messagings, product promotions, and journeys in real time to engage customers.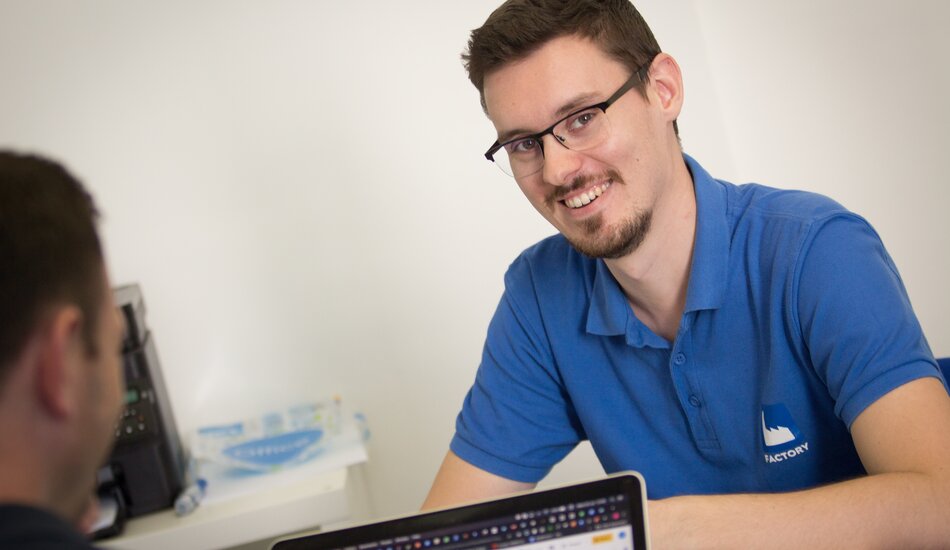 AUTOMATE DIGITAL ASSET MANAGEMENT 
Automate the management of feature-rich assets like face recognition, 360 and VR imagery through advanced editing and scheduling.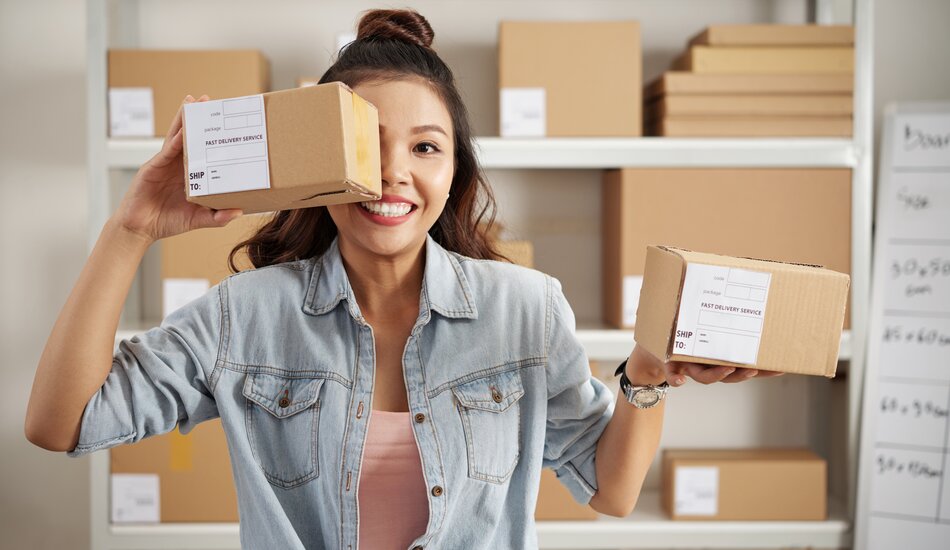 MAINTAIN A CONSISTENT BRAND EXPERIENCE
Connect your PIM and DAM systems to integrate media assets and product data for brand consistency across marketing platforms.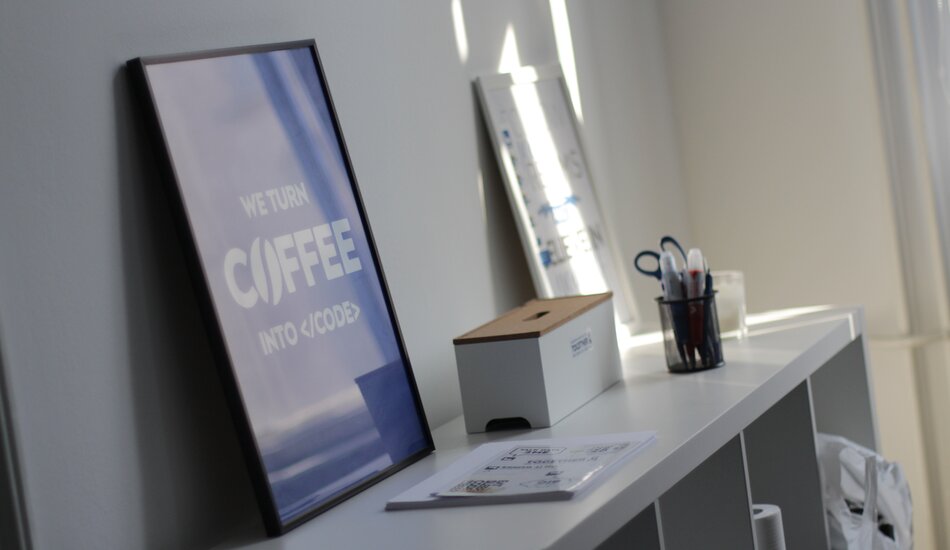 IMPROVE ROI MEASUREMENT 
Track asset engagement across all channels to identify what garners the most attention. Measure everything - from user feedback to distribution channel performance - to shape strategy.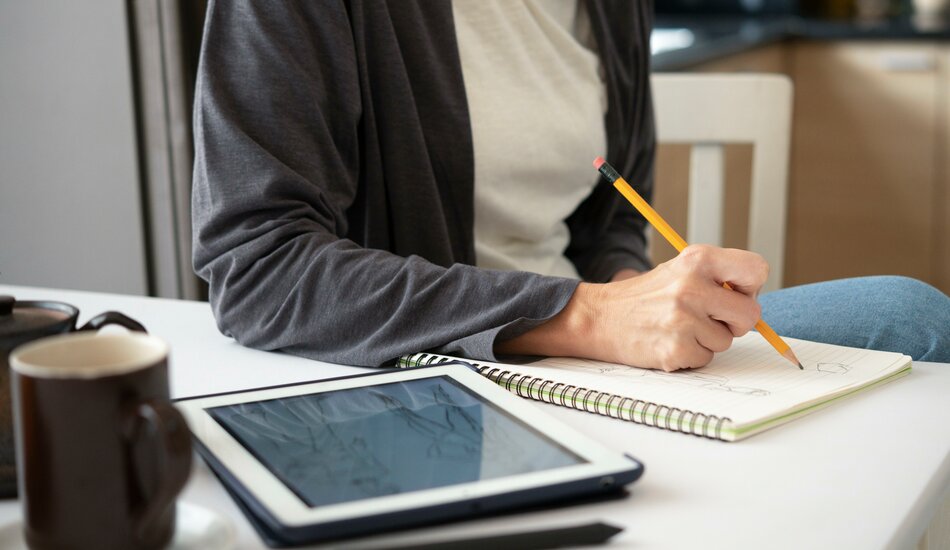 FULLY MANAGE ANY  MEDIA ASSET
View and transform 220+ different image, video, and document file formats. Optimize and enrich those assets with metadata to increase value and attract more traffic.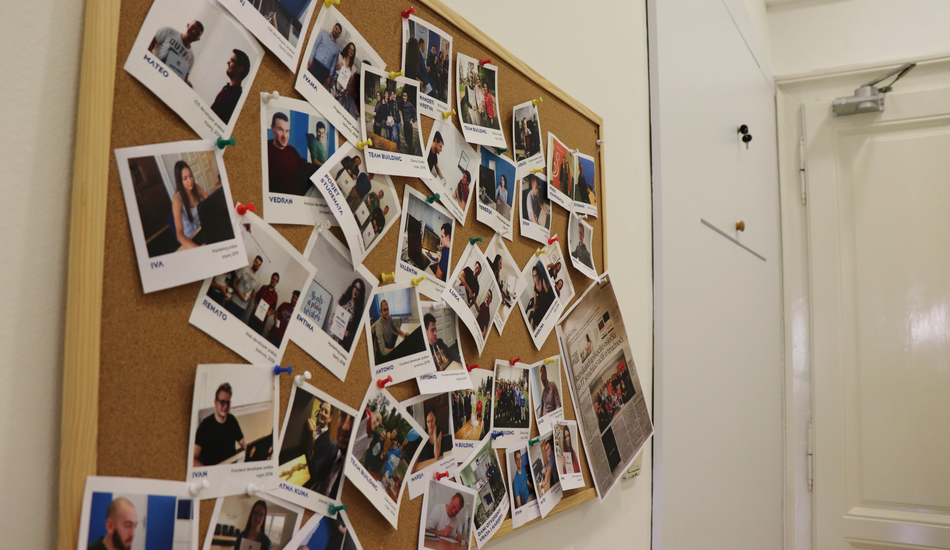 EASILY CONVERT  IMAGES + VIDEOS
Swiftly crop, resize, and optimize all digital media assets to maximize page speed.