A Superior, Robust, Service-Driven Architecture
Built-in flexibility allows businesses to implement and scale their digital platform quickly and efficiently.
Let's talk
Contact us today to learn how we can leverage Pimcore's advanced technology stack to help transform your business.

01
POWERFUL DATA MANAGEMENT CAPABILITIES
Handle any amount and type of data

Easily improve data quality

Quickly review data with custom reports
02
CREATE FLEXIBLE WORKFLOWS
Facilitate cross-team collaboration

Optimize business processes

Seamlessly share data
03
WORLD-CLASS EXPERIENCE MANAGEMENT
Automate marketing activities

Manage all content from a single location

Simplify multi-channel publishing
04
INTEGRATE EXTERNAL SYSTEMS
Connect legacy systems including ERP and CRM

Enrich all connected data

Easily deliver data through APIs
A SUPERIOR LEVEL OF CONNECTIVITY
Pimcore is built as a flexible framework that allows developers to build nearly anything. Based on a leading technology stack of PHP/Symfony, MySQL, Elastic Search, Redis, and Varnish, it allows for the rapid development of complex web solutions; and enables developers to connect any device, channel, or technology.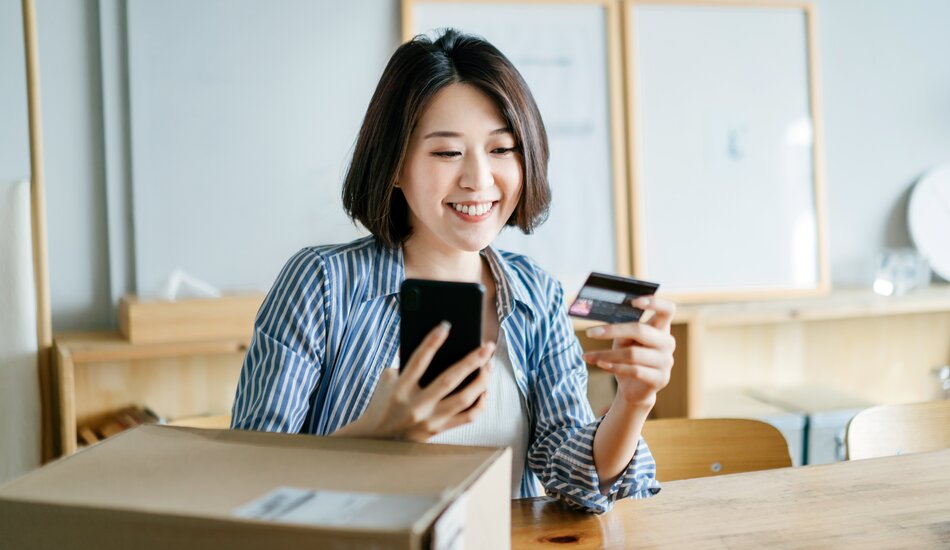 OPEN-SOURCE TECHNOLOGY
Pimcore is a dynamic, open-source platform that can be fully modified to match nearly any business requirement. Open source technology leverages the designs and ideas from the entire Pimcore community to evolve, innovate, and advance for the benefit of our clients.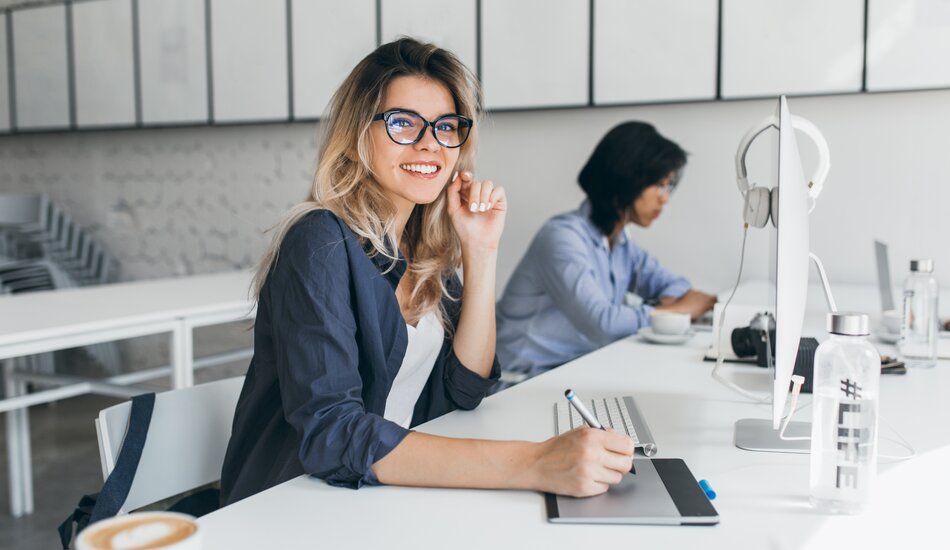 ON-PREMISE OR CLOUD-BASED DEPLOYMENT
Based on company requirements and preferences, we can host Pimcore data on your local servers, protected by a firewall; go fully cloud-based; or synchronize data between private and public infrastructures.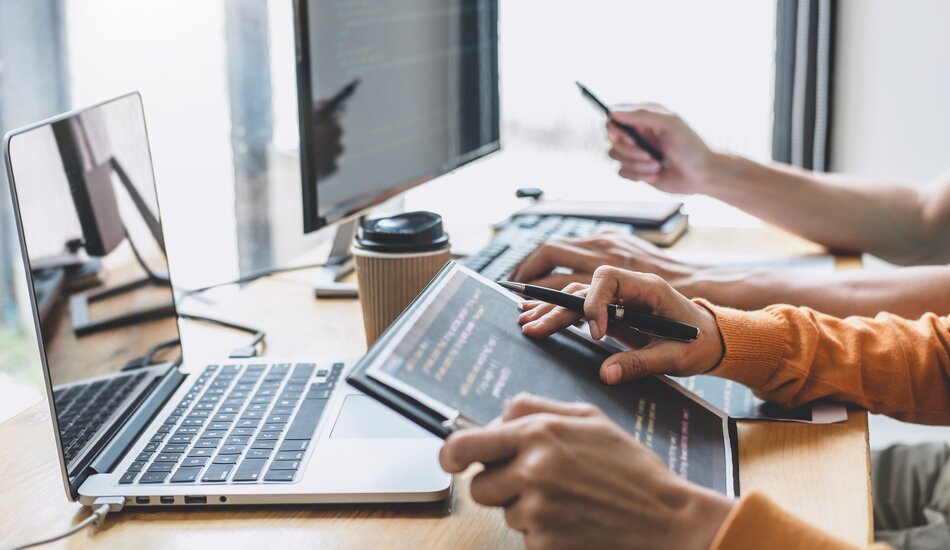 STRONG CDP FOR SMART MARKETING CAMPAIGNS
Pimcore's customer data platform can aggregate and store any amount and type of customer data in one central location. Enabling real-time, personalized journeys via a renowned behavioral targeting engine, and automated marketing solutions.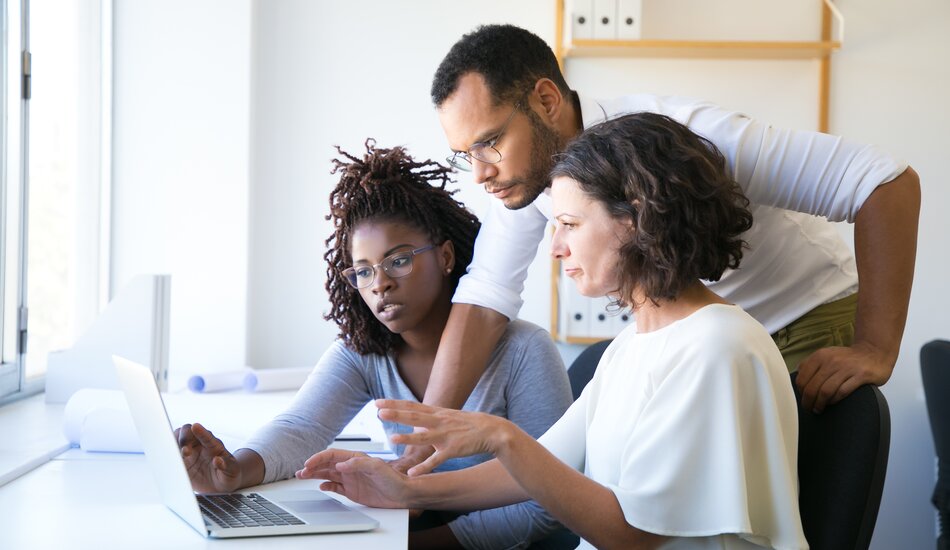 HIGH-LEVEL FLEXIBILITY
Thanks to Pimcore's extensive and comprehensive APIs, you can integrate Pimcore with complex IT systems such as CRM, ERP, and BI. Pimcore's feature set can be modified and adapted to nearly any business need. Unmatched flexibility reduces time-to-market and minimizes deployment risk.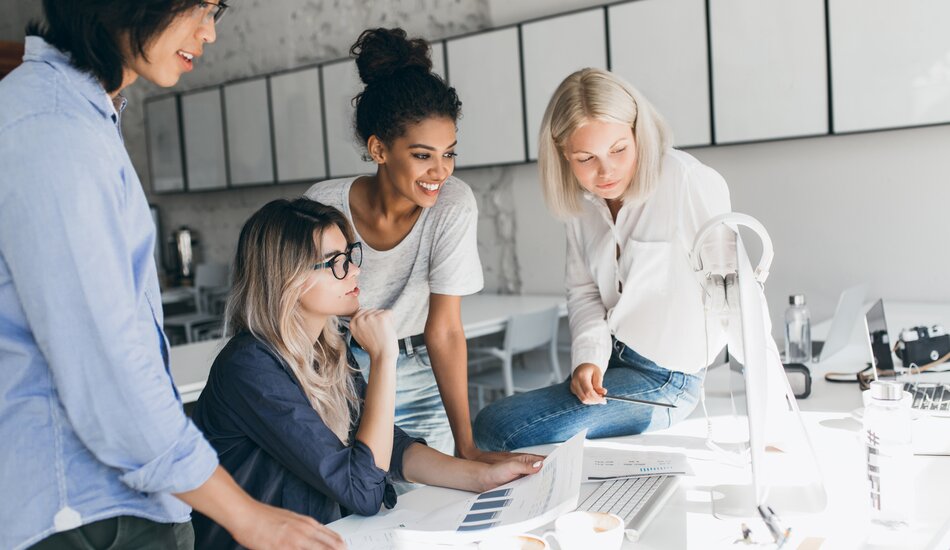 RAPID INNOVATION
Pimcore's flexible architecture leverages a multitude of open-source innovations such as open AI and machine learning libraries to help scale quickly and affordably. Allowing companies to start wtih a minimum viable product and expand as demand and capital allow.