Data and Experience Management Combined in One, Future-Proof Platform
Let's talk! 
Contact us today to learn more about how Factory can leverage Pimcore to help your business grow.

01
POWERFUL DATA MANAGEMENT
Manage unlimited data

Consolidate data into a single source of truth

Improve data quality
02
SEAMLESS DATA DISTRIBUTION
Distribute data to any channel, device, or technology

Execute an omnichannel strategy

Connect to any platform via API
03
PERSONALIZE USER EXPERIENCES
Deliver personalized content on any channel

Leverage customer data from across channels

Create personalized internal and external websites, and customer journeys
04
EASILY INTEGRATE EXTERNAL SYSTEMS
Connect legacy systems including CRM and ERP

Integrate Pimcore into your eCommerce

Consolidate data from all connected systems
MANAGE ALL PRODUCT INFORMATION IN A SINGLE PLACE
Centralize, manage, and enrich product data and related digital assets from all systems including your ERP. Put accurate information at your employees' fingertips, and quickly distribute it in any format across any channel or device.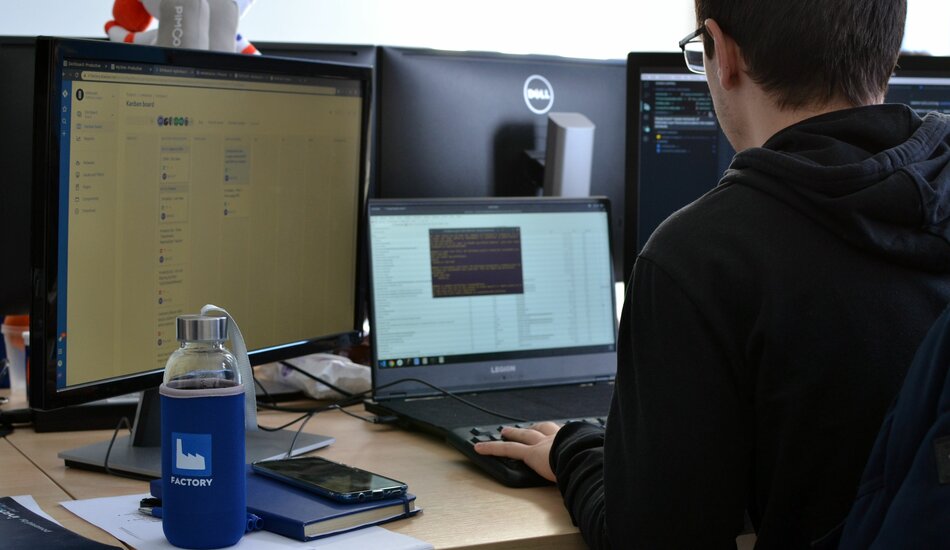 ELIMINATE DATA SILOS
Centralize your product, customer, and vendor data and automate notifications and alerts. Streamlining cross-department communication and creating a more efficient and cooperative company culture.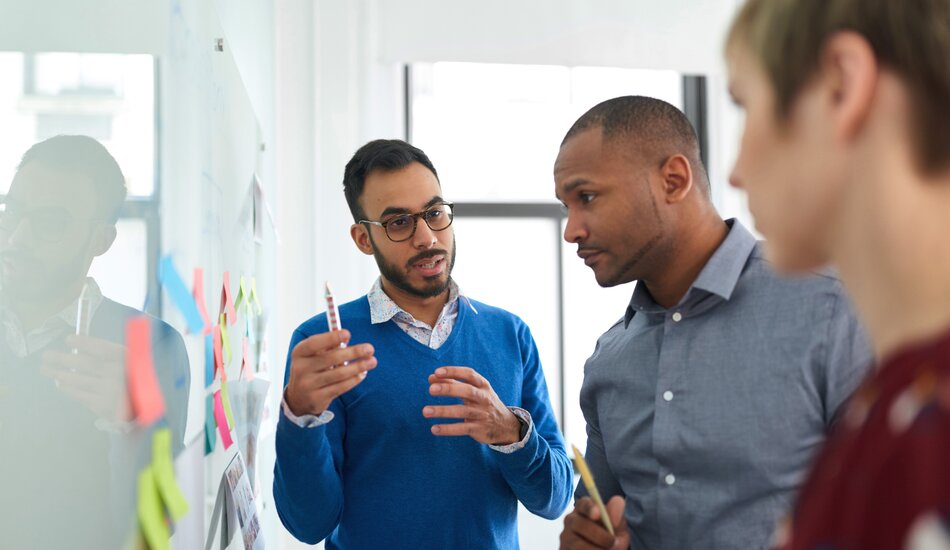 INCREASE CLIENT ACQUISITION WITH BEHAVIORAL TARGETING 
Track user activity across your website to create highly targeted user personas. Leverage those personas to deliver personalized content and custom journeys with Pimcore's behavioral targeting engine.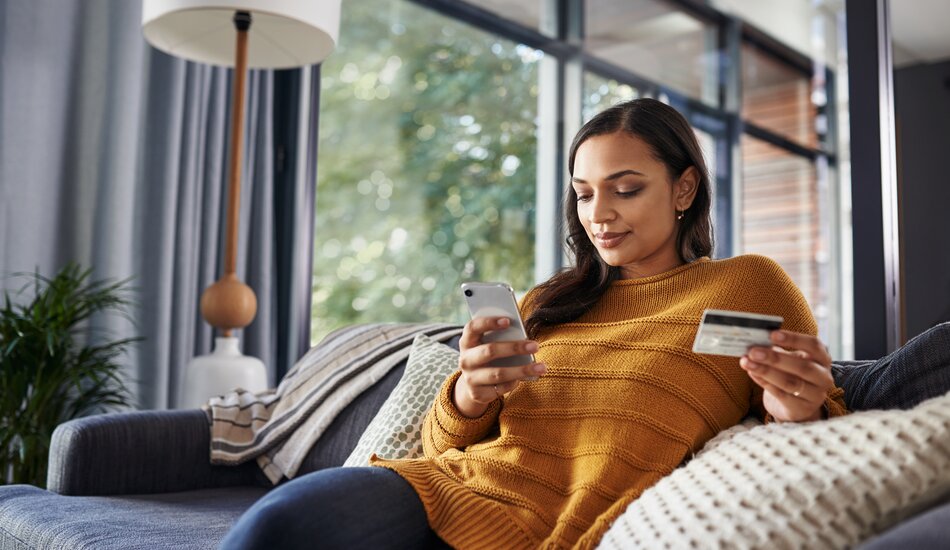 CREATE ONE LIBRARY FOR ALL MEDIA ASSETS
Centralize all media assets into a single digital repository to ensure you can swiftly deliver flexible, highly personalized content. Integrate, consolidate, and manage unlimited digital assets in any format.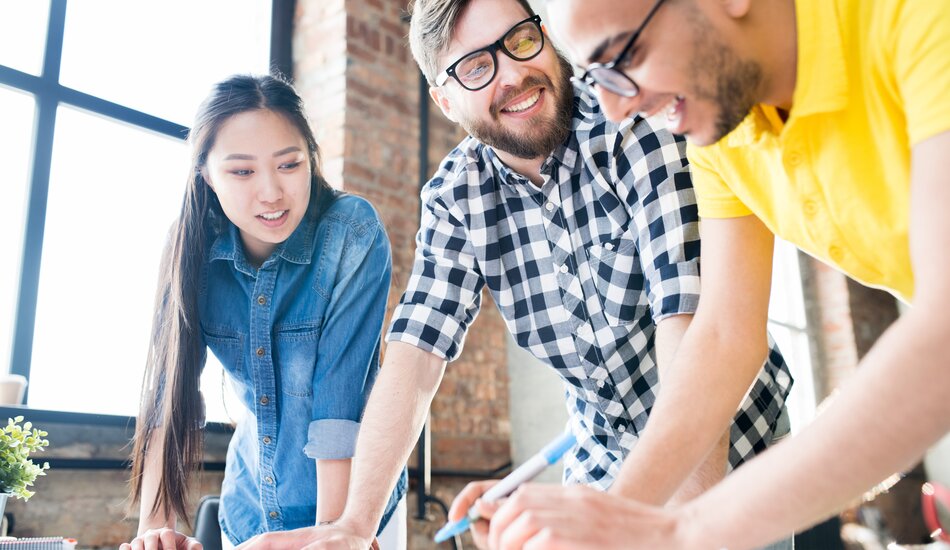 TRANSFORM ECOMMERCE PROCESSES
Manage complex pricing structures, personalized checkouts, multiple product views, and more with ease. Pimcore's eCommerce platform allows for full interoperability between all connected systems, and maximizes business potential.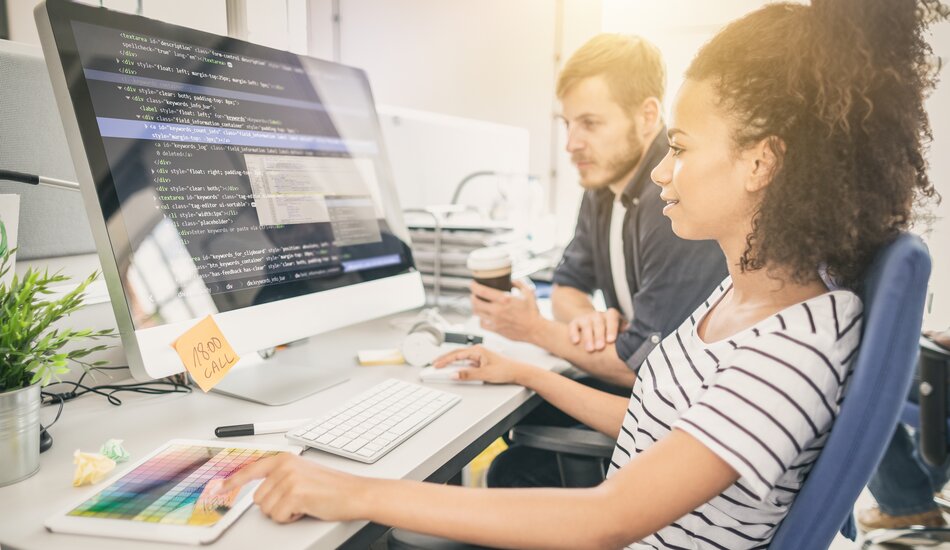 GATHER MASTER DATA IN A SINGLE LOCATION
Vendor data, partner data, customer data, product data - Pimcore handles it all. Gather master data in a single place and manage everything from hierarchy and structure to validation and version control.