Own the future and nurture innovation through open-source software!
Let's talk!
Contact us today to learn more about how open-source technology can propel your business forward!
01
HIGHER-QUALITY SOFTWARE
Fully flexible framework

Countless users can contribute

High-quality source code
02
NO VENDOR LOCK-IN
More freedom to choose alternative offers

Tackle software customization challenges

Lowers your overall costs
03
CONTINUOUS INNOVATION
The entire community contributes constantly

Improve the speed of innovation

Solve critical business problems faster
04
POWERED BY THE COMMUNITY
Users across the globe constantly improve the code

Problems and challenges are solved faster

New concepts are introduced faster
HIGH FLEXIBILITY AND ADAPTABILITY
Fully accessible source code allows your business to be highly flexible and be able to adapt to any specific situation. You'll be able to fully adapt the software to your specific business needs without having to hire expensive consultant teams to help you with integrations and extensions.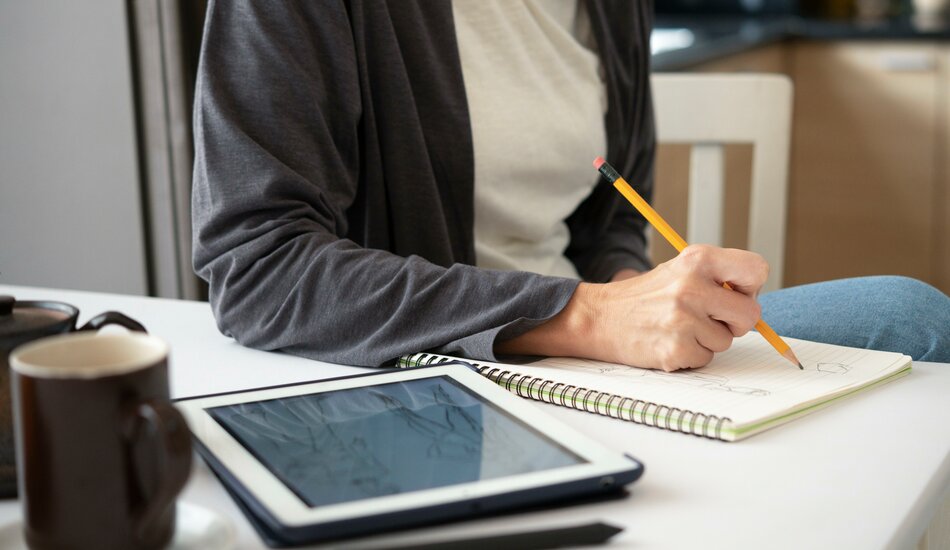 OPEN STANDARDS FOR SEAMLESS INTEROPERABILITY
Pimcore, as an open-source software, allows you to quickly connect with any other software and IT system. Swiftly release new APIs, connect them, and exchange information effortlessly.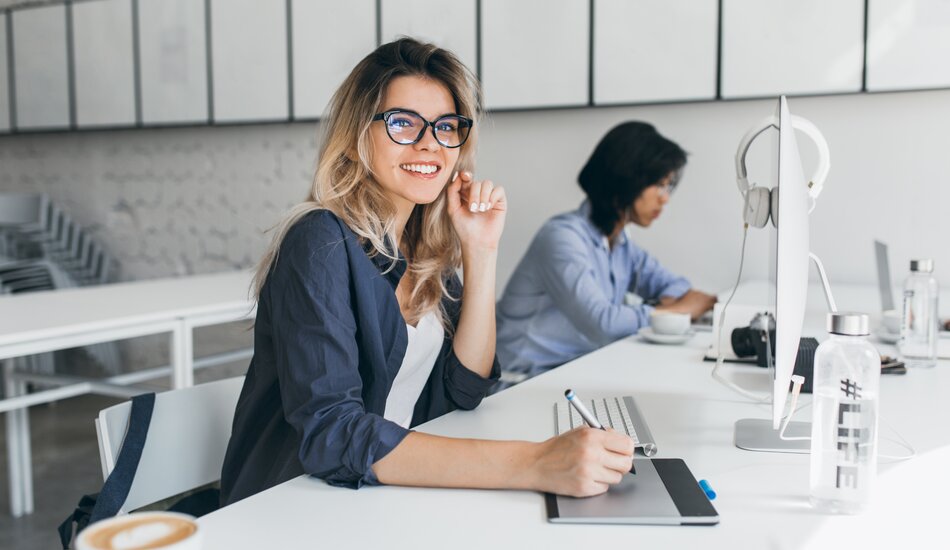 STRONG SECURITY AND QUALITY SOFTWARE STANDARDS
Pimcore's open-source code comes with a high level of security, helping you to successfully tackle all known vulnerabilities. The entire community is working towards closing all the discovered security gaps almost instantly, ensuring your software is as secure as possible.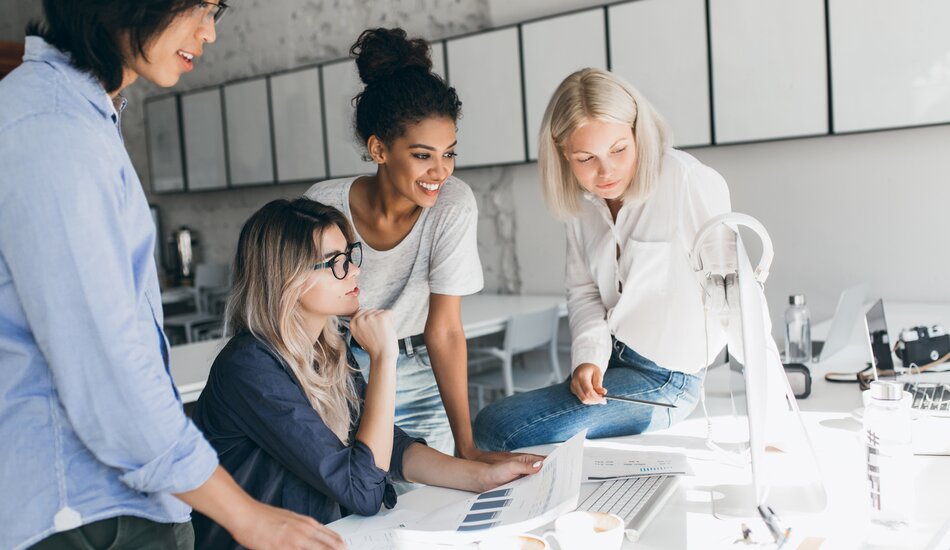 FULLY TRANSPARENT SOURCE CODE
At any moment, you have full visibility into the code base and all of the discussions happening in the community regarding solving bugs and developing new features. You'll be protected against the risks associated with secretive proprietary source code and be able to see exactly what kind of software you're using.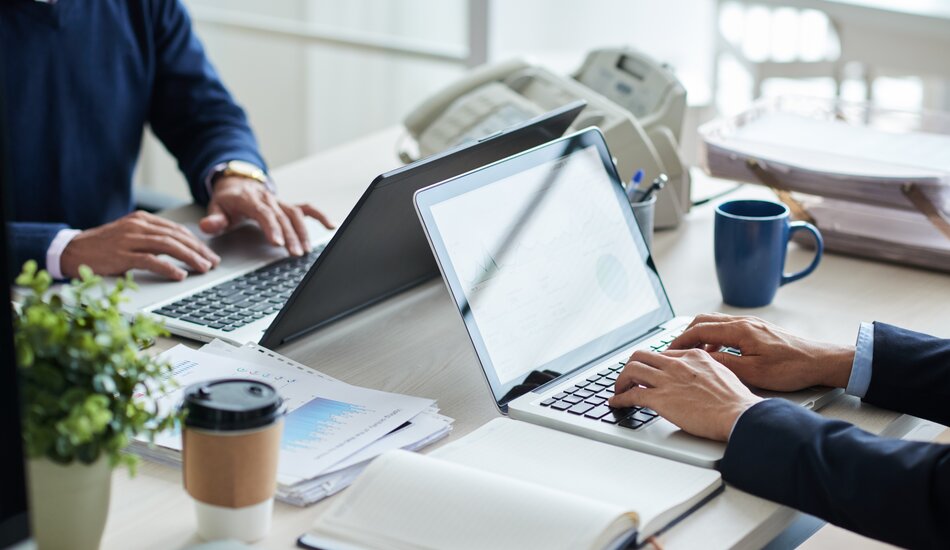 SUPERIOR RELIABILITY OF THE CODE
Rather than having one team or a company maintaining and developing the code, development experts across the globe are working with dedication to test all the code and ensure it's working flawlessly. Open-source is now widely adopted, powering nearly 90% of the entire internet.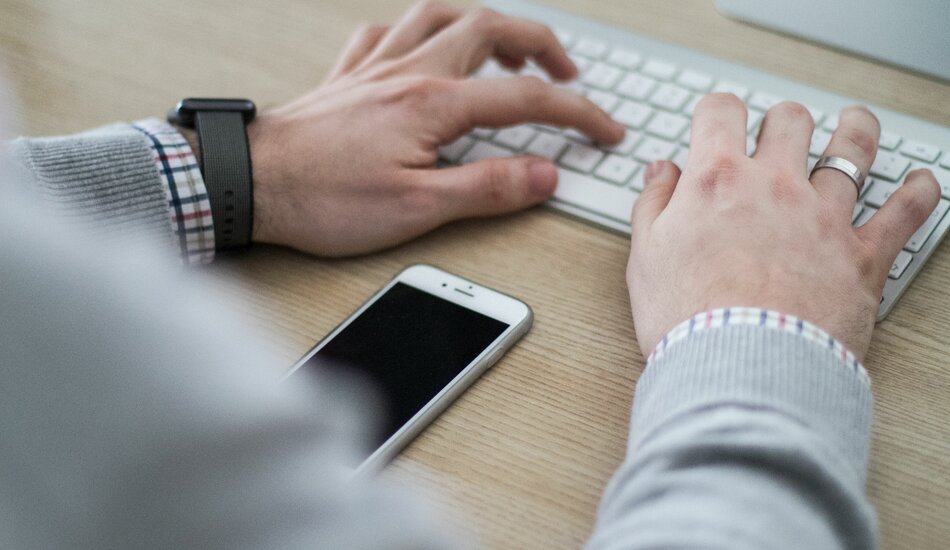 HAVE FULL INDEPENDENCE FROM VENDORS
Avoid the unexpected limitations and issues of vendor lock-in and gain full independence from any vendor. You'll avoid any high exchange, integration, and development costs that take place when trying to change to an alternative offer.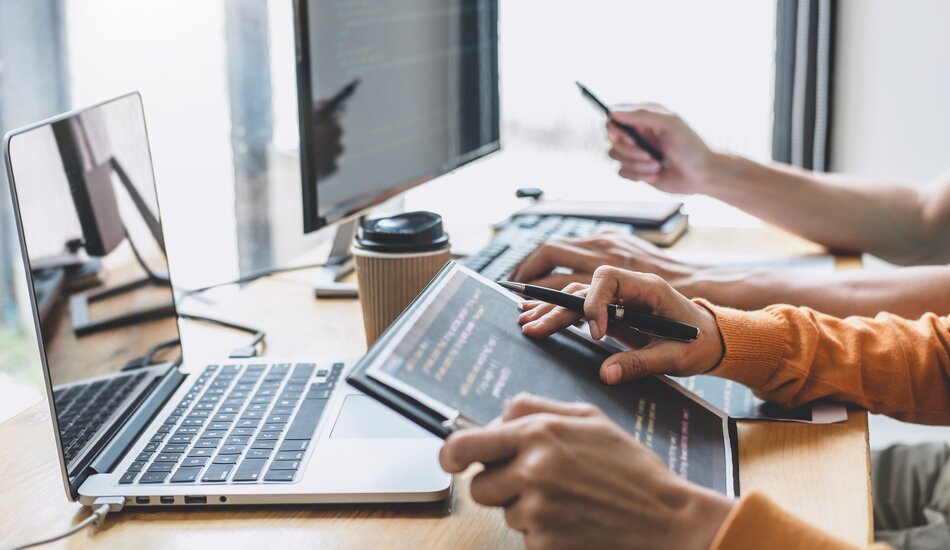 LET US HELP YOU BUILD AND MAINTAIN POWERFUL OPEN-SOURCE SOFTWARE AND JUMPSTART INNOVATION IN YOUR COMPANY!