Nurture Innovation with Open-Source Software
Leverage the intelligence and ingenuity of the entire Picmore open-source community
Let's talk!
Contact us today to learn more about how open-source technology can propel your business forward.
01
HIGH-QUALITY SOFTWARE
Fully flexible framework

Countless user contributions

High-quality source code
02
NO VENDOR LOCK-IN
Freedom to choose alternative options

Flexibility in managing software customization

Lower overall costs
03
CONTINUOUS INNOVATION
Community-driven innovation and evolution

Crowd-sourced solutions to critical business problems
04
POWERED BY THE COMMUNITY
Code evolutin through a global community

Increased efficiencies for problem solving

Instant access to the latest community-based ideas and innovations
FLEXIBILITY AND ADAPTABILITY
Full access to source code allows businesses to fully adapt the software to unique needs without having to hire expensive consultants for integrations and extensions.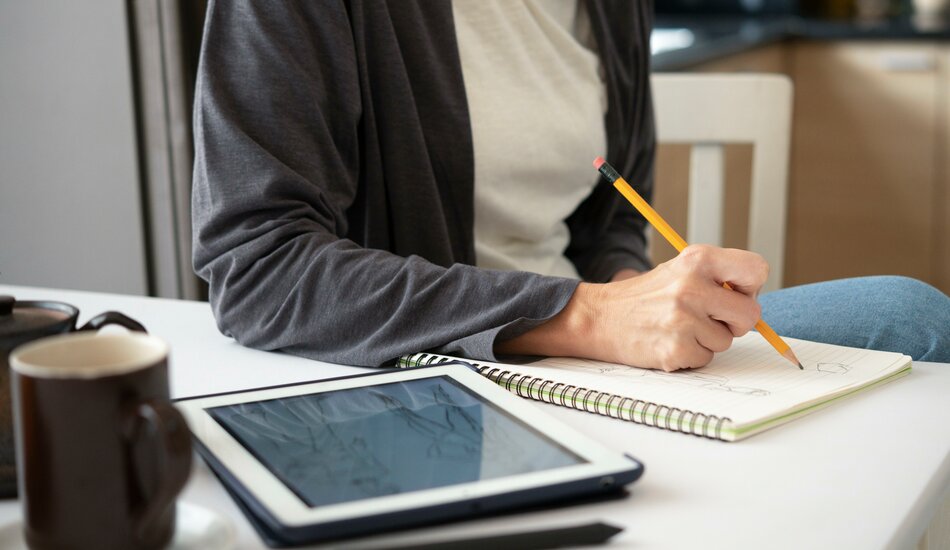 OPEN STANDARDS FOR SEAMLESS INTEROPERABILITY
As an open-source software, Pimcore offers efficient, flexible connnection options to other technolgies via API. Connect and exchange information effortlessly with legacy systems and extentions.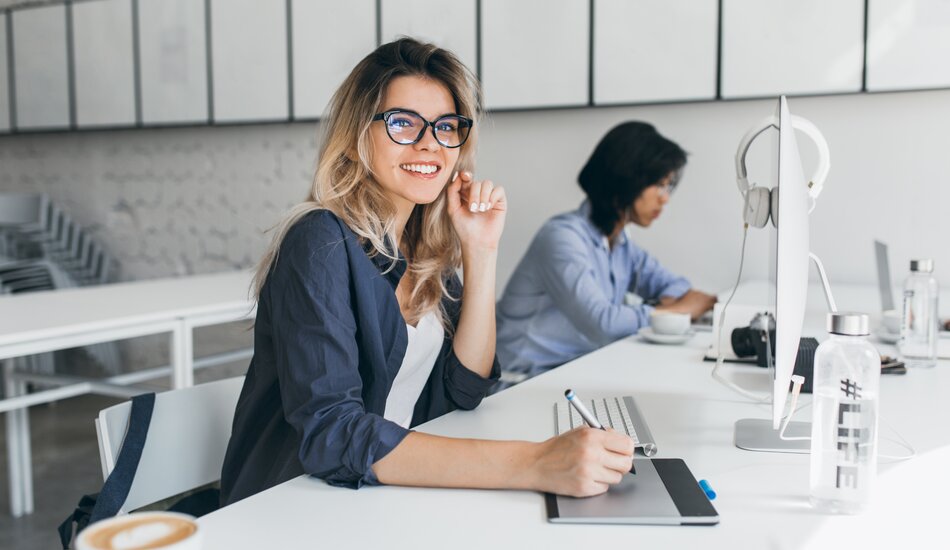 STRONG SECURITY  STANDARDS
Pimcore's open-source code comes with a high level of built-in security, enhanced by community-sourced discovery and resolution of new security gaps.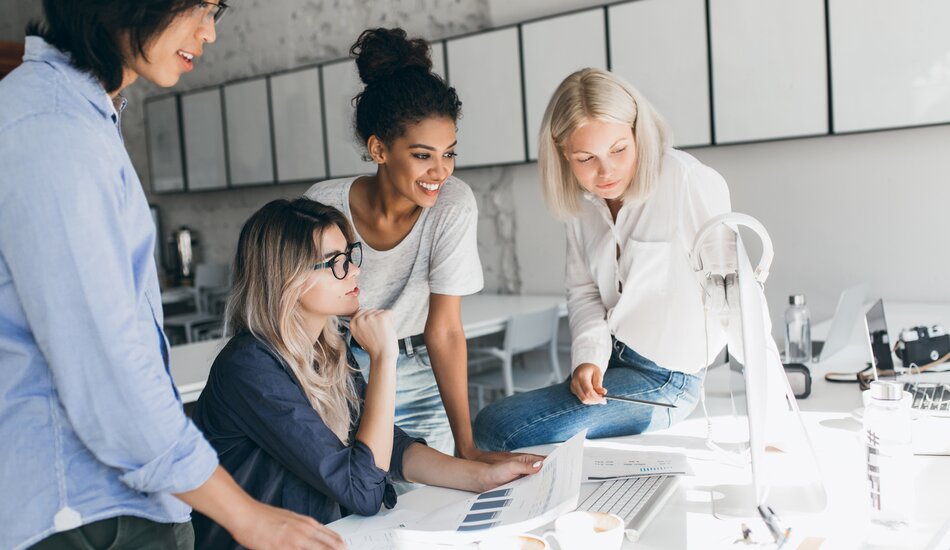 FULLY TRANSPARENT SOURCE CODE
Open-source software means complete transparency and access to the code base. Simplifying bug resolution and new feature extention compared to proprietary systems.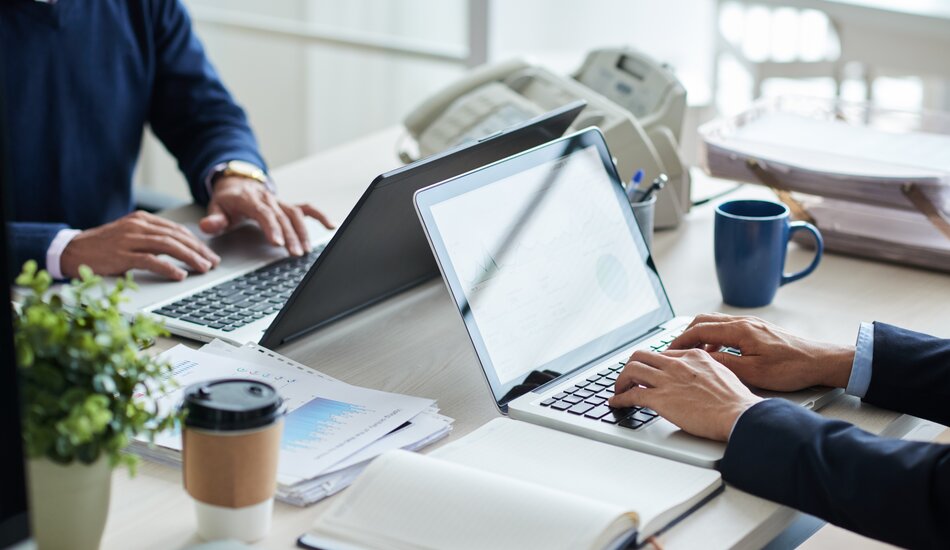 SUPERIOR RELIABILITY 
Open-source powers nearly 90% of the internet. Offering the reliability that comes from thousands of development experts across the globe working with, testing, and reporting on open source code daily.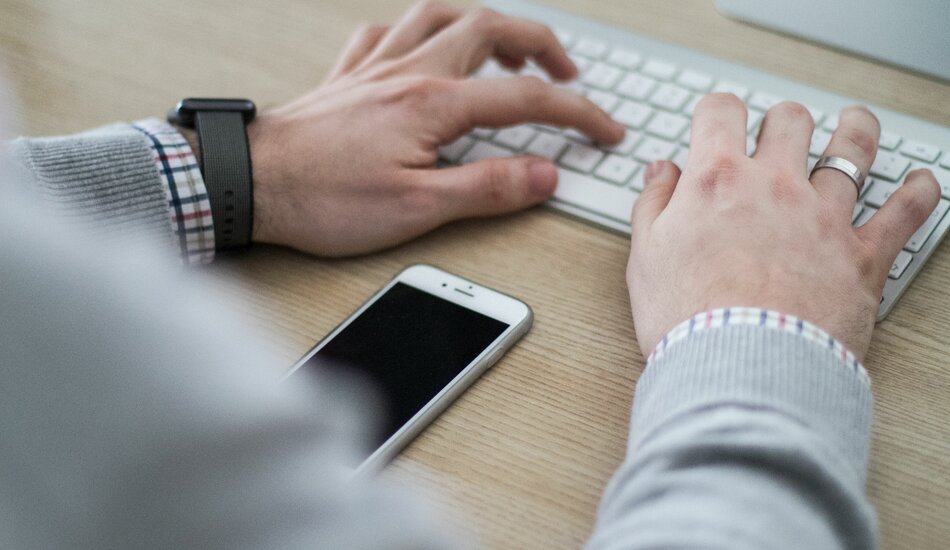 FULL INDEPENDENCE FROM VENDORS
Avoid the unexpected limitations of vendor lock-in, and gain independence from the high exchange, integration, and development costs associated with change.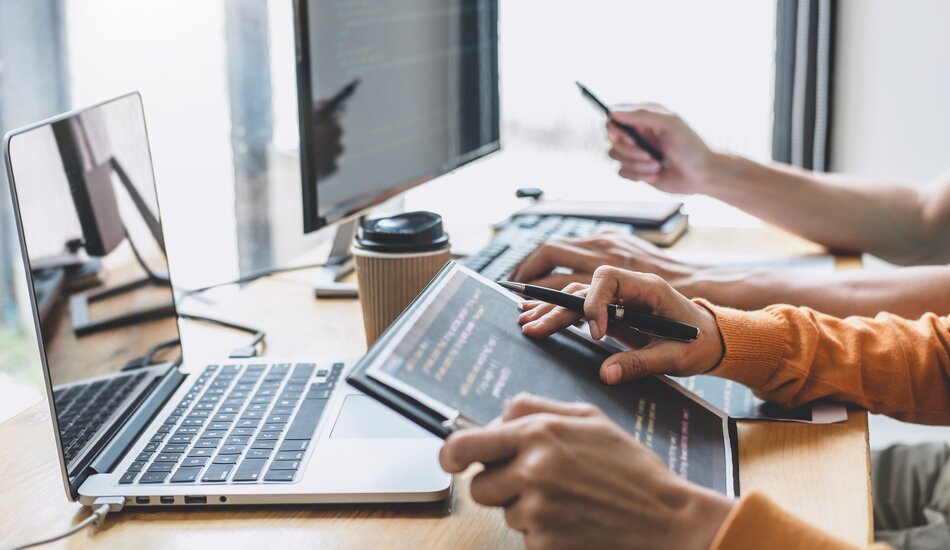 LET US HELP YOU BUILD AND MAINTAIN THE RIGHT OPEN-SOURCE SOLUTION TO JUMPSTART INNOVATION FOR YOUR COMPANY.