Sell your complex products with our custom-built product configurator!
Offer your customers to take part in the process of designing their final product and provide them with a memorable shopping experience.
Your sales representatives are spending more time recording orders than actually selling? It's time to change that! Take advantage of your new product configurator and simplify your sales processes. Engage your customers and let them work together on designing a product they will love!
Let's talk! 
Contact us today to learn more about how we can help you improve your sales process!

01
BOOST CUSTOMER SATISFACTION
Enable preview for various product combinations

Provide a 3D visualization of a product

Educate customers on certain product features
02
IDENTIFY WINNING PRODUCT COMBINATIONS
Analyze customers' decisions

Identify the most successful product easily

Focus on manufacturing of successful products
03
TEST NEW MODELS AND PRODUCT OPTIONS
Create virtual versions of a product

Test new products in product configurator

Minimize the cost of introducing new products
04
ENSURE MANUFACTURERS RECEIVE THE RIGHT ORDER
Enable customers to build their own product combinations

Send orders directly to your manufacturer

Avoid errors in recording specific orders
REDUCE LEAD TIMES
Save time by enabling your sales team to actively take part in the sales process and shorten the time needed to create accurate quotes. Your customers will be building the product themselves, ensuring your sales team can focus on meaningful tasks.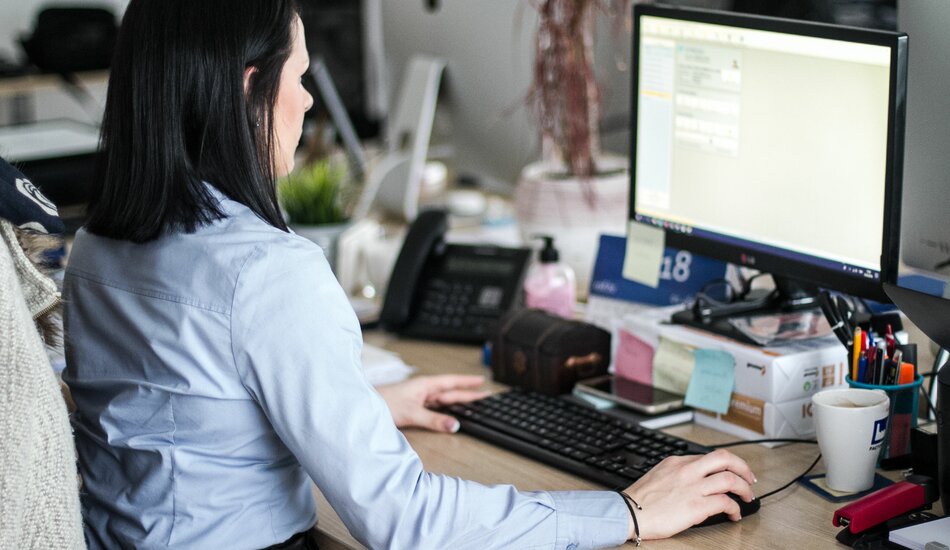 CONNECT WITH YOUR CUSTOMERS
Allow your customers to fully immerse themselves in the product creation process and build strong emotional connections with your customers. Every new feature they add represents their unique signature.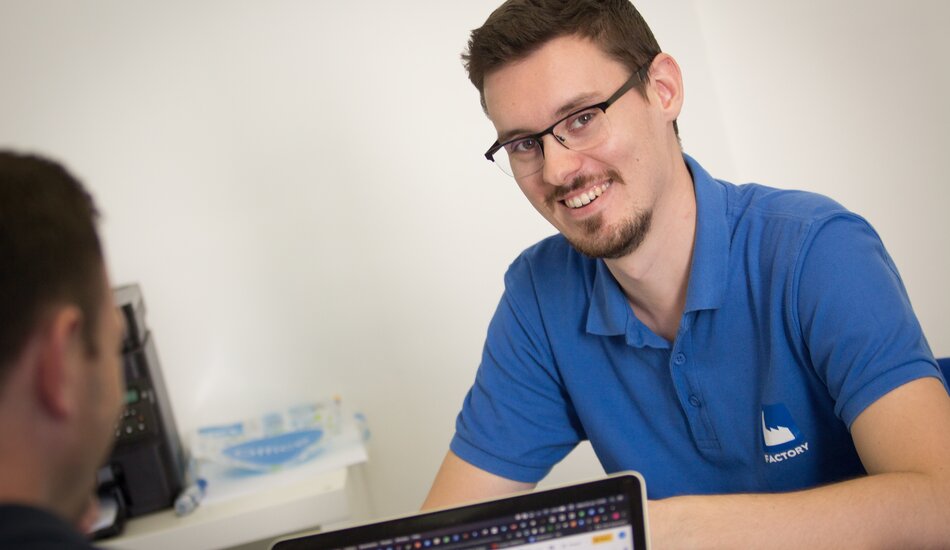 INCREASE CUSTOMER SATISFACTION
Ensure your customers receive exactly what they want with every purchase, as they'll be in full control of product customization. Reduce the number of unnecessary interactions between customers and your team, while keeping customer satisfaction at a high level.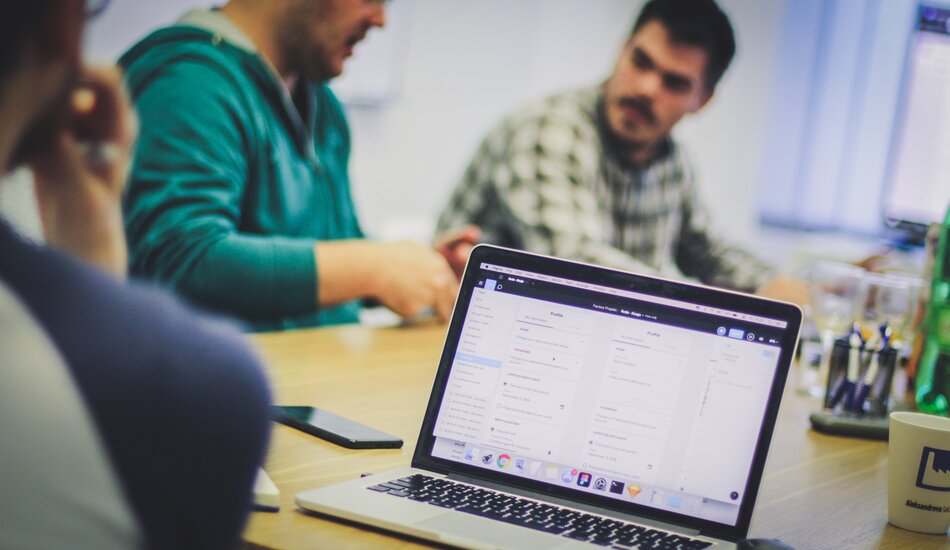 CREATE MORE UPSELL OPPORTUNITIES
Easily provide your customers with various upsell options without having your sales team contact the customer previously. Your sales team will quickly identify your customers' needs and act swiftly.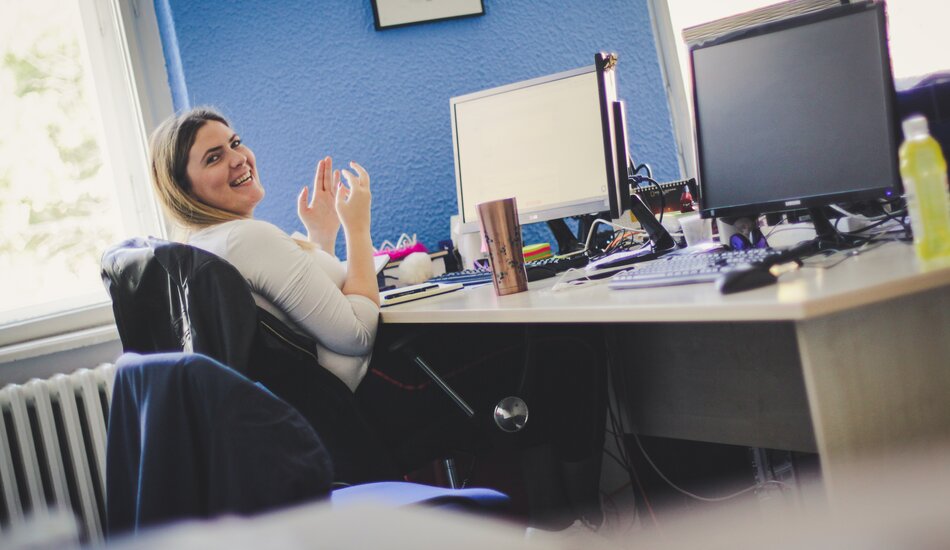 GAIN VALUABLE CUSTOMER INSIGHTS
Allow your customers to take part in creating their own products and extract as much relevant information as needed to craft better offers and introduce new products your customers will love.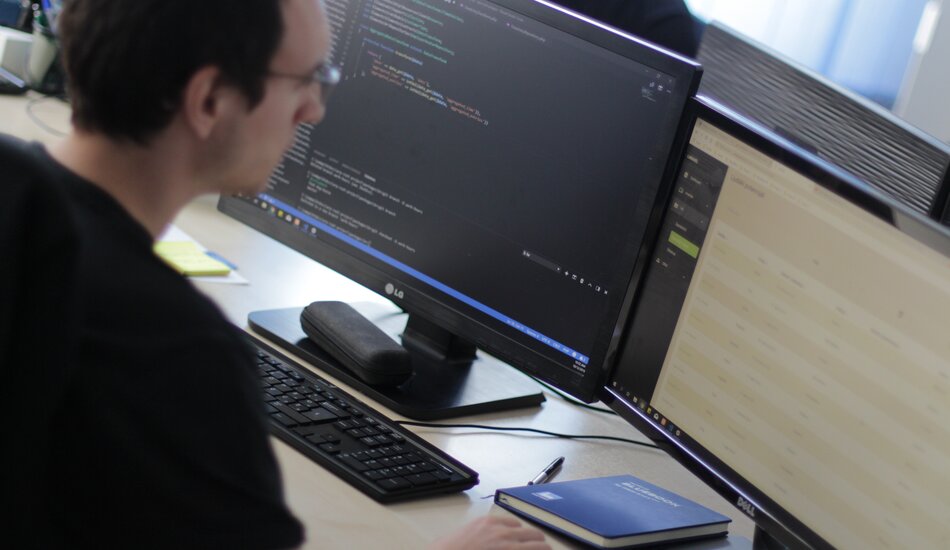 EDUCATE AND ENTERTAIN
Keep your customers focused and ensure they have all the necessary information to make a buying decision. Each product feature tells a story, and we'll help you tell the story to your customers.