Digitize Sales for Custom, Modular Products with our Product Configurator
Provide your customers a truly bespoke digital experience with custom design, configuration, product recommendations, and purchasing via your website.
Leverage data from your DAM and ERP to create a custom digital experience that allows customers to see, shape, quote, and order any modular design or custom product in your line-up. Putting the power in your customers' hands, while increasing sales capacity and shortening the sales funnel.
Let's Talk! 
Contact us today to learn how we can help modernize your business with our custom product configurator.

01
BOOST CUSTOMER SATISFACTION
2D or 3D visual design for modular components

Exact dimensions for various combinations

Recommend options based on customer requirements

Preview final product before ordering
02
IDENTIFY WINNING PRODUCT COMBINATIONS
Analyze and report on customer decision data

Identify successful modules and combined products for sales and marketing
03
TEST NEW MODELS + PRODUCT OPTIONS
Create virtual versions before production

Test new product combinations

Minimize new product introduction costs
04
STREAMLINE MANUFACTURER ORDERS
Send orders directly to your manufacturers with all part identifiers

Avoid errors in manually recording complex orders
REDUCE LEAD TIMES
Shorten the time needed to create accurate quotes and orders with a 100% customizable, digital process. Giving your teams capacity to focus on critical sales and service needs.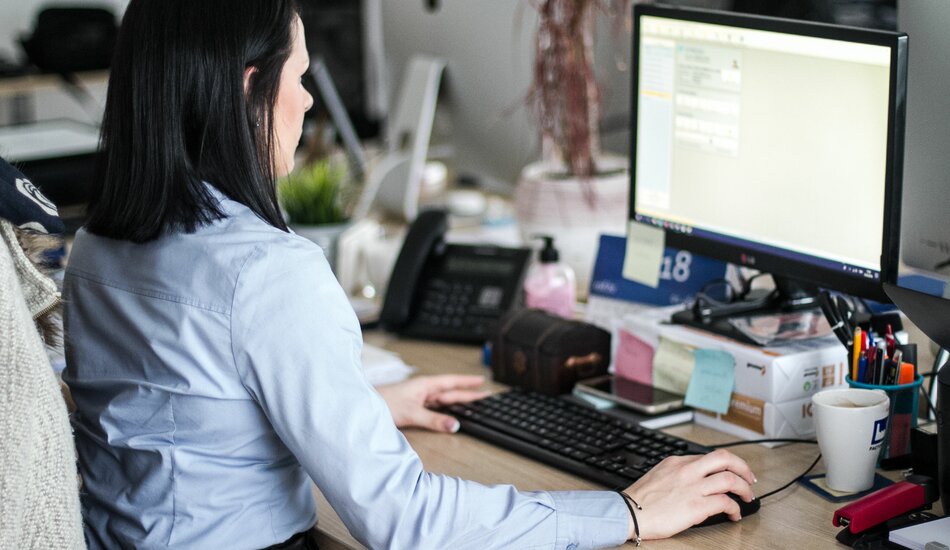 CONNECT WITH CUSTOMERS
A fully-immersive product creation process lets customers put their unique spin on products - building a strong emotional connection to your company.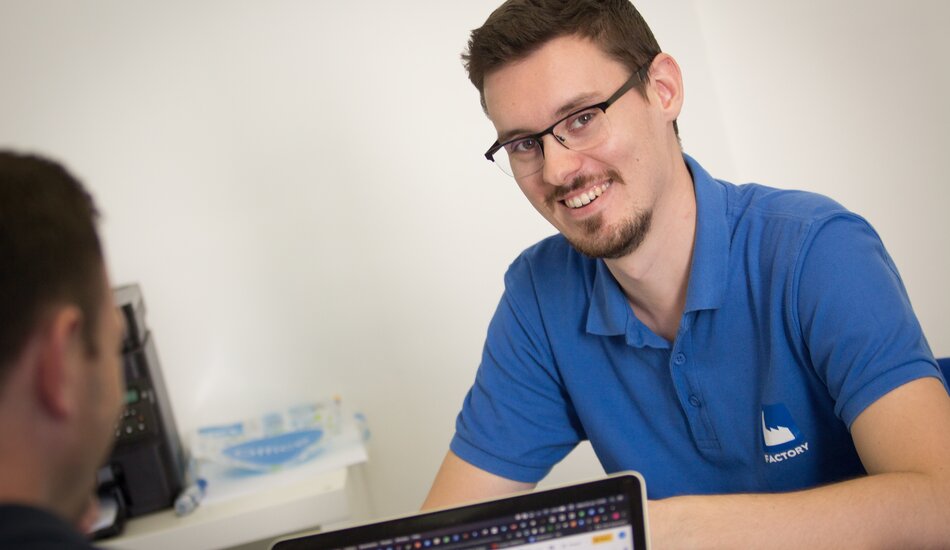 INCREASE CUSTOMER SATISFACTION
Take the guess-work out of product creation - allowing your customers to work with visuals instead of part SKUs, and order exactly what they're looking at.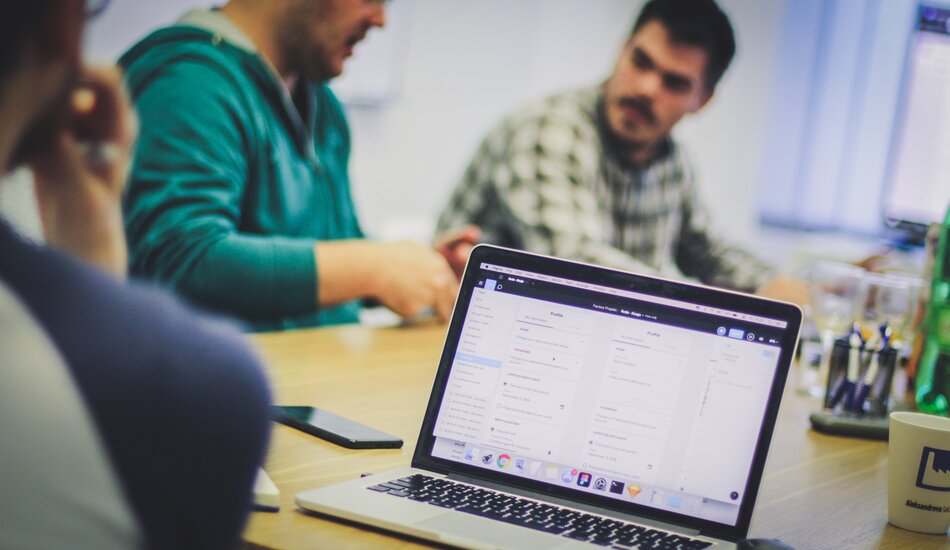 CREATE UPSELL OPPORTUNITIES
Automatically provide customers with upsell and cross-sell options based on pre-defined decision points and configuration preferences.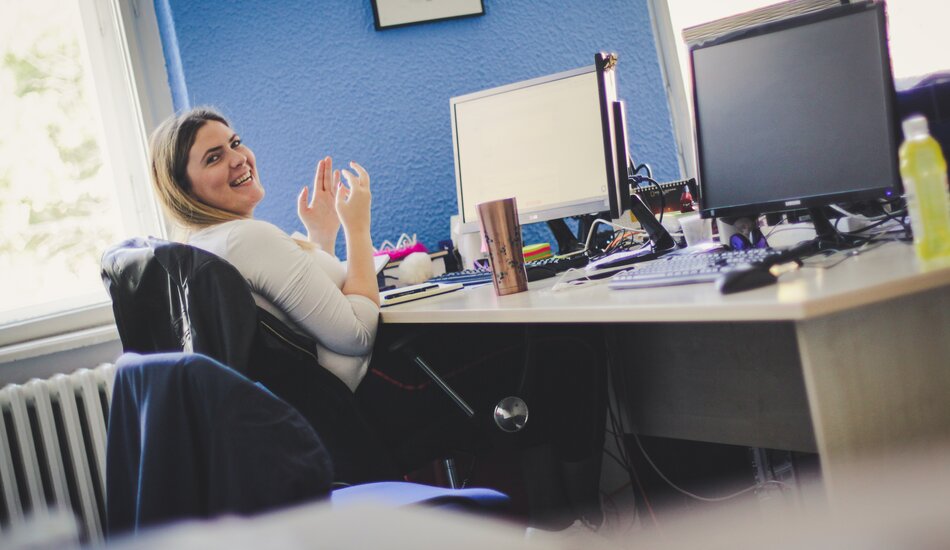 GAIN VALUABLE CUSTOMER INSIGHTS
Extract critical data on individual modules and complete product usage to drive strategic sales and marketing campaigns.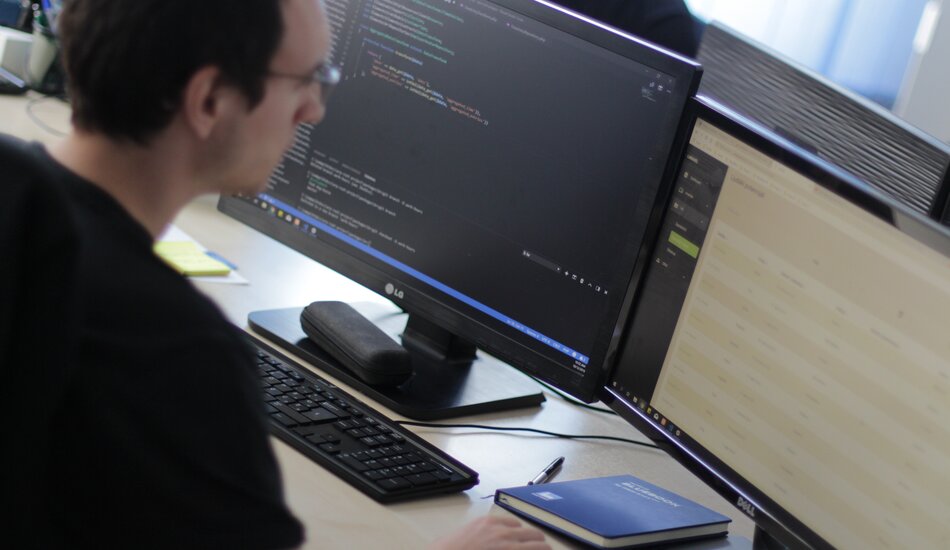 EDUCATE AND ENGAGE
Pair visuals from your DAM with key product data from your ERP for a comprehensive view of each product component. Giving customers the insights they need without impacting customer service capacity.