Connect Buyers + Sellers in a Modern Online Marketplace
Build your own profitable online marketplace and stay on top of all marketplace operations with our full assistance.
You want to create a marketplace to connect your buyers and sellers, but it's becoming hard to find a platform that supports various payment methods, shipping, marketing, and inventory management. With Pimcore's modern solution, we can help you do more than that. We'll help you transform the way your customers shop online.

Let's Talk! 
Contact us today to learn more about how we can help you connect your buyers and sellers in a single platform.

01
ENABLE CONVENIENT ORDER PROCESSING
Notify sellers about new orders

Allow sellers to define their tracking numbers

Enable sellers to track all orders
02
PROVIDE SELLERS WITH MODERN PRODUCT MANAGEMENT OPTIONS
Easily list products for sale

Import product data from 3rd party platforms

Manage and process orders quickly and efficiently
03
DRIVE SALES REVENUE WITH SPECIAL PRICE OFFERINGS
Take advantage of coupon codes

Easily create filters for discount campaigns

Quickly implement product labels with no coding
04
PROVIDE SELLERS WITH CUSTOMIZED ADMIN DASHBOARDS
Enable sellers to fully manage their account

Track all orders and conversions

Analyze marketplace customers
BUILD TRUST WITH YOUR BUYERS + SELLERS
Create a review system and ensure you're actively collecting feedback from both your buyers and sellers. Offer your users full transparency and set your marketplace for success.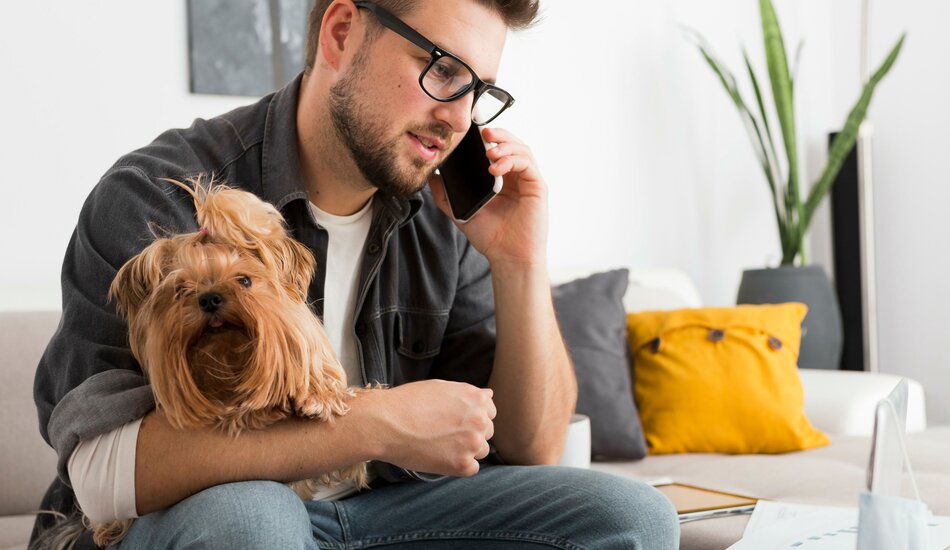 SUCCESSFULLY MANAGE ALL MARKETPLACE OPERATIONS
Keep track of all your operations with a wide range of easily accessible features. Take advantage of various custom reports, notifications, and granular analytics to keep your marketplace running smoothly.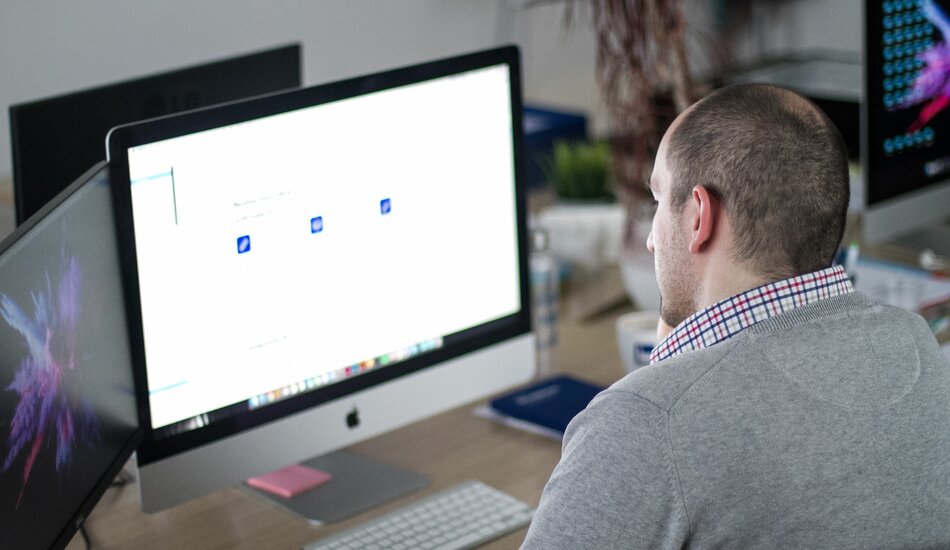 CREATE A CONVENIENT CHECKOUT PROCESS
Meet your buyers' expectations with their most preferred payment and delivery options, and provide them with access to detailed product information, shipping costs, and all other necessary information.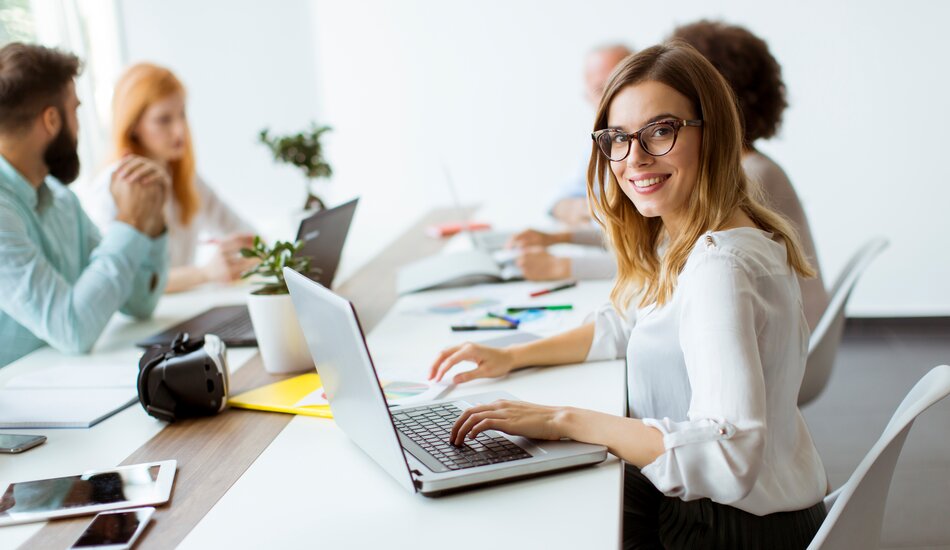 OFFER YOUR SELLERS TO CREATE A CUSTOMIZABLE STORE
Enable your sellers to provide their buyers with a unique online shopping experience by enabling them to create their own customized stores inside your online marketplace. Pave the way for your sellers to show off their brand and establish trust in your platform.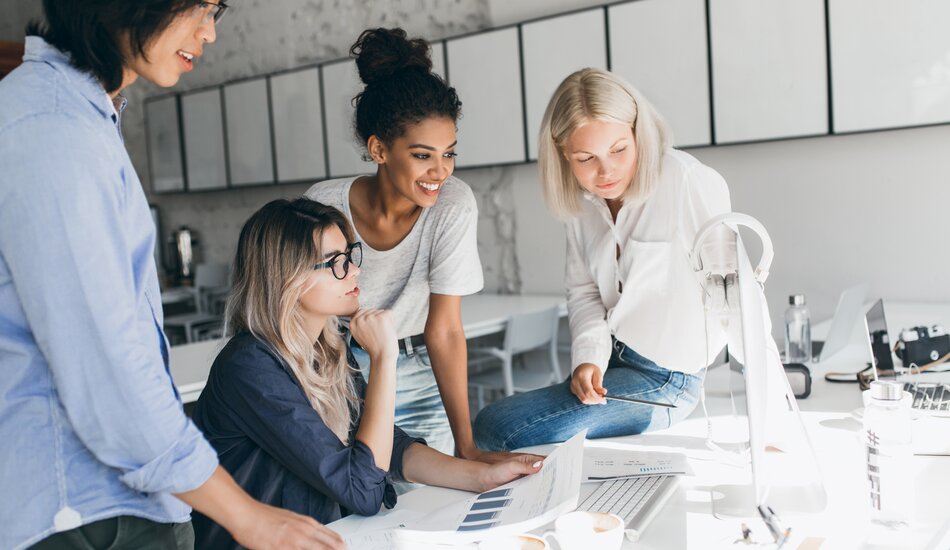 CONNECT YOUR ONLINE MARKETPLACE WITH SOCIAL MEDIA
Integrate social media in your online marketplace and enable sellers to share their offers, while at the same time allowing buyers to share their shopping experience with their friends. Couple products with personal endorsements and increase your online traffic!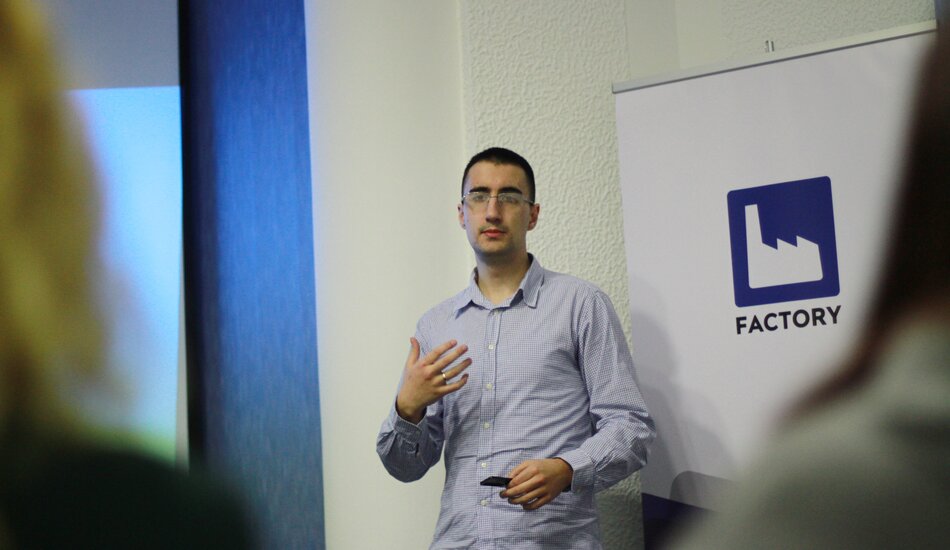 BRIDGE THE SUPPLY-DEMAND GAP
Establish strong relationships with your buyers and sellers, and ensure they stick with you in all situations. Improve your buyers' satisfaction level and mitigate the risk of your sellers exiting the marketplace.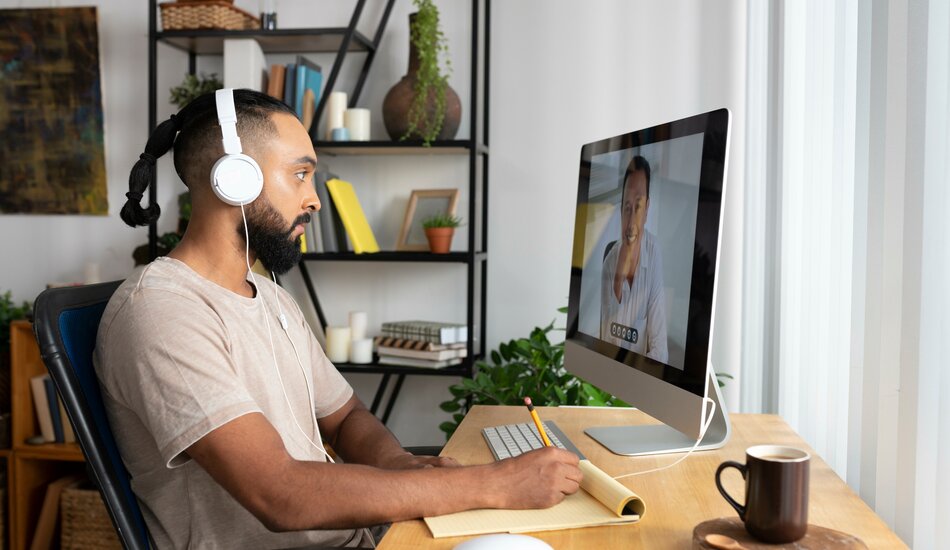 LET US HELP YOU CREATE A THRIVING ONLINE SHOPPING ENVIRONMENT + CONNECT YOUR BUYERS AND SELLERS