Leverage the Power of Enterprise-Level CMS to Grow Your Business.
Create mobile-friendly content and easily manage it from a single central location. Deliver personalized experiences on scale and drive customer acquisition.
Take advantage of the next generation of CMS - tailored exactly to your needs. Create, publish, and distribute any amount of content through any kind of output channel with one of the most modern platforms on the market.

Let's Talk!
Contact us today to learn more about how we can help leverage the capabilities of an enterprise level CMS.

01
PERSONALIZE USER EXPERIENCES
Create target groups and customer segments

Deliver personalized content to every single user

Tailor your content to your customers' needs
02
EASILY MANAGE ALL CONTENT
Leverage Pimcore's WYSIWYG editor

Utilize drag-and-drop capabilities

Track all versions of your content
03
IMPROVE ROI
Save money with Pimcore's free licencing

Decrease total cost of ownership

Lower your overall IT costs
04
ELIMINATE DATA SILOS
Get rid of internal communication problems

Store all your content in a centralized location

Easily distribute all content as needed
EXECUTE OMNICHANNEL STRATEGY
Easily distribute content across any channel, device, or a piece of technology. We'll help you ensure your brand consistency and improve the overall customer experience.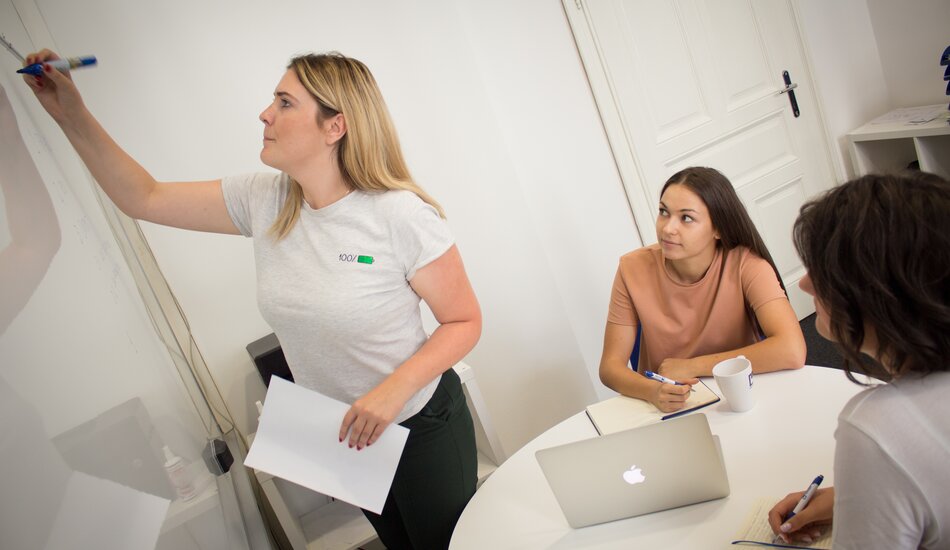 MANAGE ALL CONTENT FROM A SINGLE LOCATION
Centralize all your content in a single location and easily distribute it across multiple channels - and even automate the whole process! Easily access your content and ensure it's always up-to-date.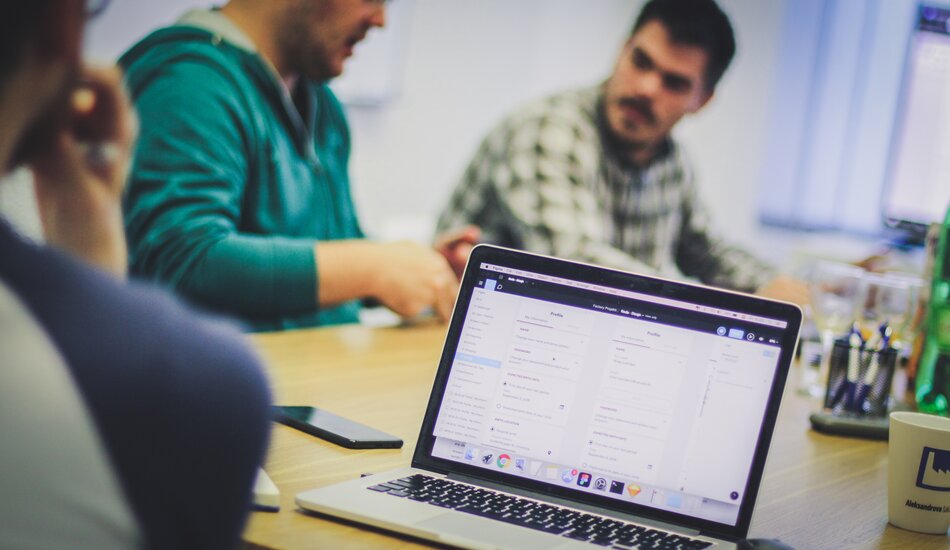 DELIVER PERSONALIZED CONTENT TO YOUR CUSTOMERS
Use behavioral targeting, data collection, and user profiling tools to create highly-personalized content. Define specific targeting rules and reach the right audience at the right time - with the right content.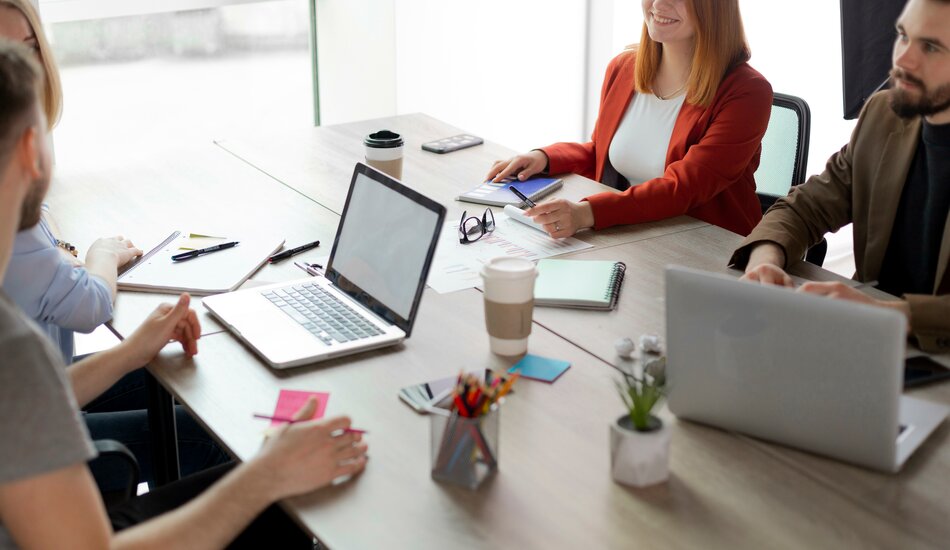 REDUCE TRAINING TIME + COSTS
Avoid the high-cost scenarios of having numerous platforms in place and ensure all your employees are versatile in a single all-round platform.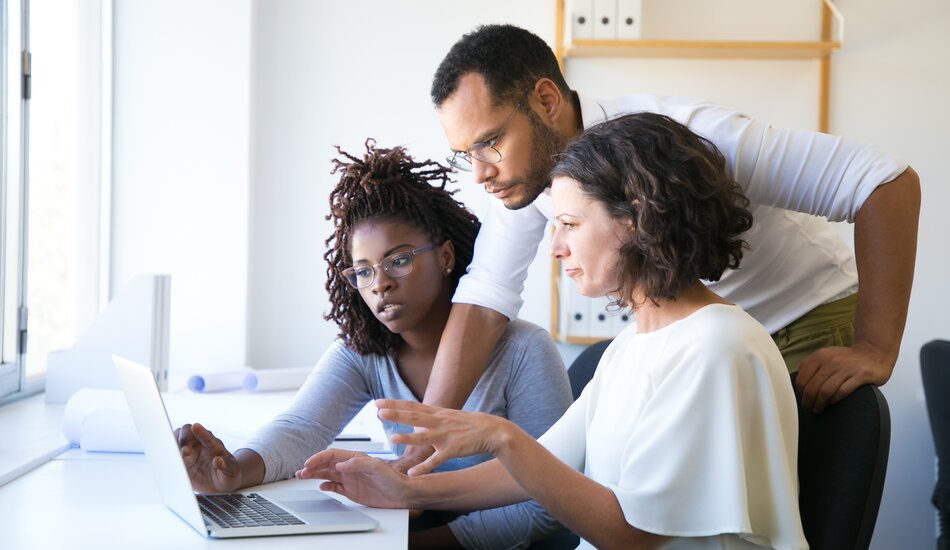 FULLY SUPPORTED EXPANSION TO FOREIGN MARKETS
Successfully deliver content in multiple languages and expand to foreign markets. Your editors and marketing team will be able to manage global enterprise content more easily and with fewer issues.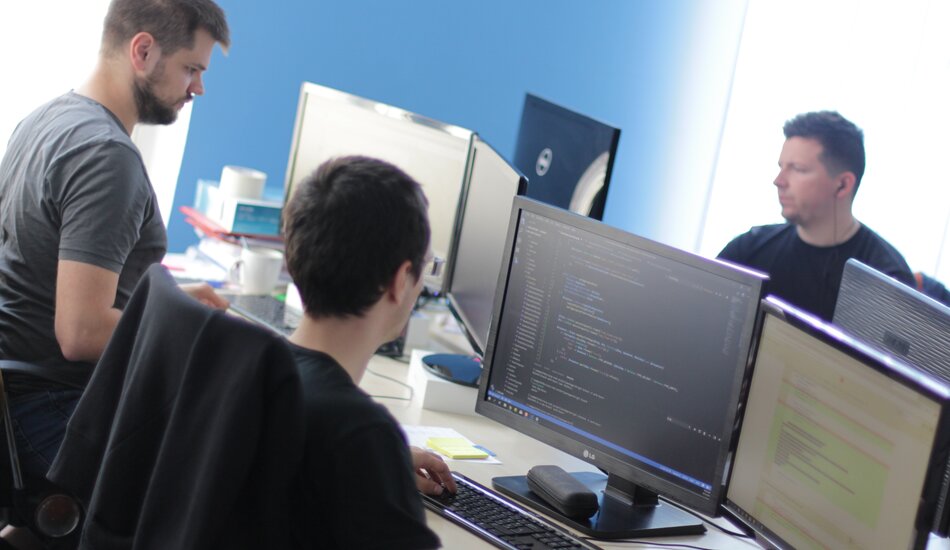 COMPLETELY MOBILE-FRIENDLY
Attract new mobile users with a fully-optimized mobile-friendly design. Easily create new content for both desktop and mobile users with your new advanced enterprise-level CMS.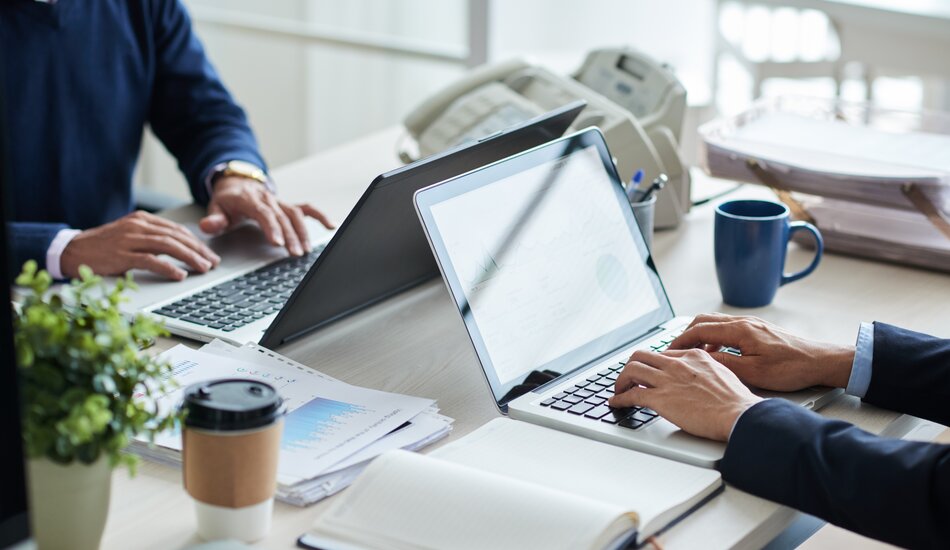 LET US HELP YOU CREATE YOUR NEW ONLINE HEADQUARTERS WITH ONE OF THE MOST MODERN PLATFORMS AVAILABLE