Gain total control over all your data 
Manage any type of data, massively improve data quality, and build complex workflows with Pimcore's master data management system.
You're managing a vast amount of data, but you know that it's not going as efficiently and effectively as you would like it to? We know it's hard. Tackle this problem with the most modern master data management platform on the market! Eliminate all data silos and get rid of data inconsistencies with Pimcore's one-stop MDM solution!
Let's talk! 
Contact us today to learn more about how we can help stay on top of all your data and improve its quality!

01
MANAGE ANY TYPE OF DATA
Consolidate all customer data

Manage product data easily

Gain control over partner and vendor data
02
IMPROVE DATA QUALITY
Monitor the data completeness

Track all data version changes

Analyze data through custom reports
03
CREATE COMPLEX WORKFLOWS
Design business processes in detail

Provide users with custom views of data records

Track time spent on data management tasks
04
IMPROVE TIME-TO-MARKET
Keep your master data up to date

Ensure data consistency and accuracy

Boost the agility of your sales and marketing teams
REDUCE OVERALL BUSINESS EXPENSES
Remove organizational barriers that are blocking the reuse of data and ensure your business expenses are staying low! With a free licence permit, unlimited languages, channels, and users supported - you'll experience a dramatic decrease in your operational costs!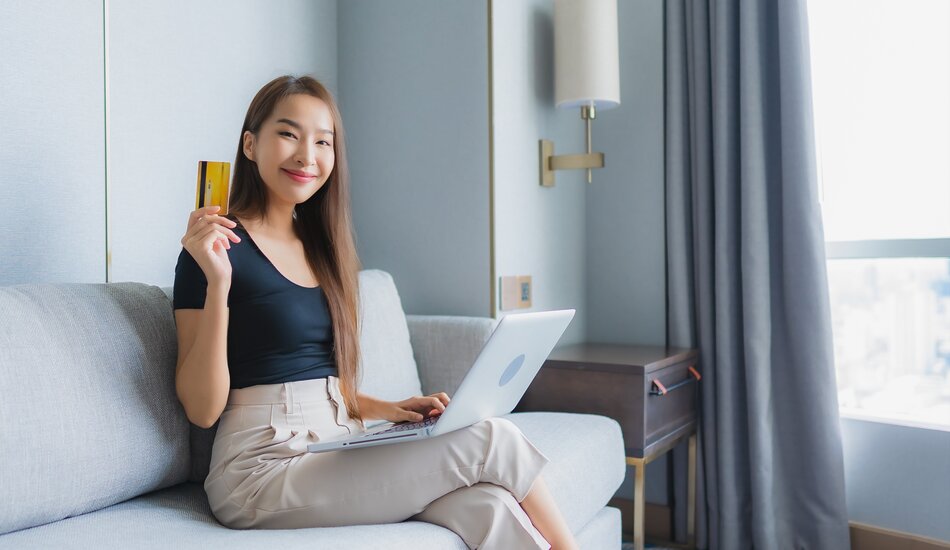 ACCELERATE DIGITAL TRANSFORMATION
Execute any business-transforming strategy much faster - from entering new markets to switching to a new business model! As there will be no more data silos, you'll finally have total control over your data.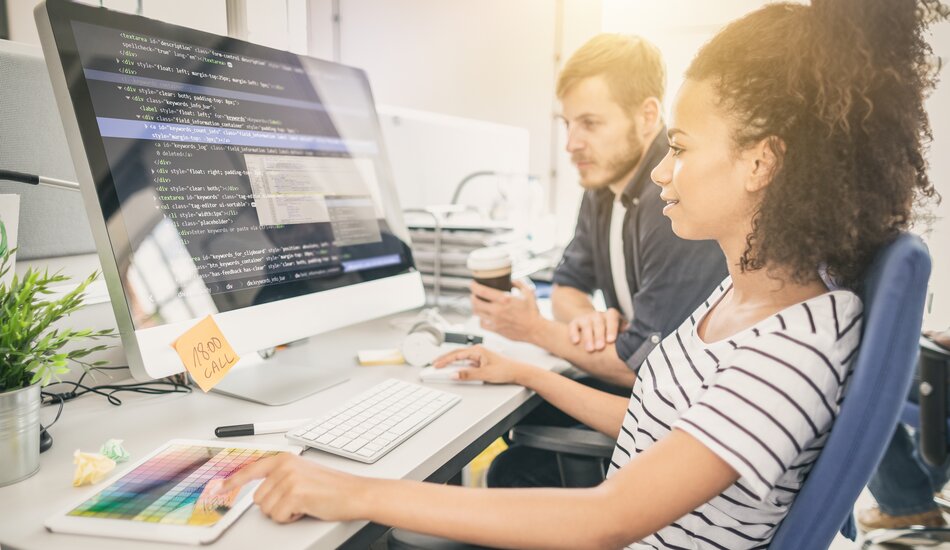 CONNECT DATA FROM ALL OF YOUR EXTERNAL SYSTEMS
Easily import your data from the connected systems such as ERP, CRM, BI, ESB, or any other! Gather all the data in a centralized location and identify key opportunities for data improvement.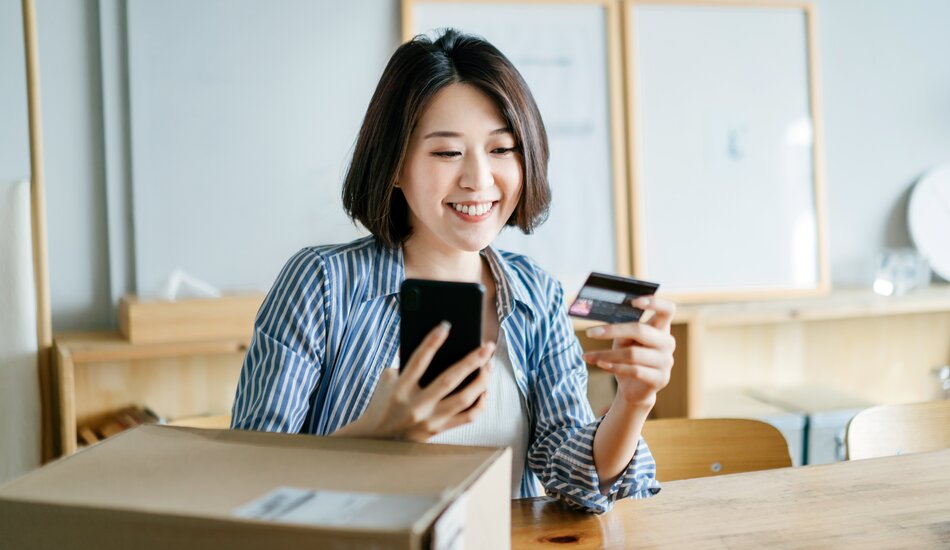 MEET HIGH-LEVEL DATA SECURITY STANDARDS
Your entire organization will be highly protected by Pimcore's multi-layer security concept. To ensure all your data is completely safe and secure, multi factor authentication (2FA) and industry-standard SSO protocols are in place!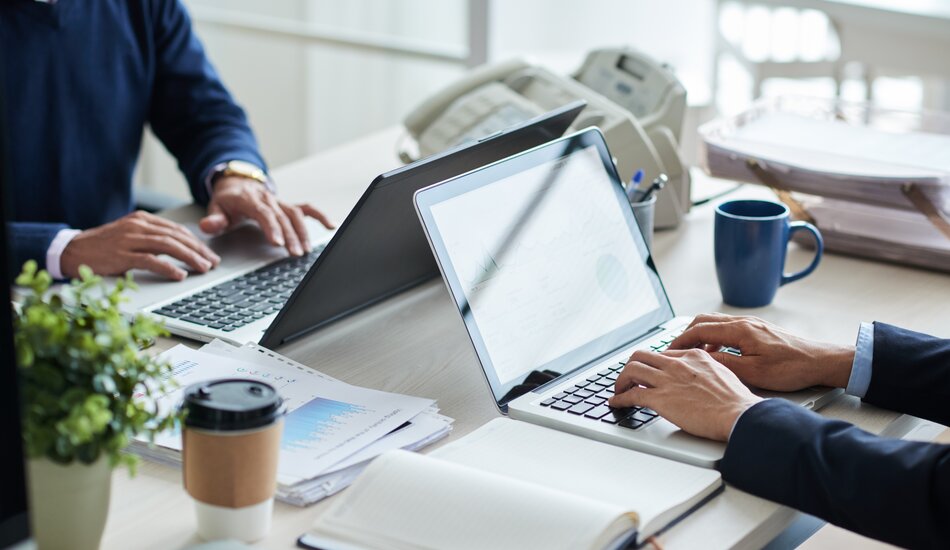 PROVIDE ACCURATE PREDICTIONS AND OPTIMIZE YOUR INVENTORY MANAGEMENT
Keep track of the availability of suppliers' stocks, meet your customers' year-round expectations, and successfully address any inventory upkeep issue by using accurate data provided by Pimcore!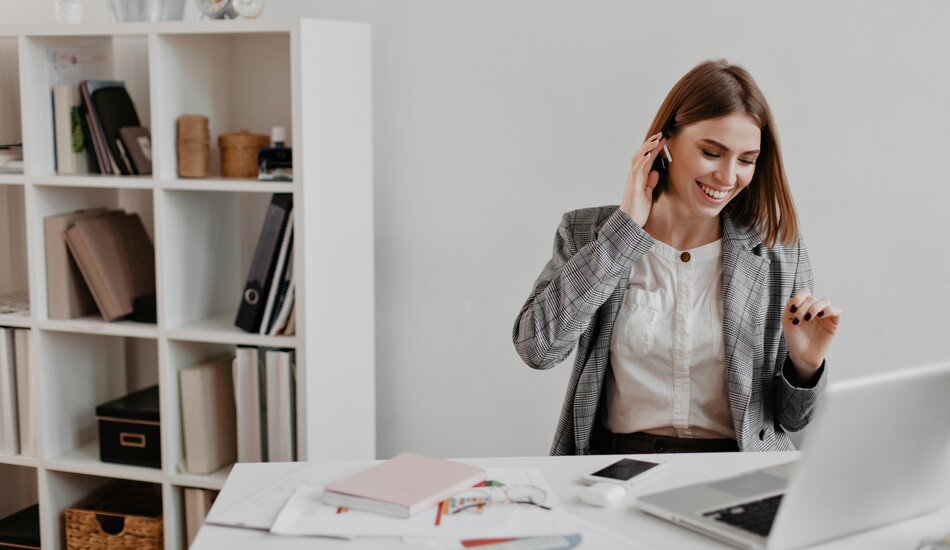 ACHIEVE TRANSPARENCY ACROSS THE ORGANIZATION
Eradicate data silos and pave the way for effective communication between your ERP, CRM, and other connected systems! Increase your data visibility and ensure that the decisions are made using accurate data.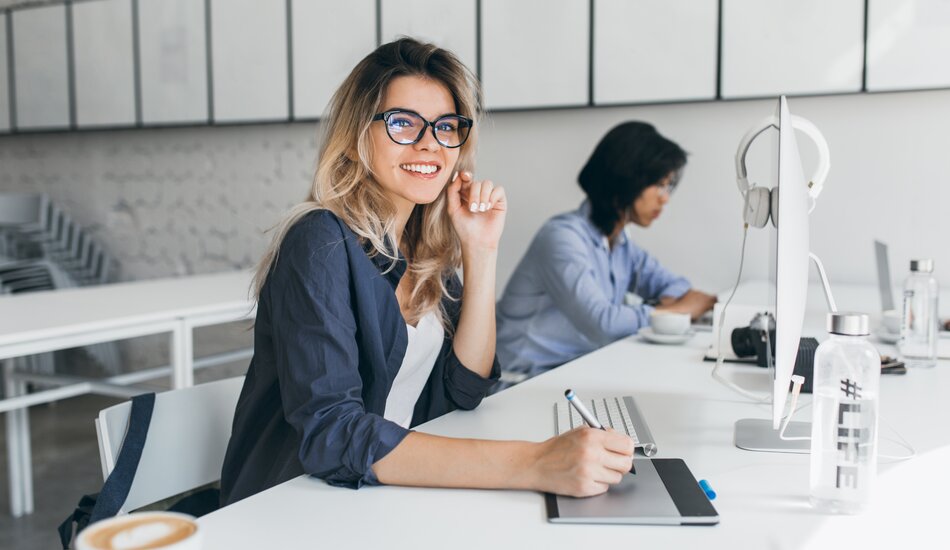 LET US HELP YOU IMPROVE YOUR DATA QUALITY AND ENSURE YOU'RE ALWAYS ON TOP OF YOUR DATA MANAGEMENT STRATEGY!