Real-Time Customer Access. Increased Operational Efficiencies.
Empower your customers to manage their account, orders, and payments any time, from any device, without having to contact customer service. Giving your team capacity to focus on revenue generation instead of client management.
Factory's Customer Portal puts the power in your customers' hands.
Intuitive and easy to navigate, it transforms customer relationships by giving users direct access to manage their account, order, and payment information through a single portal tied directly into your ERP for accurate, up-to-date information. Increasing engagement, while minimizing the time your team spends managing customer accounts.
Let's Talk!
Contact us today to learn how you can empower your customers and refocus your team.
01
PERSONALIZE CUSTOMER EXPERIENCES
Create unique B2B vs B2C experiences

Leverage different modules for specific customers

Customize dashboards, functionality, permissions
02
SIMPLIFY QUOTE + ORDER MANAGEMENT
See quotes and orders placed by sales and admin

View current and past orders

Convert quotes to orders

Reorder by item or full order

Track order shipping
03
OFFER ERP-LEVEL ACCOUNT ADMINISTRATION
Manage account information

View and pay open invoices

View payment history
REDUCE OPERATIONAL EXPENSES
Reduce your support team's workload by empowering customers to manage their own account, orders, and payments. Decreasing support calls, and increasing capacity for revenue-generating initiatives.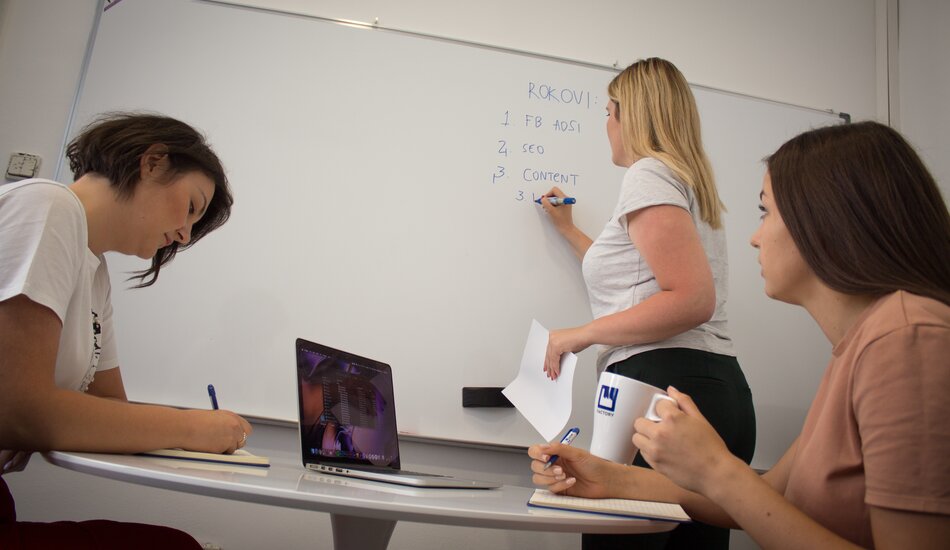 CREATE CUSTOM EXPERIENCES
Differentiate your B2B and B2C customer experiences, giving each the tools they need to succeed. From simple order history views to complex, tiered branch permissions, custom modules create unique experiences for each customer's needs.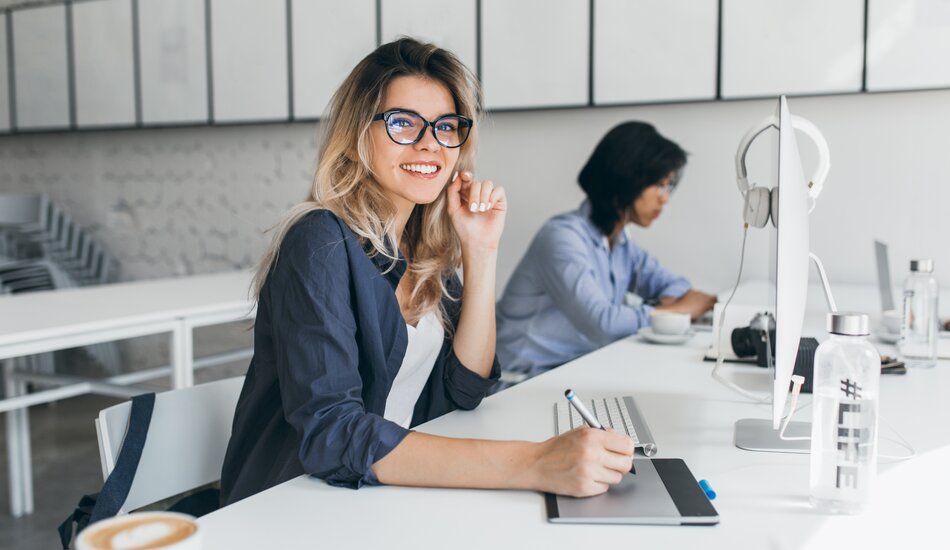 INTEGRATE SEAMLESSLY WITH YOUR ERP
Give customers the power to view and manage accurate account, order, and payment data in real time with direct ERP integration.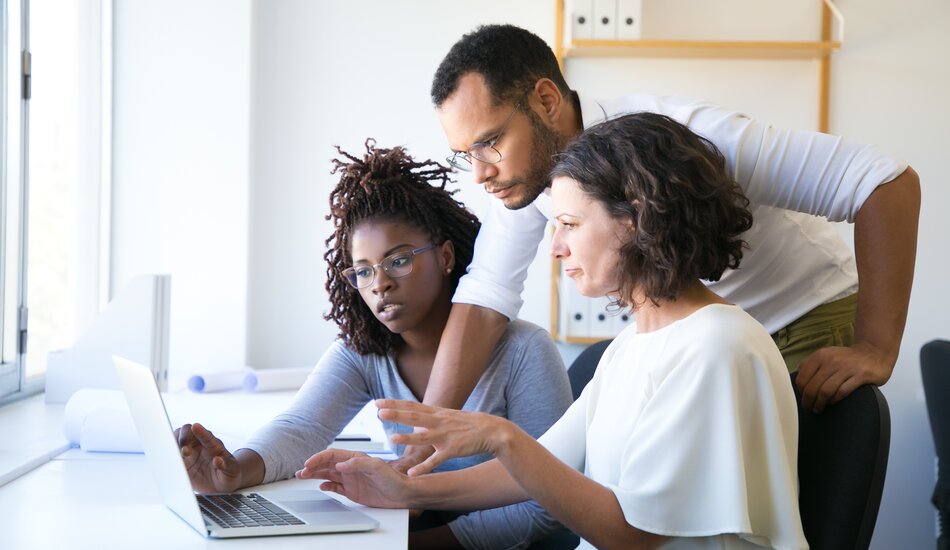 OFFER 24/7 ACCESS FROM ANYWHERE
Our cloud-based portal means your customers have instant access anywhere, anytime, from any device.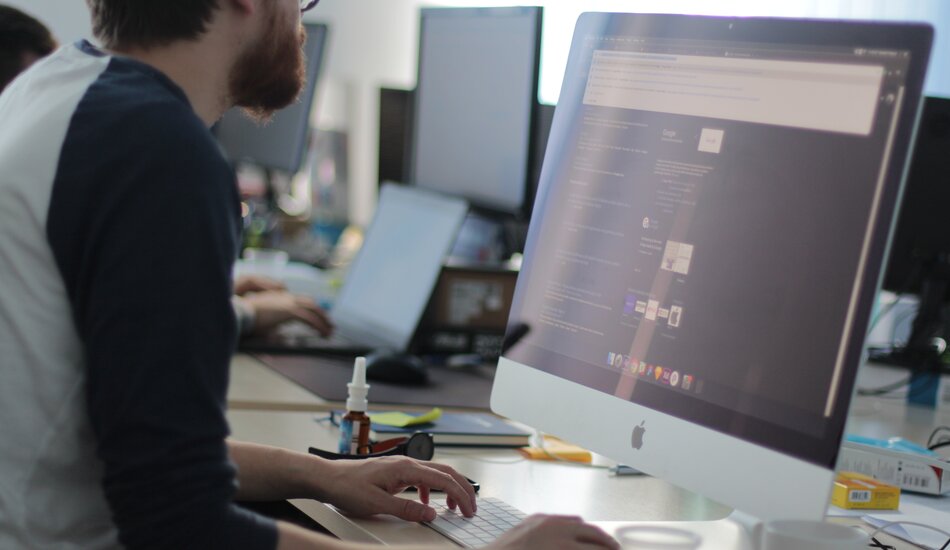 INCREASE CUSTOMER ENGAGEMENT
Busy customers don't have the time or patience to wait on a customer service response. Increase engagement and loyalty with self-service tools that give them the power to engage when, where, and how they prefer.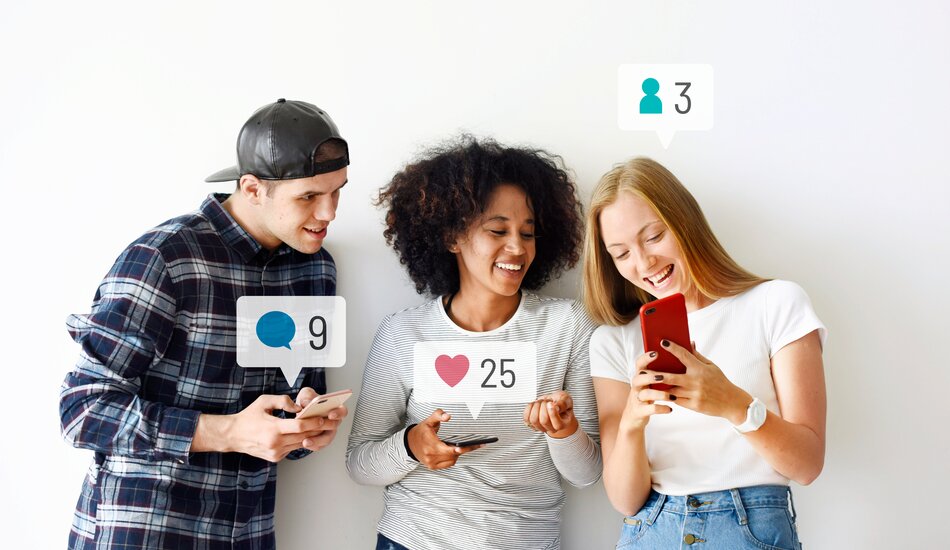 EMPOWER CUSTOMERS. TRANSFORM RELATIONSHIPS. REFOCUS YOUR TEAM ON REVENUE-GENERATING INITIATIVES.