Authentic, Personalized Customer Journeys with Measurable Results
Increase conversion rates and sales with an automated, personalized communication solution that drives customer engagement and loyalty.
Looking to create real-time, personal customer experiences that build relationships and improve conversion rates? Factory can help you design and implement a powerful targeting and personalization solution to serve up the unique imagery, messaging, and promotions to increase engagement, inspire strategic action, and create loyal, repeat customers.
Let's Talk!
Contact us today to learn how personalized engagement strategies can nurture meaningful relationships with your customers for optimal growth opportunities.
01
UNDERSTAND YOUR CUSTOMERS
Real-time behavior and activity capture

Customer behavior segmentation

Customer data aggregation across systems
02
ENGAGE WITH REAL-TIME, DYNAMIC CONTENT
Targeted imagery and video

Dynamic deadlines, messaging, content, promotions

Custom journeys and sales funnels
03
AUTOMATE USER-SPECIFIC MARKETING CAMPAIGNS
Abandoned cart emails

Quote conversion reminders

User behavior-driven promotions

Client demographic promotions
CRAFT RELEVANT, ENGAGING CUSTOMER EXPERIENCES THROUGH SEGMENTATION
Target users in real time by their historical behavior – search and browsing trends, downloads, navigation patterns, and more. Create deeper segmentation by leveraging data from your ERP and/or CRM.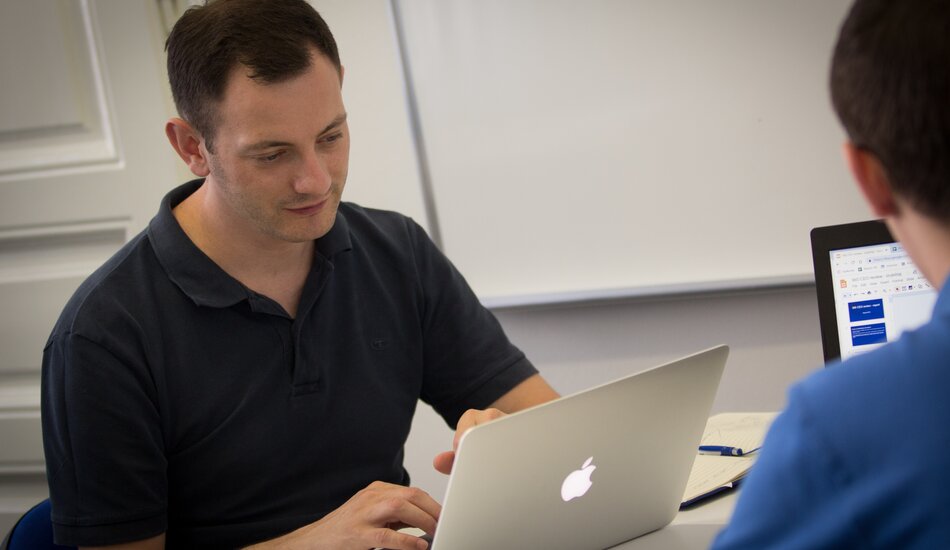 GET PERSONAL WITH DYNAMIC CONTENT + IMAGERY
Build emotional connections with dynamic, personalized messaging, imagery, and video to help build stronger, lasting relationships that drive sales today and in the future. Create complex personalization and targeting rules that recommend the right products and promotions at the right time to shorten the sales funnel.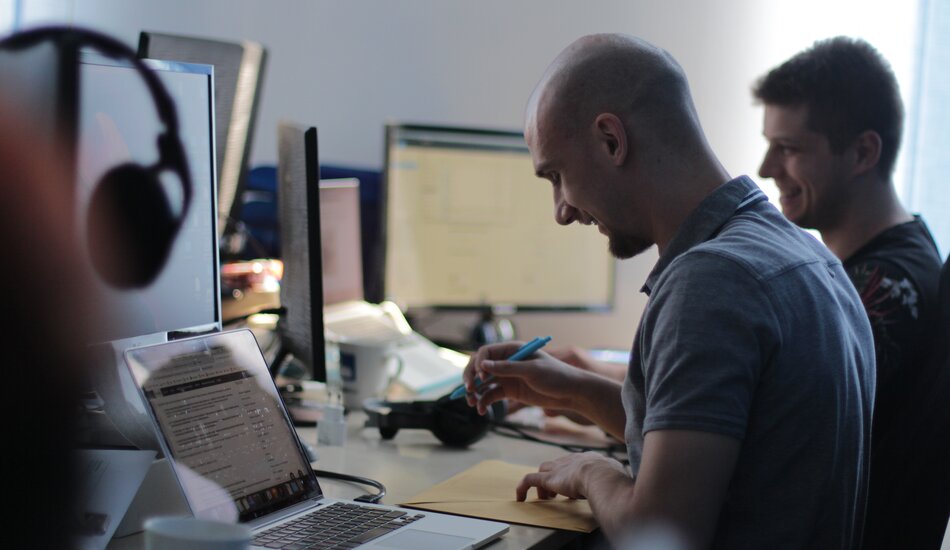 EXTEND YOUR REACH WITH AUTOMATED MARKETING
Go beyond your website to engage customers with automated emails and advertising that target users with abandoned carts, specific website behaviors, outstanding quotes, and more.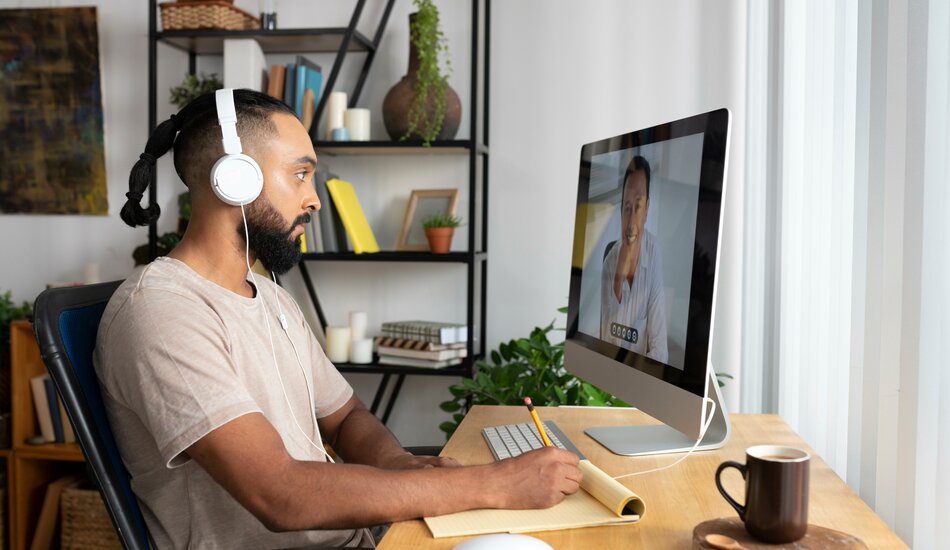 MEASURE EVERYTHING FROM ATTRIBUTION TO CAMPAIGN EFFECTIVENESS
Aggregate data across your website, ERP, and CRM to help you spot trends and crystallize success formulas for boosting sales within specific channels and across the business.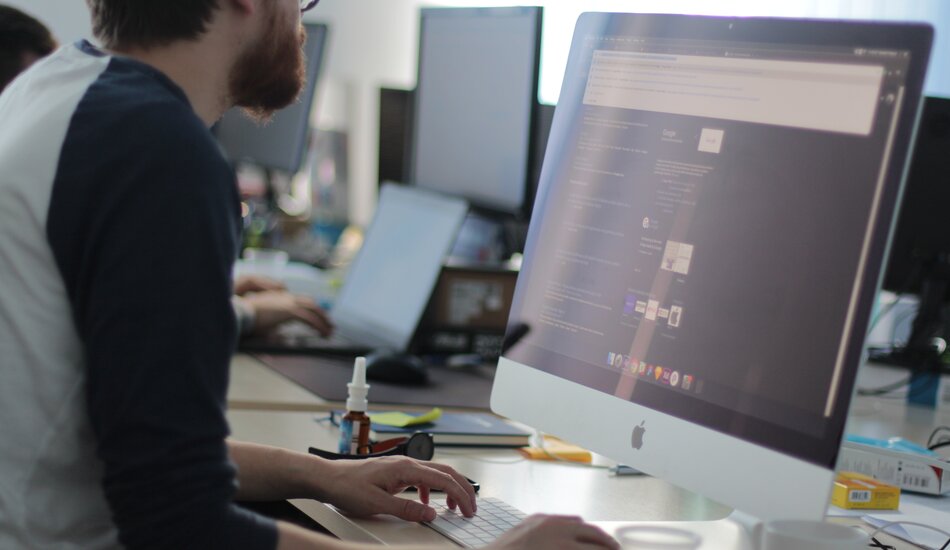 SUCCESSFULLY LEVERAGE YOUR CUSTOMER DATA TO CREATE AUTHENTIC, ENGAGING CUSTOMER EXPERIENCES THAT DRIVE SALES