A Future-Proof CaaS Platform to Connect with Users Anywhere
Deliver personalized content to every user via any communication channel you choose with the help of Pimcore - an advanced digital experience platform.
This is the future of content management. One portal, one source of content, unlimited number distribution channels. Use Pimcore's modern technology to deliver personalized content to all of your users on any channel.

Let's Talk! 
Contact us today to learn more about how we can help you improve your content management efforts.

01
GAIN VALUABLE INSIGHTS
Track API activities

Evaluate content performance

Adapt your content strategy
02
PERSONALIZE CONTENT EASILY
Leverage all customer data

Boost loyalty, conversions, and revenue

Provide each customer with a unique experience
03
DELIVER CONTENT TO COUNTLESS CHANNELS + DEVICES
Connect to billions of IoT devices, channels, and devices

Decrease time needed to create content for multiple channels

Automate content distribution
04
ELIMINATE DATA SILOS
Centralize all your content in a single repository

Improve collaboration between your employees

Decrease your IT maintenance costs
IMPROVE CUSTOMER EXPERIENCE WITH OMNICHANNEL MARKETING STRATEGY
Establish strong relationships with your customers by delivering them personalized content on any channel. Easily repurpose any piece of content for countless channels and devices, and help customers move forward through their buying journey.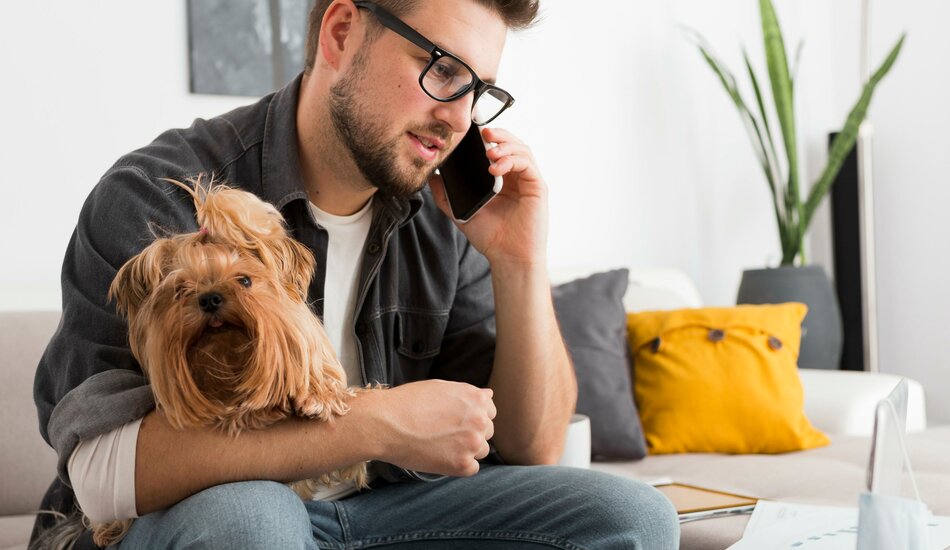 DELIVER PERSONALIZED PRODUCT RECOMMENDATIONS
Instantly gather more customer data and personalize every interaction with your customers. From personalizing product recommendations to using customer data to alter your pricing strategy for each customer segment - you'll be able to do everything.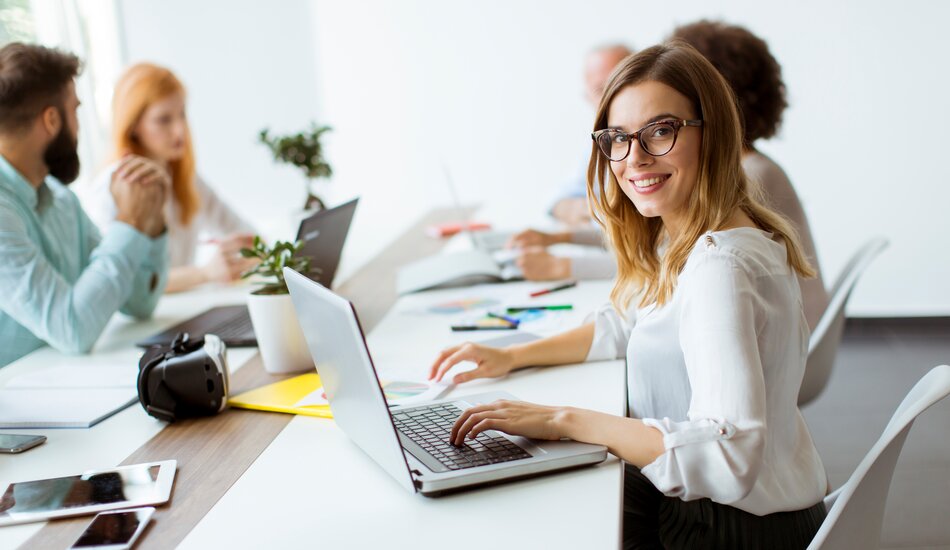 IMPROVE YOUR OPERATIONAL EFFICIENCY
Remove the silos between your content teams and allow them to collaborate better and ensure brand consistency. Manage all of your content from a single location and ultimately lower the costs of your content management efforts.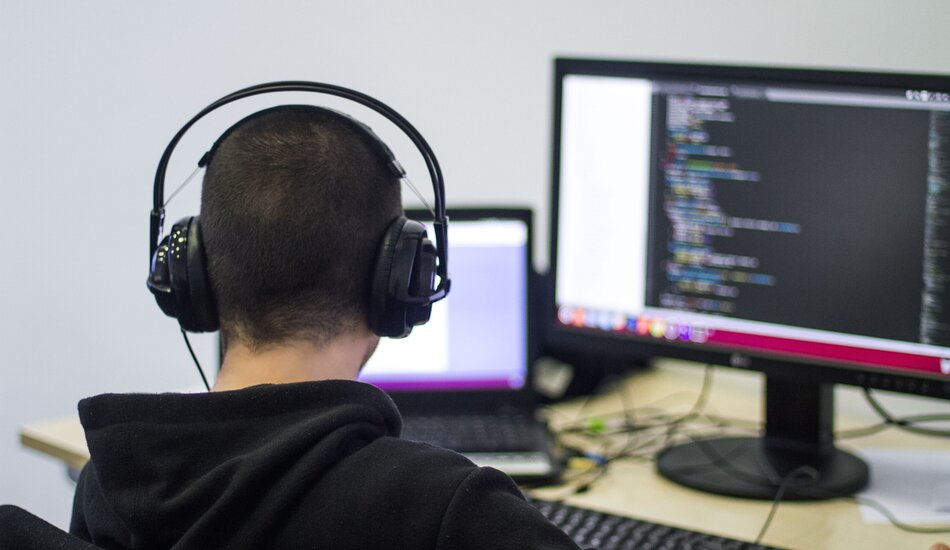 ANALYZE YOUR CUSTOMERS WITH CONSOLIDATED ANALYTICS DASHBOARDS
Track all your content and its effectiveness through a set of custom-made dashboards. You'll know which channel was the most successful for every piece of content you create. Adapt your content strategy to new findings from a single interface.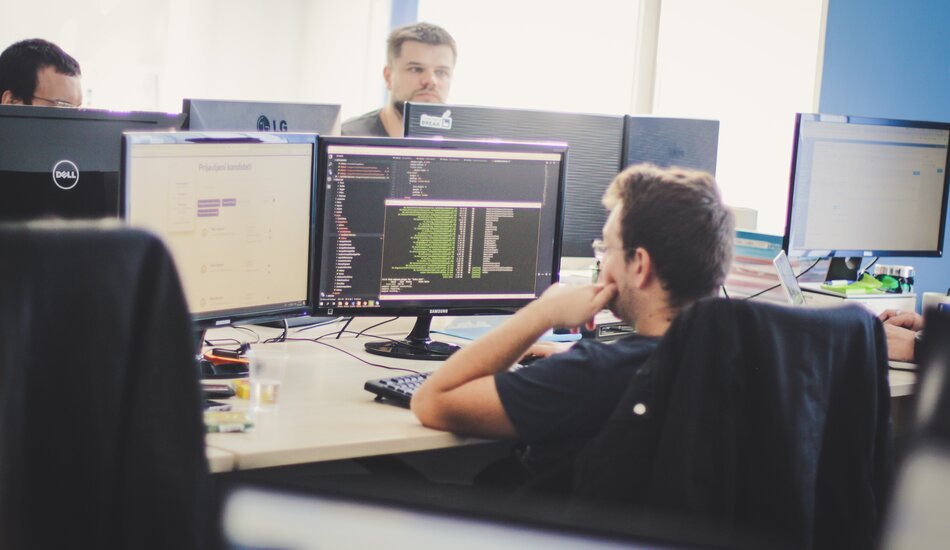 DELIVER CONTENT IN ANY FORMAT FOR ANY SCREEN
Expand your content distribution efforts and deliver content in any needed format to any channel or a device. Cover all of the new content formats available and ensure your content capabilities are always on the highest possible level.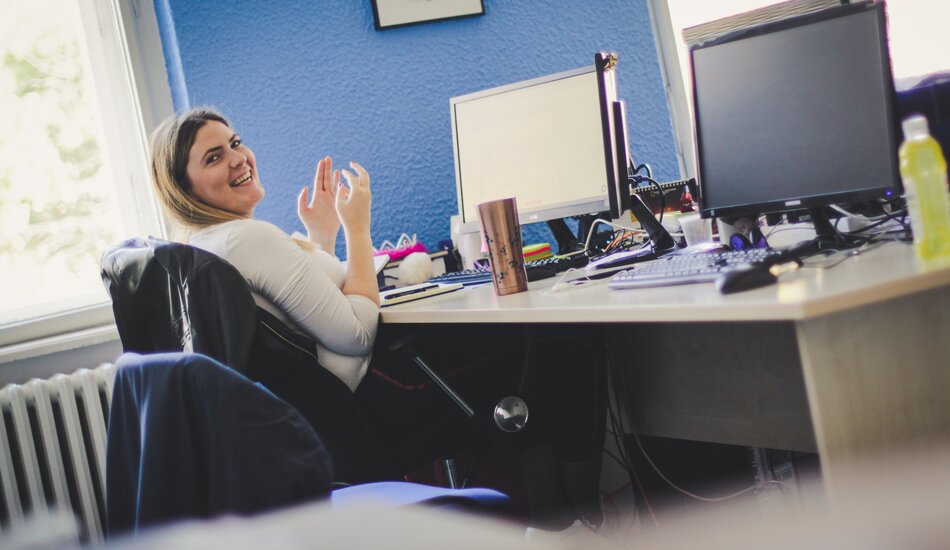 ENSURE YOUR CONTENT IS DATA DRIVEN
Determine which content is most relevant for every channel and device, and ensure you're delivering only the best experience to your customers. Analyze your content as data and adjust it accordingly for optimal performance.