Automated + Personalized Outreach that Shortens Sales Cycles
Gather and analyze customer data to gain a full understanding of your customers and provide them with unique experiences on autopilot.
Are you looking for a marketing automation software that gives your teams the tools they need to succeed? Factory team can help you implement a Dynamic Marketing Automation Platform that enhances marketing KPIs and boosts revenues – while minimizing manual efforts and increasing efficiencies.
Let's Talk! 
Contact us today to learn more about our offers suited to your business optimal growth.
01
KNOW YOUR CUSTOMER
CRM integration

Behavior segmentation

Demographic data
02
CUSTOM HEADLINE, CUSTOM CTA BUTTONS
Create headlines, messaging, and unique content

Change it in real time

Live visible in a couple of minutes
03
AUTOMATIZATION OF EMAIL CAMPAIGNS
Abandoned cart emails

User-behaviour driven promotions

Visible in real time
04
ANALYZE BETTER = MAKE BETTER DECISIONS
Integration with CRM

Real-time statistics

Segmentation of customers
COLLECT THE RIGHT DATA, ANALYZE IT + DELIVER IT ON TIME
Gather all of the customer data and you segment them into specific groups which can be targeted by search patterns, downloads, navigation, and landing pages. Combine behavior patterns with customer segments from your ERP or CRM, and deliver a personalized experience.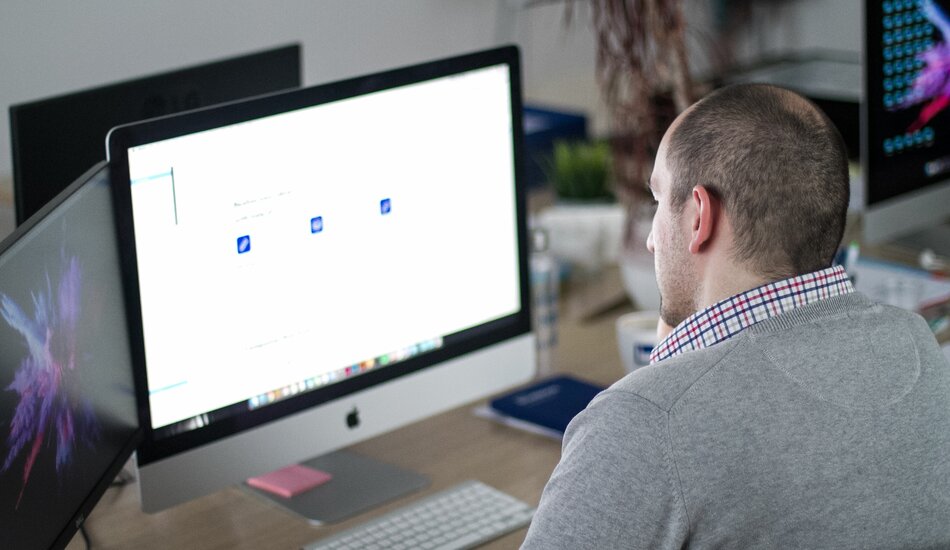 DYNAMIC CONTENT IS THE KING. IMAGES ARE THE QUEEN
Create your own custom headlines, CTAs, messaging, and dynamic imagery depending on the user's website behavior, login criteria, or custom segment.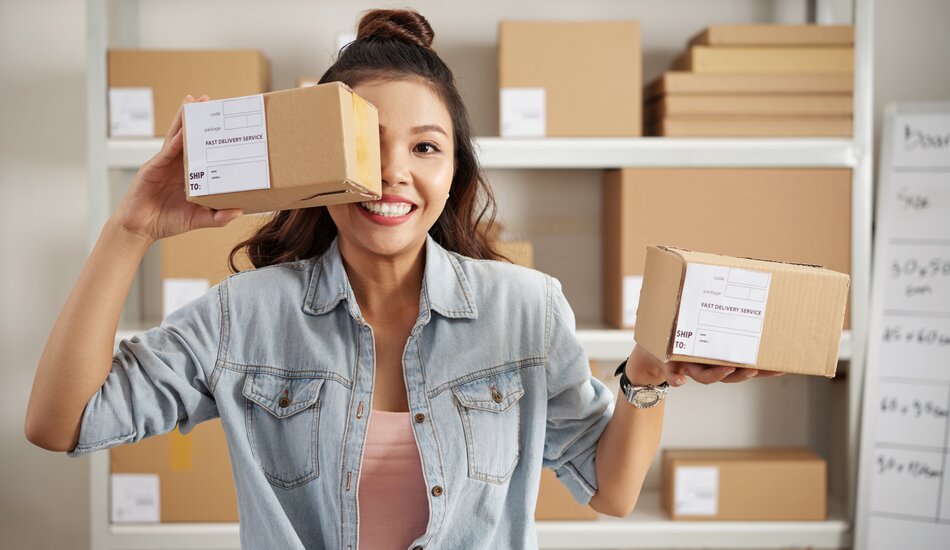 EMAIL MARKETING THAT SCALES
Shorten the sales cycle with automated emails to customers who have landed on specific pages, email campaigns, website forms, abandoned carts, or searched for specific items. Delight your email subscribers with automated welcome and goodbye emails, create discount codes, set up abandoned cart reminders, or upsell with product recommendations.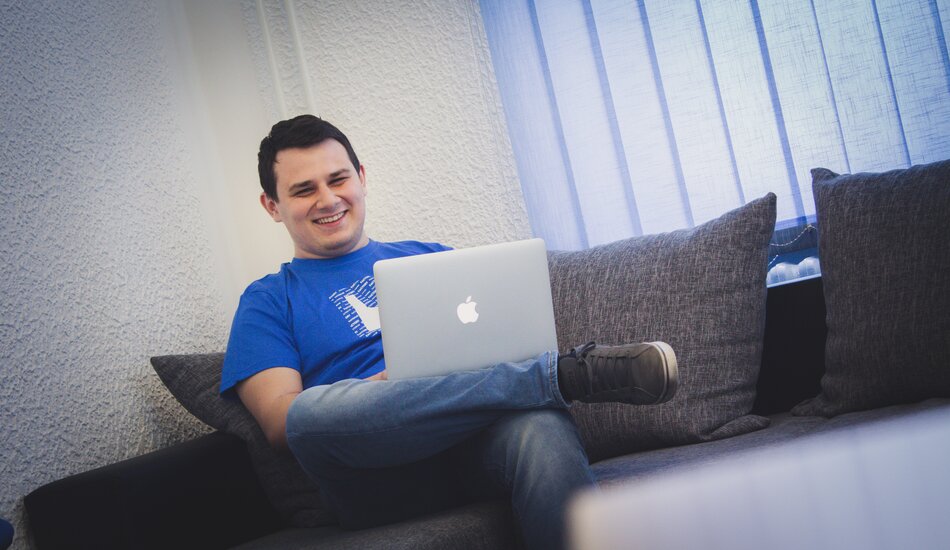 INTEGRATION WITH ANY ERP + CRM SYSTEM
Capture all your customer information in one location and then use it to market to them on whatever channel you prefer. Connect key customer data from your ERP or CRM into your marketing automation rules and deliver outstanding results and customer experience.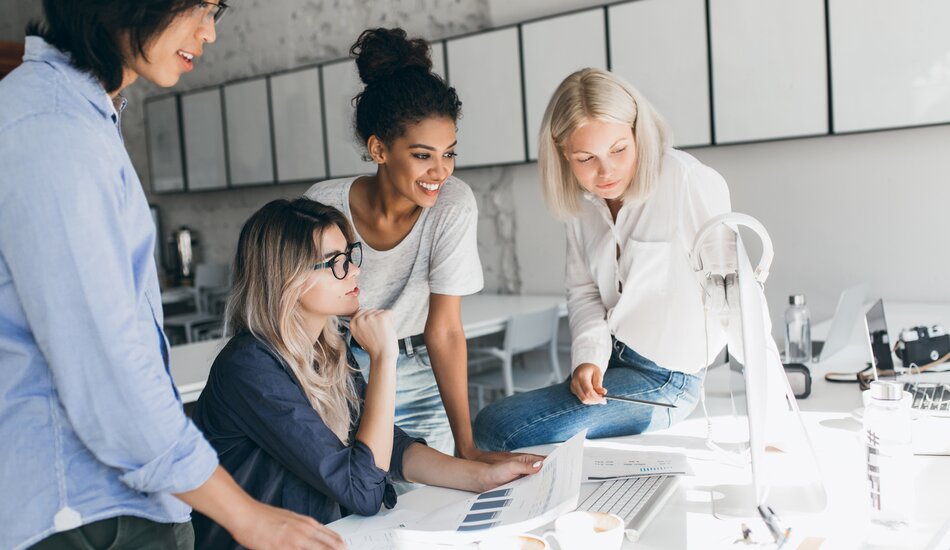 CUSTOM PRICING + PROMOTIONS FOR SPECIFIC MARKETS
Create different promotions for different customer groups based on their on-site activities and create promotions for different markets your business is operating in. The options are endless.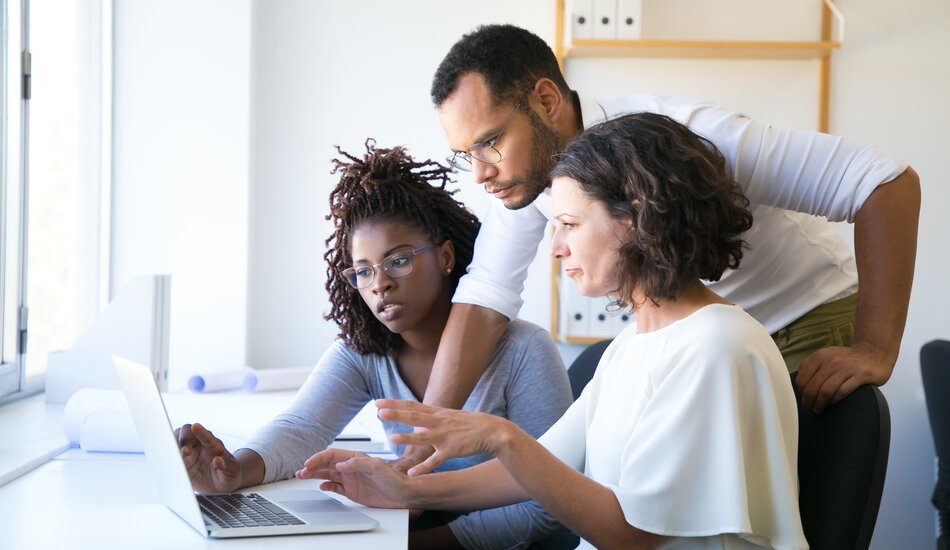 UNDERSTAND WHAT YOUR USERS ARE DOING
Keep track of the entire sales funnel in one view. Track leads, opportunities, and users with the prospect timeline and dashboard. Collect data from user behavior from the website to manage sales outreach and shape marketing strategy.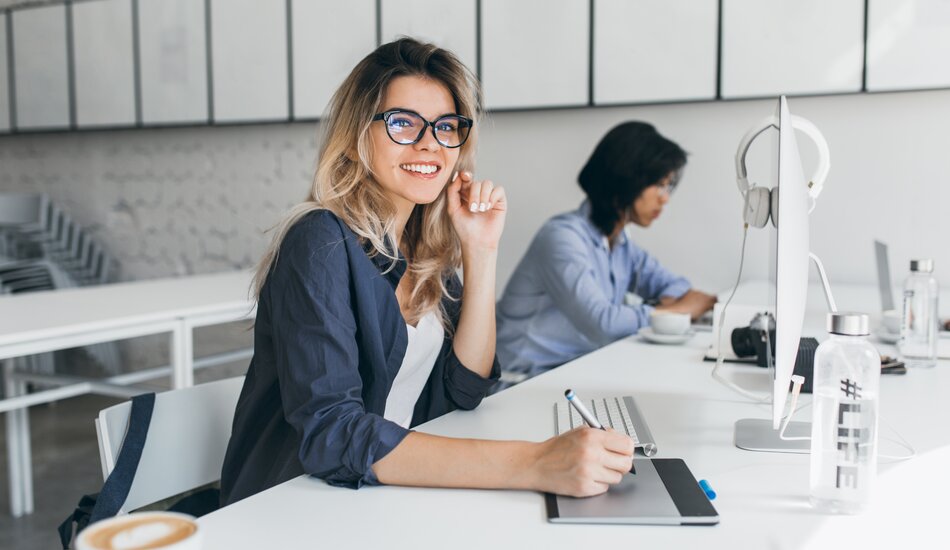 LET US EMPOWER YOU WITH A NEW UNDERSTANDING OF HOW CUSTOMERS ENGAGE WITH YOUR BUSINESS EVERY DAY