Create, track, and edit all the complex workflows inside your company 
Ensure that all of the operations inside your organization are fully optimized for maximum-quality output with the use of Pimcore's workflow management software.
Workflow inefficiencies are costing your business both time and money. As companies such as yours grow, workflows become increasingly complex. Your team needs better workflows and more productivity, but your current technology can't keep up. With Pimcore's workflow management system, stay on top of your workflows and let internal processes become your competitive advantage!
Let's talk
Contact us today to learn more about how we can help you create and manage complex workflows!

01
CREATE FLEXIBLE WORKFLOWS
Provide different data views

Define the transition conditions

Use data quality criteria
02
KEEP ALL USERS UP-TO-DATE
Send messages and notifications

Track time spent on data management tasks

Allow editors to send products in for review
03
REDUCE THE NUMBER OF MANUAL-MADE ERRORS
Identify the errors quickly

Pinpoint the exact location of an issue

Redesign the workflow to minimize errors
04
IMPROVE THE COMMUNICATION BETWEEN TEAM MEMBERS
Minimize the volume of miscommunication

Improve the visibility of processes

Facilitate team work
ELIMINATE REDUNDANT MANUAL TASKS
Root out all of the time-consuming manual tasks! Make it easy for your employees to access all the necessary information and reach all the needed stakeholders in order to complete their tasks, and ensure they're spending more time on revenue-generating activities!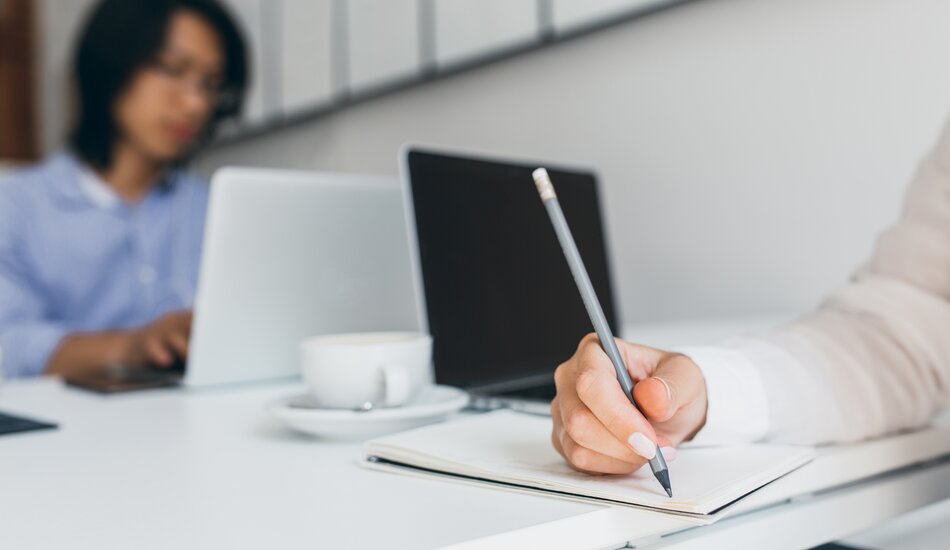 NO MORE MICROMANAGEMENT
Clearly communicate all of the duties of your employees and ensure they're well informed on what they need to do and how they're contributing to your company! Your managers will feel comfortable delegating tasks, as everything will be fully transparent.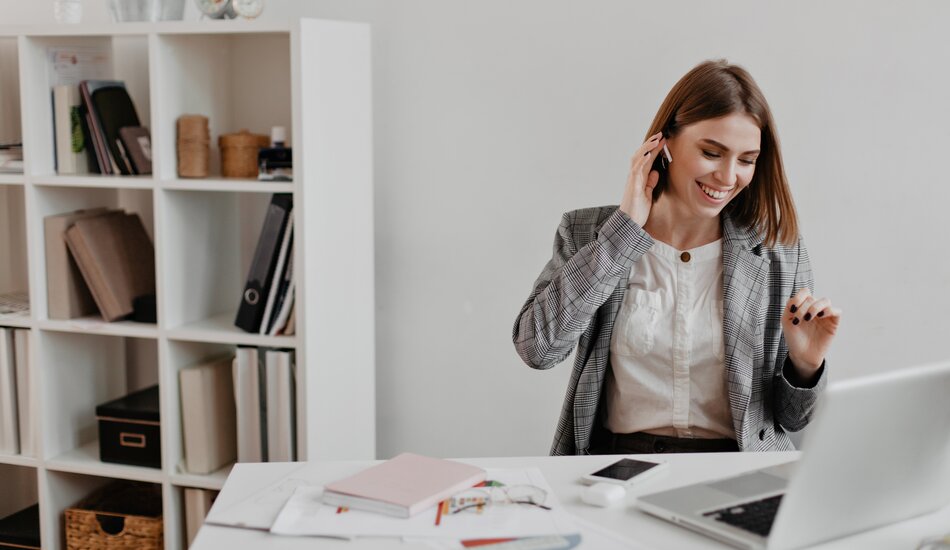 IMPROVE YOUR WORK CULTURE
Ensure your employees are successfully collaborating and that they're goal-driven. They'll know exactly how they're contributing to the overall success of your company and track every single aspect of their every task.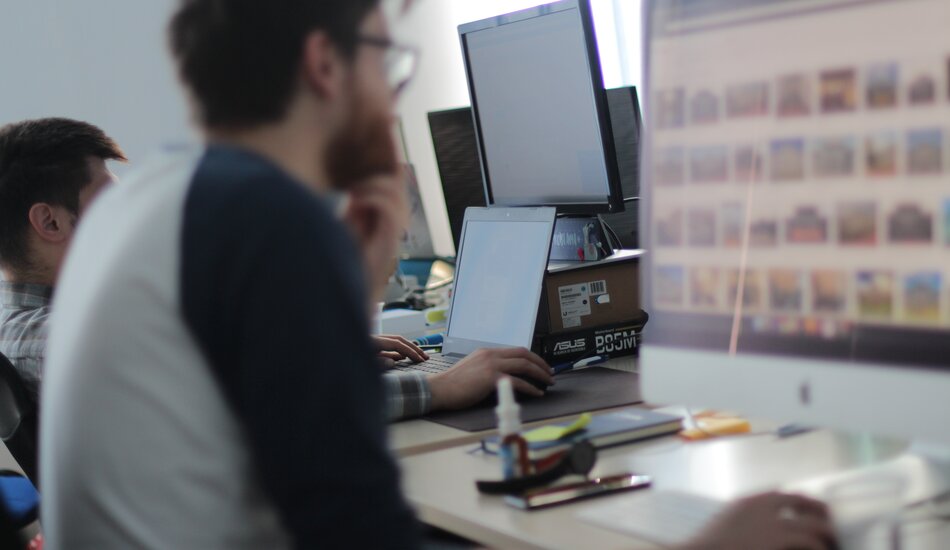 IMPROVE THE QUALITY OF YOUR PRODUCTS AND SERVICES
Choose the right employees to execute the right tasks and ensure that you're using your best resources efficiently! Optimize all your product management processes, from completing the product descriptions to translating the product information into numerous languages!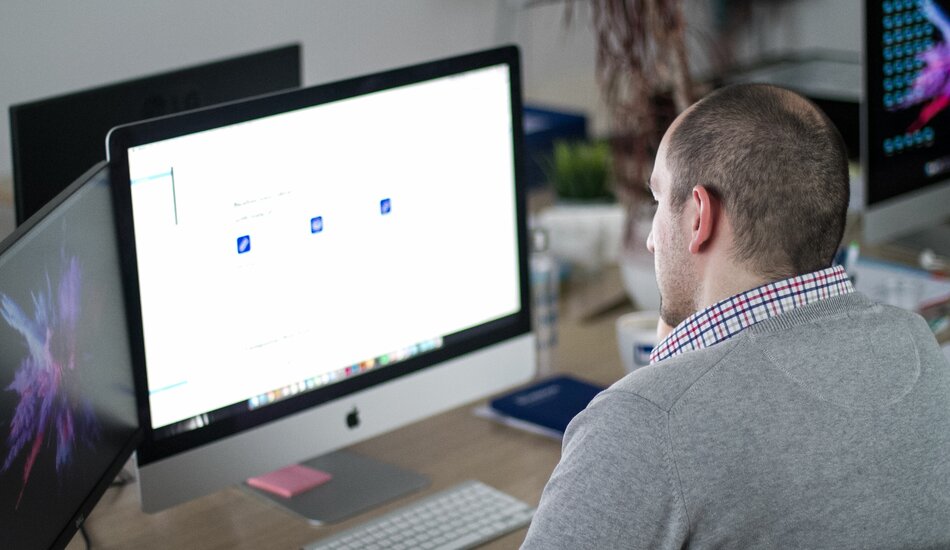 PROVIDE ACTIONABLE DATA FOR YOUR MANAGERS
Provide your managers with useful reports along with graphical data, and help them pinpoint critical issues in your processes. Enable them to take action swiftly and to be driven by actionable insights.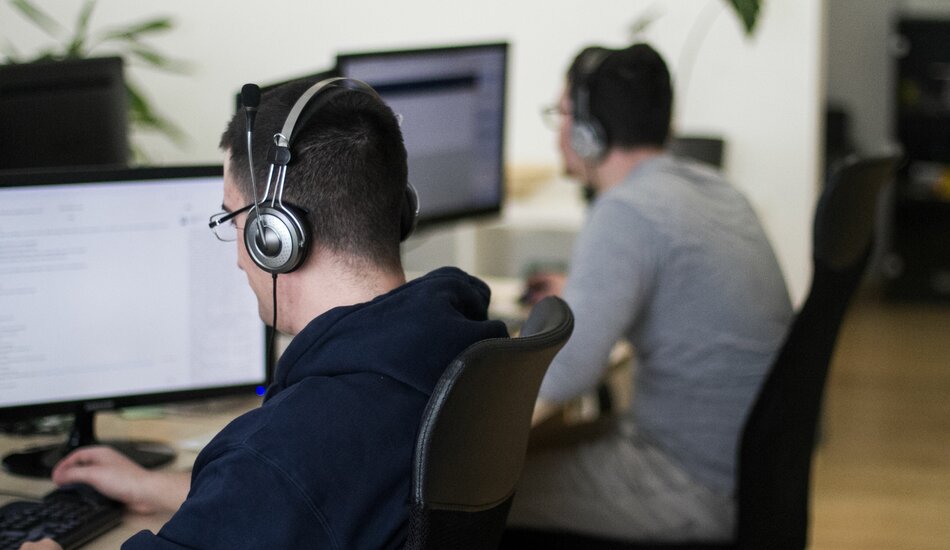 BREAK DOWN YOUR EXISTING PROCESSES
Break down your processes into smaller sub-workflows to easily identify the bottlenecks in your processes and act instantly to ensure there are no critical issues.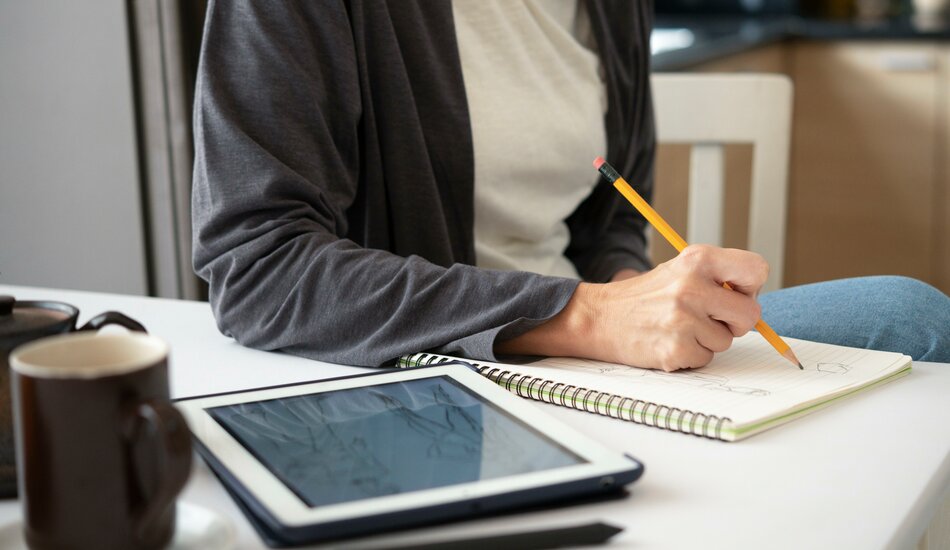 LET US HELP YOU IMPROVE YOUR WORKFLOW MANAGEMENT STRATEGY AND ENSURE ALL YOUR PROCESSES ARE FULLY OPTIMIZED!