Create, Track + Edit Internal Complex Workflows 
Optimize corporate operations for high-quality output with the use of Pimcore's workflow management software.
For evolving companies, legacy tech and embedded workflows are often barriers to optimal growth. Expanding on existing workflows as corporate demands become more complex leads to inefficiencies that cost companies time and money. Pimcore's workflow management system supports workflow creation and management that lets internal processes become a competitive advantage.
Let's Talk!
Contact us today to learn more about how we can help you create and manage complex workflows that drive efficiencies and growth.

01
CREATE FLEXIBLE WORKFLOWS
Provide custom data views

Define transition conditions

Use data quality criteria
02
KEEP USERS UP-TO-DATE
Automate messages and notifications

Track time spent on data management tasks

Allow editors to send products for review
03
REDUCE  MANUAL ERRORS
Identify and flag errors quickly

Pinpoint issue location

Redesign workflows to minimize errors
04
IMPROVE  TEAM COMMUNICATION 
Minimize miscommunication

Improve process visibility

Facilitate team work
ELIMINATE REDUNDANT, MANUAL TASKS
Root out and eliminate time-consuming, manual tasks. Simplify employee access critical data, and streamline communication with key stakeholders to expedite approvals. Allowing everyone to focus more time on revenue-generating activities.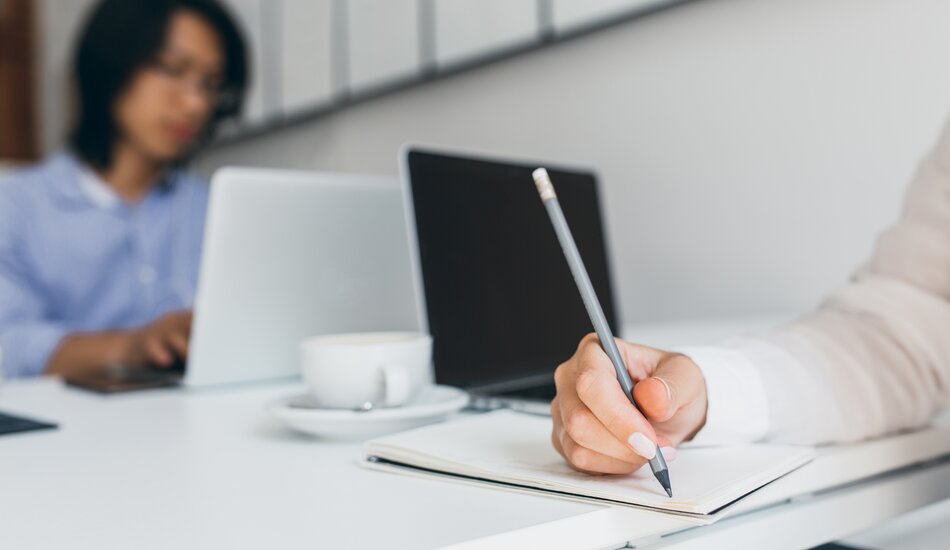 ELIMINATE  MICROMANAGEMENT
Clearly communicate employee responsibilities, and keep them informed and up-to-date with custom dashboards and auto-messaging. Give managers transparency and instant access to critical workflow milestones.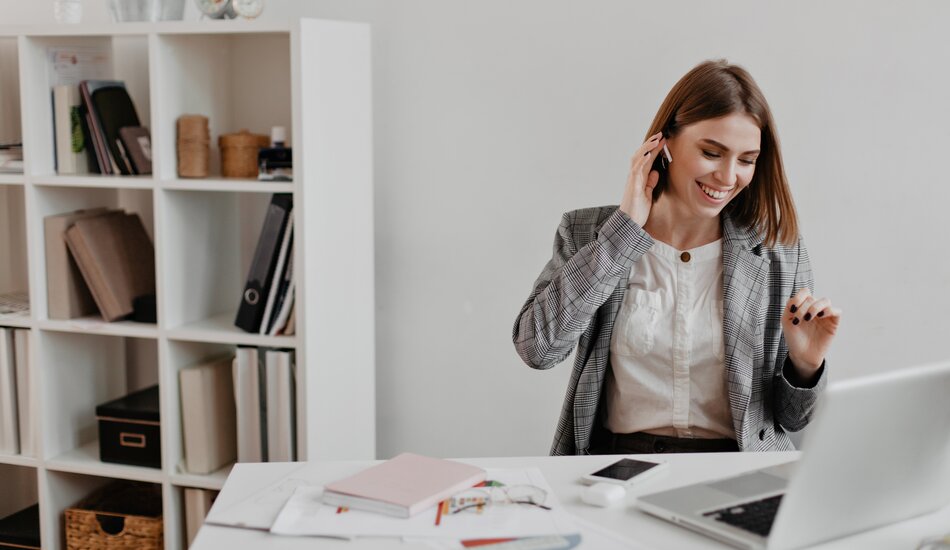 CREATE A  COLLABORATIVE CULTURE 
Support employee collaboration and drive teams to be goal-oriented with transparent, user-friendly data and reports.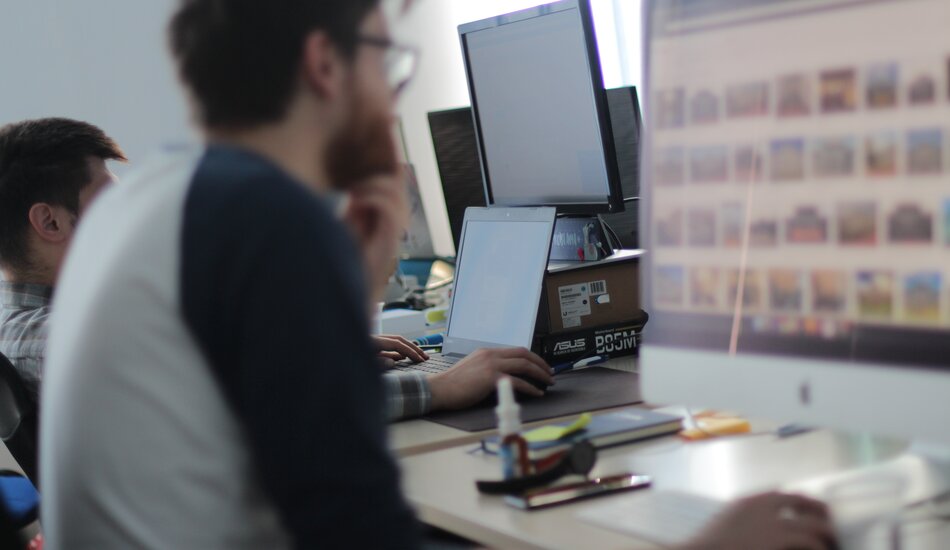 IMPROVE PRODUCT + SERVICES QUALITY
Choose the right employees to execute the right tasks and ensure that you're using your best resources efficiently. Optimize product management processes, from completing product descriptions to translating product information into various languages.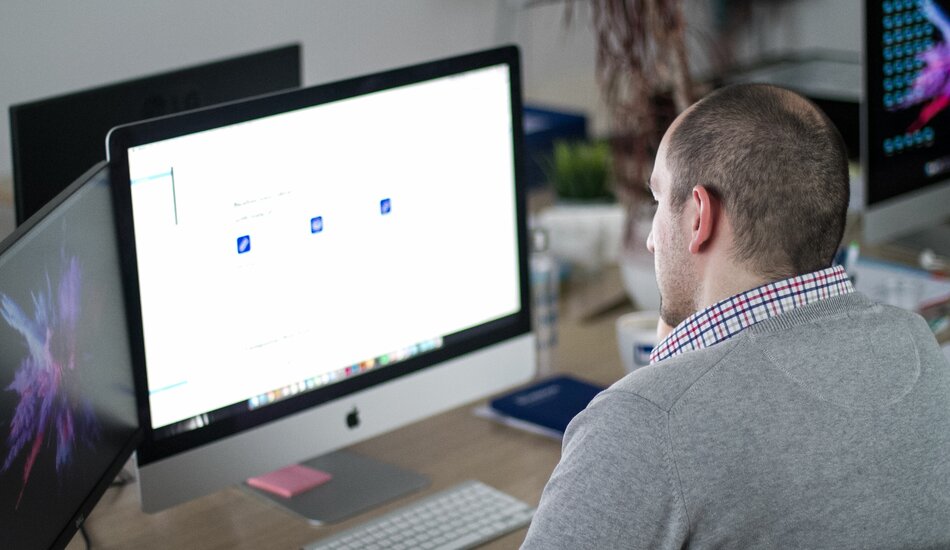 PROVIDE ACTIONABLE DATA FOR MANAGERS
Provide managers with at-a-glance and detailed reports to help them quickly pinpoint and resolve critical workflow issues.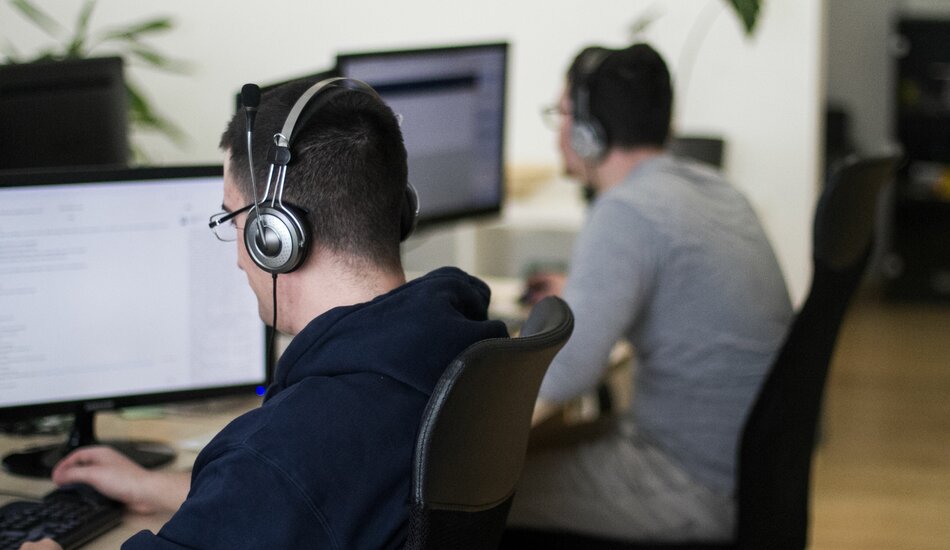 BREAK DOWN EXISTING PROCESSES
Break down processes into smaller sub-workflows to easily identify bottlenecks in your processes and act instantly to resolve critical issues.