Automated publishing processes and swift catalog creation
Automate catalog creation, speed up the creation of sales and marketing materials, and introduce new products much faster with the help of Pimcore's Web 2 Print module!
Your publishing processes taking up too much time? You've already thought about automating them? Now is the time to tackle this challenge. With Pimcore's web-to-print system, get ready to automate your publishing processes and avoid high printing costs!

Let's talk! 
Contact us today to learn more about how we can help you facilitate your publishing process!

01
AUTOMATE PUBLISHING
Enrich data with PIM

Distribute data into Web-to-Print software

Create new catalogs on autopilot
02
CREATE SALES AND MARKETING MATERIALS
Create B2C and B2B product catalogs

Instantly generate new price sheets

Create personalized marketing content
03
TAKE ADVANTAGE OF NUMEROUS INTEGRATIONS
Integrate Pimcore with Adobe InDesign

Use Pimcore's native Web-to-Print solution

Create PDFs with wkhtmltopdf or PDFreactor
04
ACHIEVE FASTER TIME-TO-MARKET
Leverage Pimcore's drag-and-drop layout builder

Use all up-to-date content stored in Pimcore

Create new PDFs near instantly
LEVERAGE DATA FROM THOUSANDS OF PRODUCTS
Automate the entire process of gathering data and save huge amounts of time and money while ensuring there are no errors in the catalog product creation process. No more time-consuming publishing processes.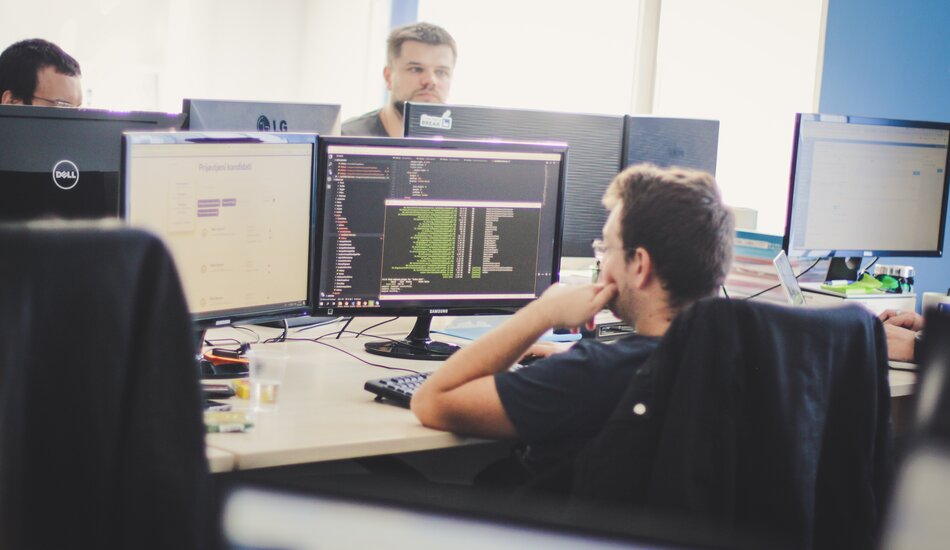 USE THE LATEST AND COMPLETE PRODUCT DATA
Centralize all your product data and easily monitor its completeness and quality. Your data will always be complete and accurate, and you'll speed up the catalog creation process.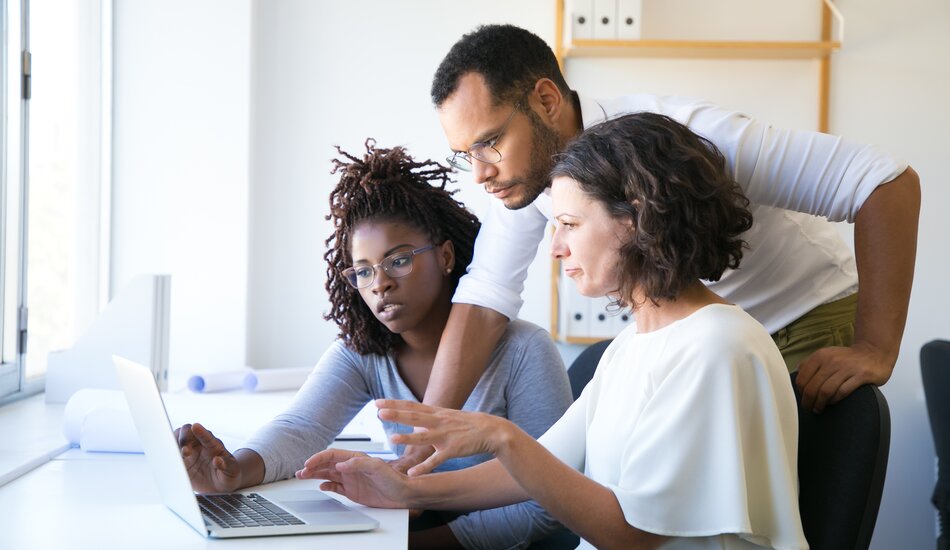 INTRODUCE NEW PRODUCTS FASTER
Create new sales and marketing materials in just a few minutes while avoiding any human-made error. The content inside your offline and online catalogs will always be up-to-date!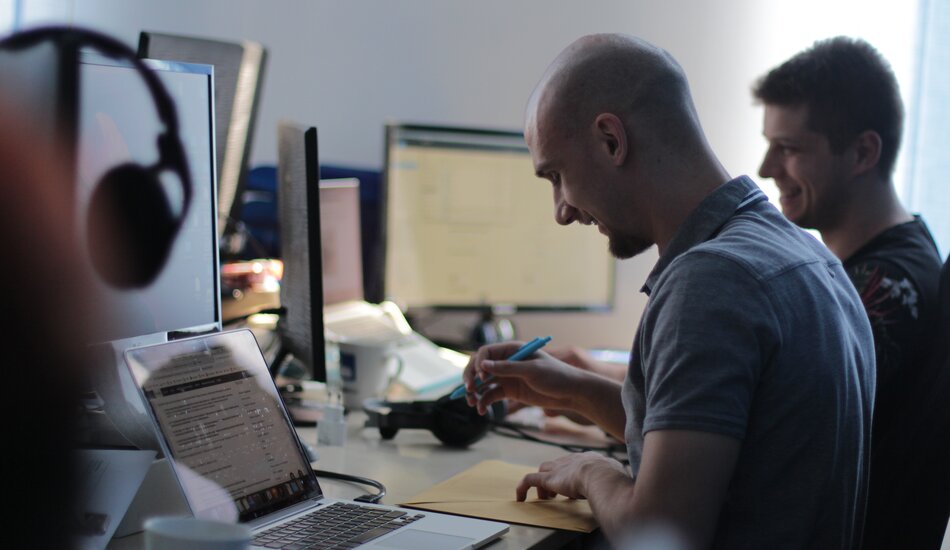 AUTOMATE CATALOG CREATION IN MULTIPLE LANGUAGES
Provide your customers with both offline and online catalogs in multiple languages - all created automatically! Leverage your product data and ensure every translation is fully correct and ready to go live!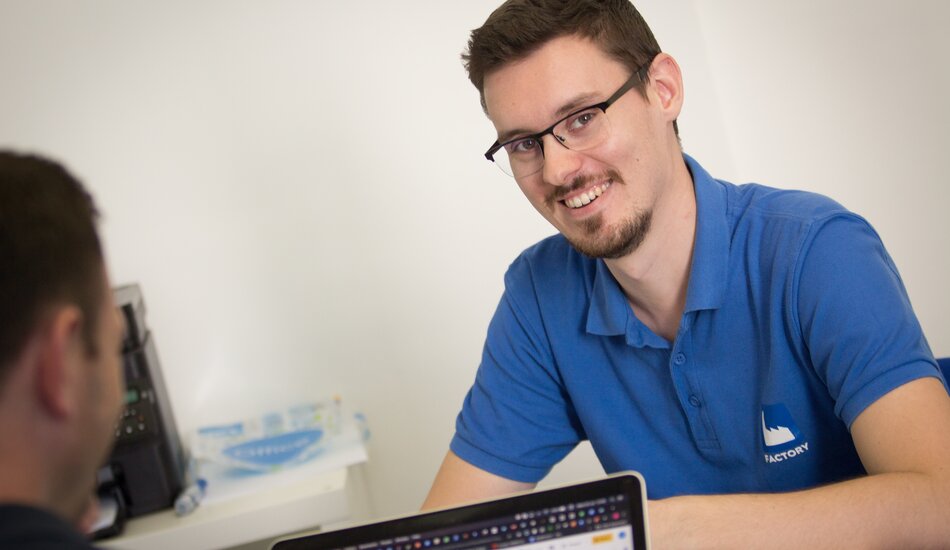 ENABLE CUSTOMERS TO ORDER CUSTOMIZED ADVERTISING MATERIAL
Ensure your customers can customize their own advertising materials by simply dragging and dropping products into the catalog! There will be no errors in the catalogs, as all the data is retrieved from your central data repository!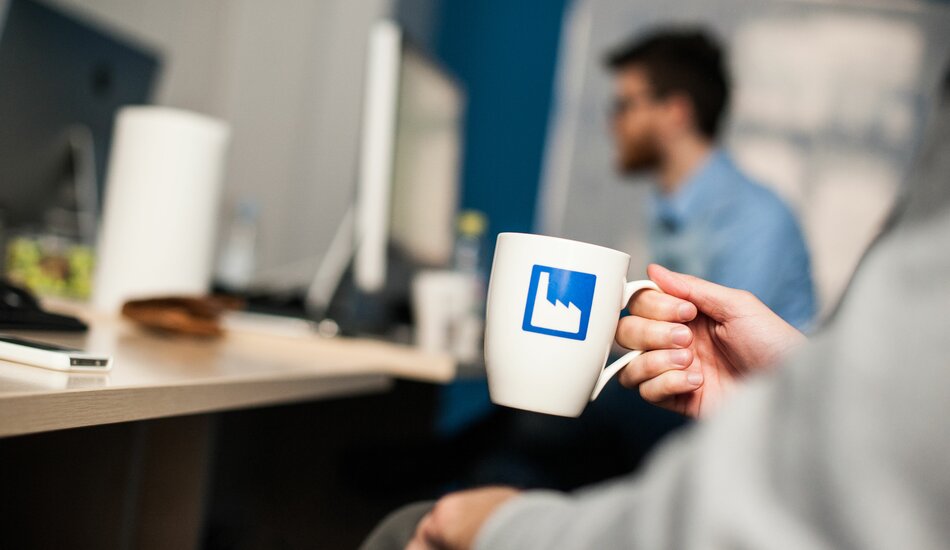 CREATE ALL PRODUCT CATALOGS WITHOUT ANY EXTERNAL SOFTWARE
Use Pimcore's native solution to create any kind of catalog inside a user-friendly interface! There's no more need to rely on external software - but if you wish, we'll swiftly integrate it!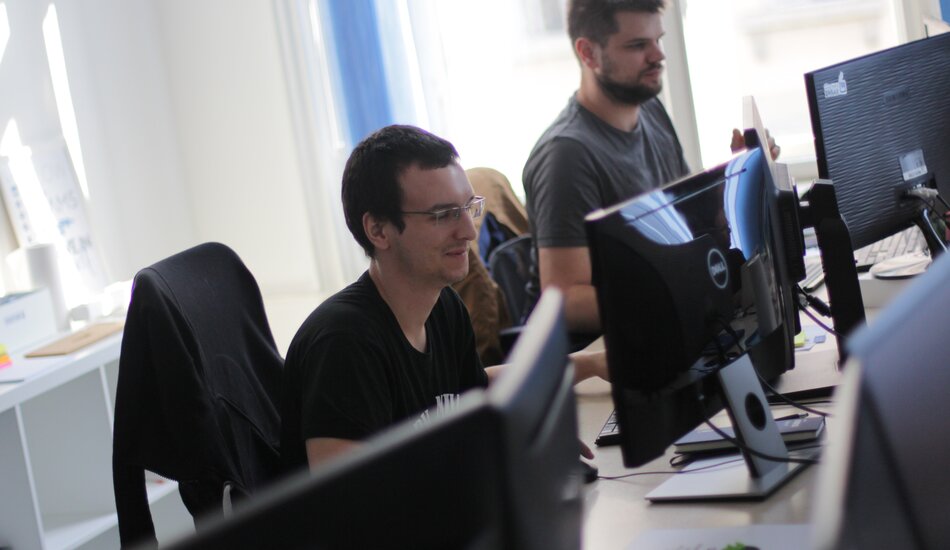 LET US HELP YOU IMPROVE YOUR PUBLISHING PROCESS AND SPEED UP THE CREATION OF YOUR NEW PRODUCT CATALOGS!