Custom, Automated Printing that Revolutionizes Sales
Automate the creation of personalized sales and marketing print materials, and shorten time-to-market with the help of Pimcore's Web-to-Print module.
Pimcore's web-to-print system is a fully-integrated publishing solution that lets your team leverage the product, customer, and digital data in Pimcore to create custom materials. Using Pimcore as the hub for data management and materials publishing cuts down costs, allows for automated publishing, and reduces turnaround time.
Let's Talk!
Contact us today to learn more about how we can help revolutionize your publishing processes.

01
AUTOMATE PUBLISHING
Schedule automatic updates at predefined milestones

Trigger automatic republishing across platforms when content is updated
02
PERSONALIZE MARKETING + SALES MATERIALS
Create custom B2C and B2B catalogs

Instantly generate real time price sheets

Personalize marketing content based on client data
03
TAKE ADVANTAGE OF INTEGRATIONS
Leverage integrated ERP, MDM, PIM, and DAM data

Integrate Pimcore content into Adobe InDesign

Create PDFs with wkhtmltopdf or PDFreactor
04
ACHIEVE FASTER TIME-TO-MARKET
Leverage Pimcore's drag-and-drop layout builder

Automate integrity checks to reduce manual reviews

Streamline new data integration into existing materials
LEVERAGE DATA FROM THOUSANDS OF PRODUCTS
Leverage integrated Pimcore data to streamline data gathering, minimize time commitments, reduce errors, and create consistency across all platforms.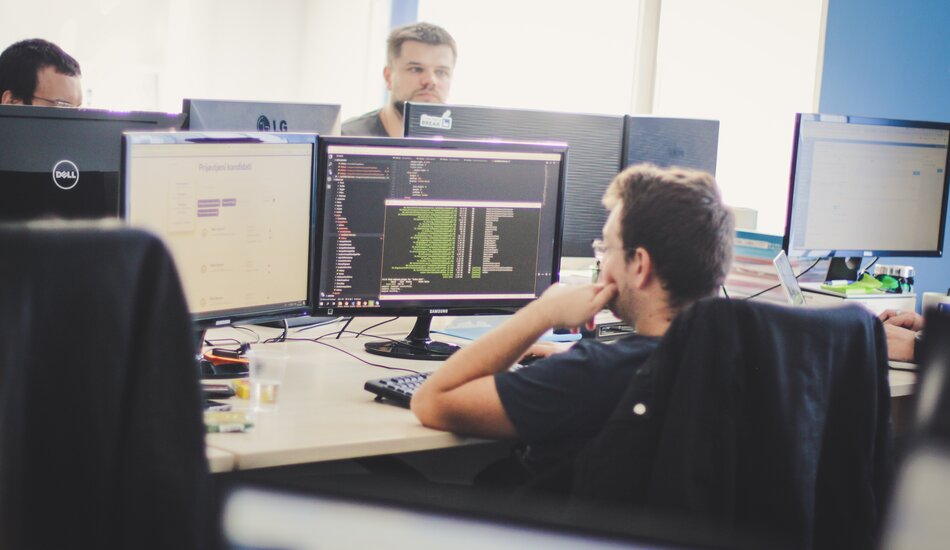 USE REAL TIME, COMPLETE PRODUCT DATA
Centralize product data, create completeness and quality flags, and instantly push real-time updates.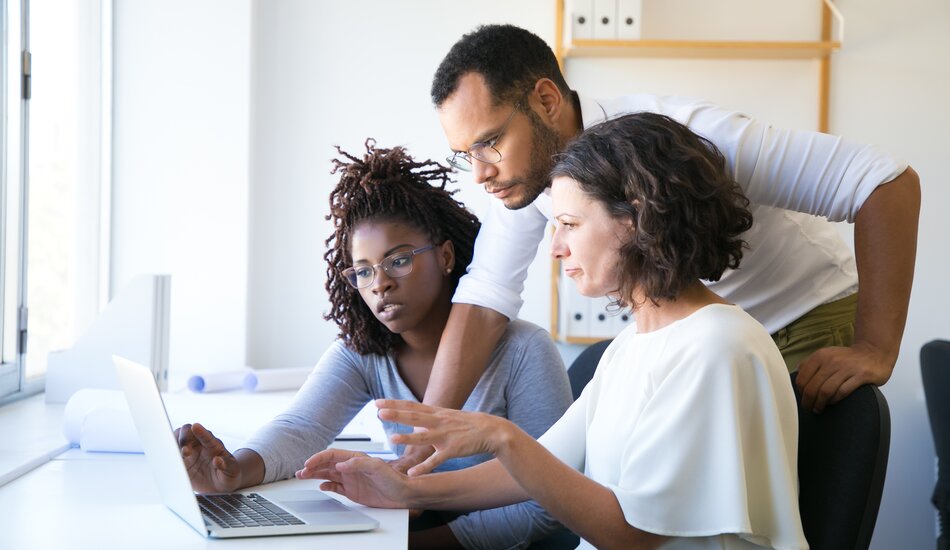 INTRODUCE NEW PRODUCTS FASTER
Quickly create new sales and marketing materials with drag-and-drop templates, avoid errors with completeness checks, and instantly send to print or publish across digital platforms.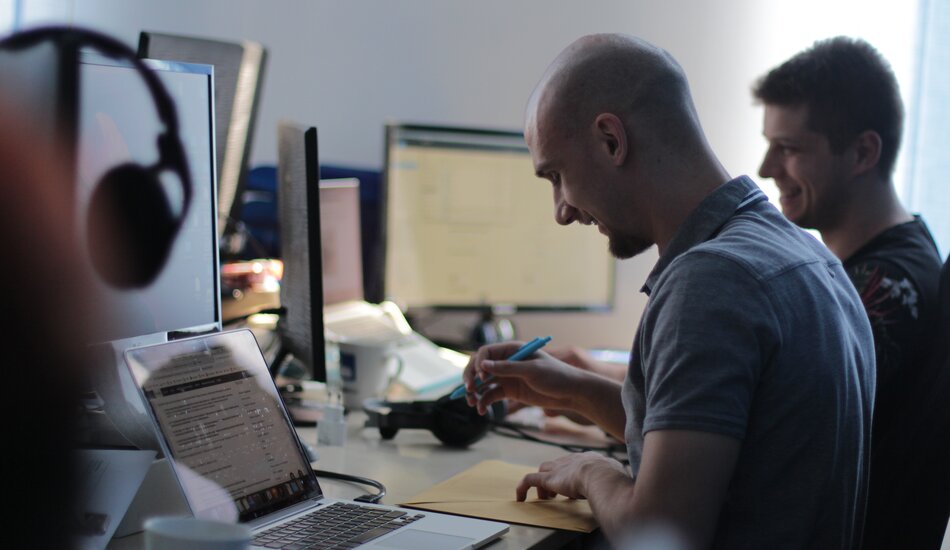 AUTOMATE CATALOG CREATION IN MULTIPLE LANGUAGES
Provide customers with digital and print catalogs in multiple languages, on-demand. Leverage completeness flags to ensure product data and translations quality.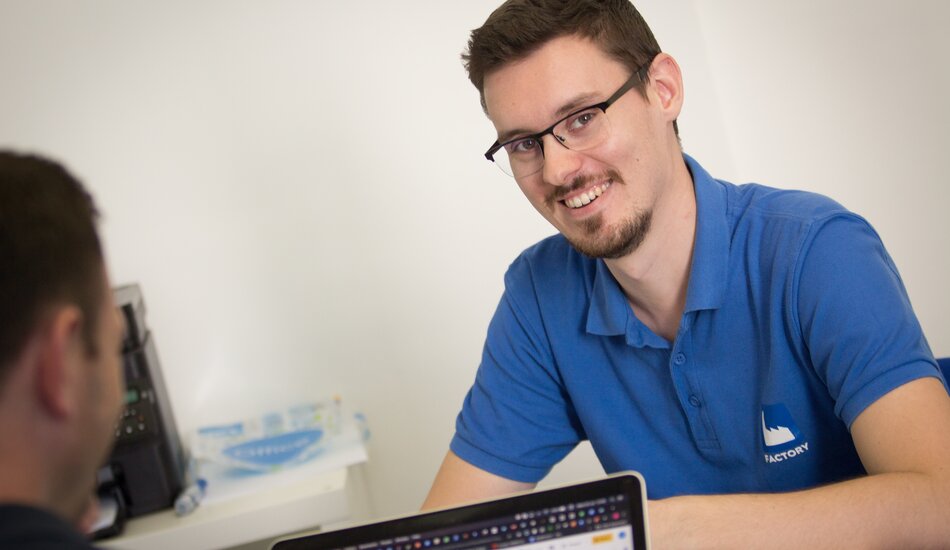 MADE-TO-ORDER MARKETING MATERIALS
Allow users to customize catalogs and tear sheets with simple drag-and-drop features that leverage the real time data in Pimcore's central data repository.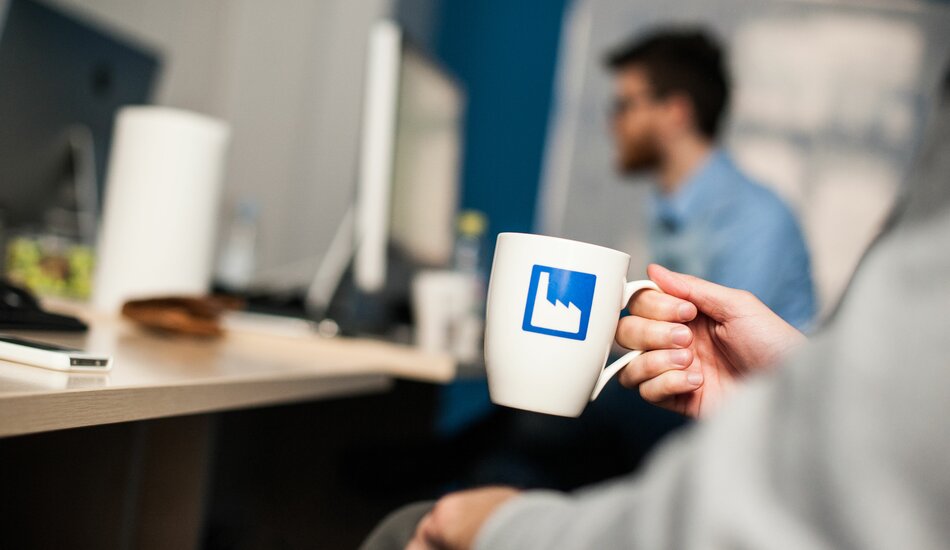 CENTRALIZED CATALOG CREATION 
Simplify catalog creation with centralized data from your MCM, DAM, PIM, and ERP. Leverage Pimcore's native solution with drag-and-drop capabilies and user-friendly UI, or integrate with complex design software via API.