Easily Manage Customer Data + Automate Marketing Activities
Stay on top of customer data, create lasting relationships with customers, and automate marketing activities with the help of Pimcore's customer data platform.
Scattered customer data makes it impossible to understand and market to the right audience. Pimcore's customer data platform aggregates customer activities from various source systems and provides a consistent, unified view to support critical business, marketing, and sales strategies.
Let's Talk!
Contact us today to learn more about how we can help you manage customer data and create powerful personalization strategies.

01
PROVIDE MEMORABLE CUSTOMER EXPERIENCES
Personalize customer journeys

Engage with customers in real time

Reach customers on any channel or device with consistent messaging
02
ELIMINATE DATA SILOS
Unify customer data from multiples systems

Improve cross-department collaboration

Speed up operations
03
IMPROVE CUSTOMER LOYALTY
Segment customers

Gain a holistic view of your prospects and customers

Merge duplicate customer data
04
BUILD BETTER RELATIONS WITH PARTNERS + VENDORS
Share real-time, accurate data with vendors and partners

Customize vendor and partner solutions based on client data
PERSONALIZE CUSTOMER ENGAGEMENT IN REAL TIME
Unified customer data allows businesses to execute real-time personalization strategies based on target segments and customer activities.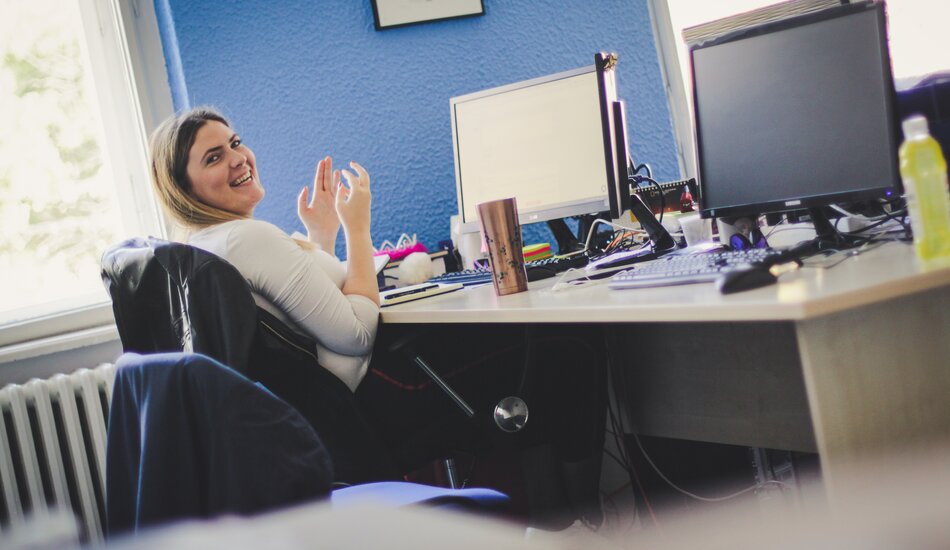 GO OMNICHANNEL
Provide customers with a consistent, seamless, custom experience on any platform.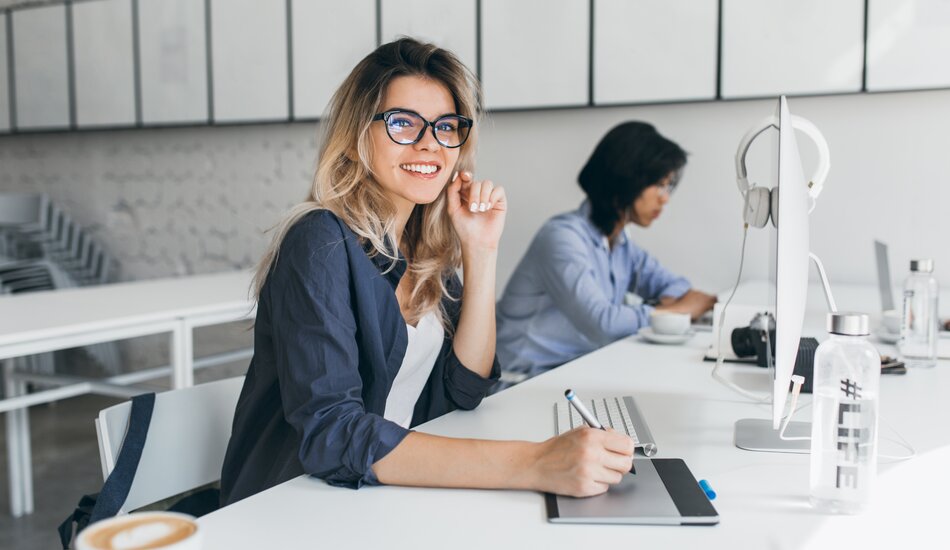 ELIMINATE DATA SILOS
Collect, centralize, and analyze data from an unlimited number of sources. Removing data silos and reducing communication and implementation barriers across departments.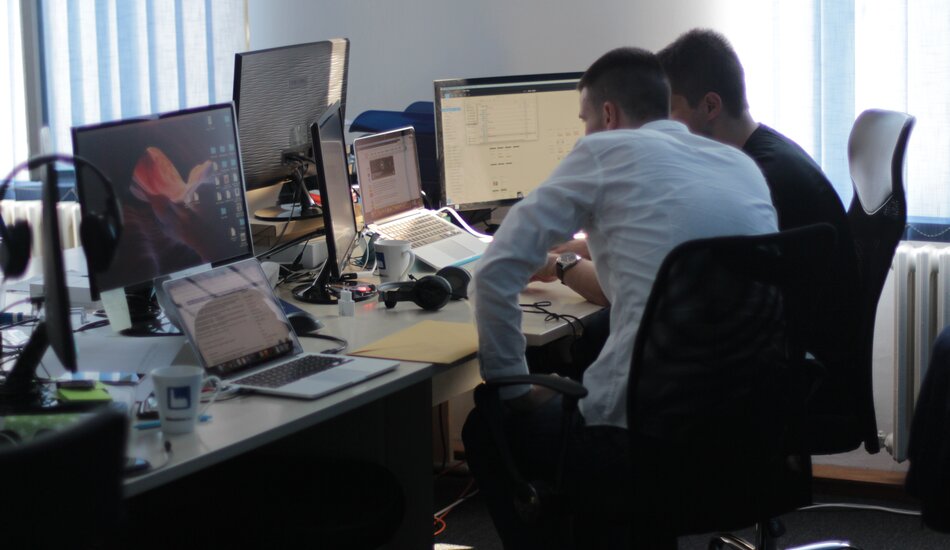 MEASURE EVERYTHING
Track and analyze marketing ROI per channel. Measuring the effectiveness of campaigns through multi-touch attribution modeling and other reporting features.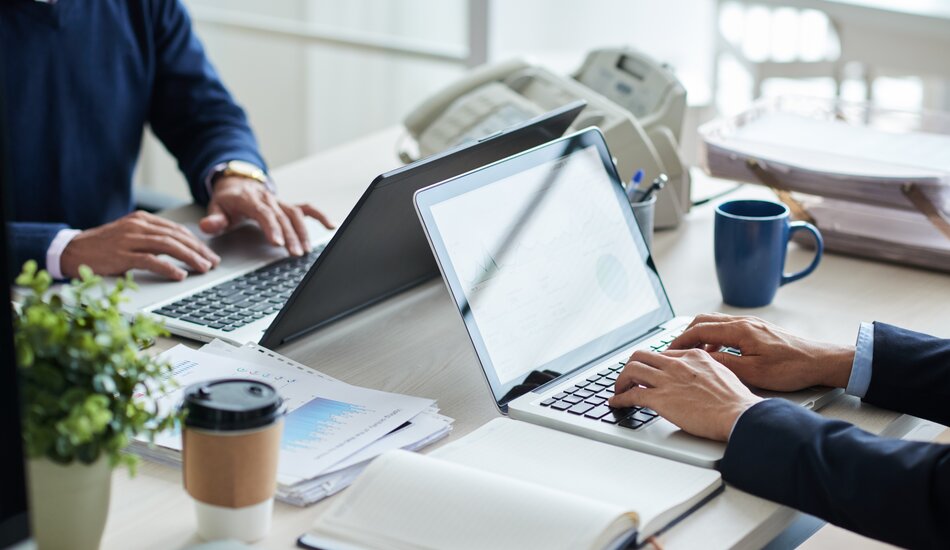 CREATE TARGETED CUSTOMIZATION STRATEGIES
Create focused customer segments and target groups, and adjust content for any identified audience.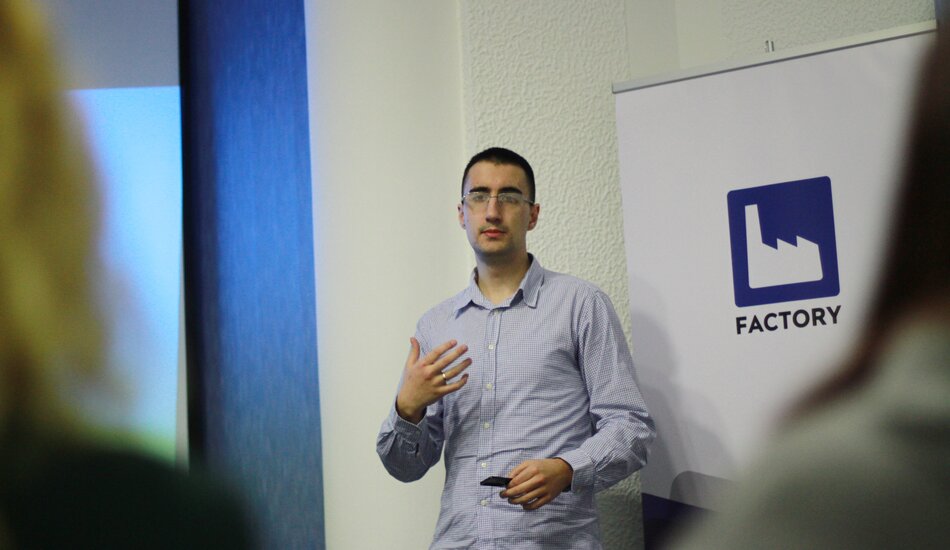 AUTOMATE MARKETING ACTIVITIES
Automatically distribute custom content to customer segments for cohesive, highly-personalized customer journeys across platforms.