Easily manage customer data and automate your marketing activities!
Stay on top of your customer data, create lasting relationships with your customers, and automate your marketing activities with the help of Pimcore's customer data platform.
Your customer data is scattered. Your marketers are wasting their valuable time trying to put the right set of data together. No need to do it anymore! With Pimcore's customer data platform, you'll be collecting and managing all customer data - from a single place, in real-time.

Let's talk! 
Contact us today to learn more about how we can help you manage your customer data and create powerful personalization strategies!

01
PROVIDE MEMORABLE CUSTOMER EXPERIENCE
Offer customers personalized brand experiences

Engage with your customers in real-time

Reach out to customers on any channel or device
02
ELIMINATE DATA SILOS
Unify your customer data

Improve cross-department collaboration

Speed up your operations
03
IMPROVE CUSTOMER LOYALTY
Segment your customers

Gain a holistic view of your customers

Merge duplicate customer data
04
BUILD BETTER RELATIONS WITH PARTNERS AND VENDORS
Ensure all your data is reliable

Provide vendors and partners with accurate data

Enable partners to deliver smarter marketing campaigns
PERSONALIZE YOUR ENGAGEMENT WITH CUSTOMERS IN REAL-TIME
Gather all of your customers' real-time data based on their activities and consolidate the data in a centralized location. Segment your customers into highly-specific customer segments and create new personalization strategies to satisfy the needs of all your customers in real-time.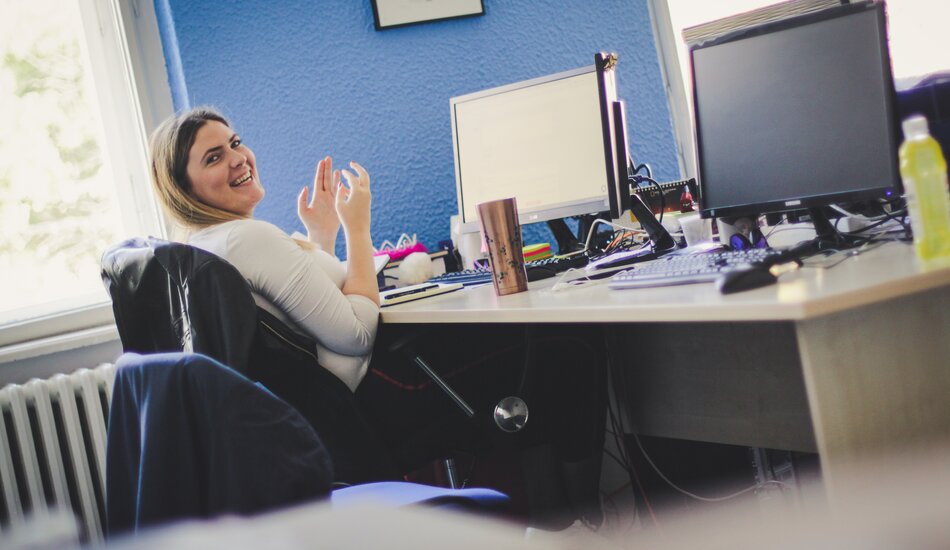 GO OMNICHANNEL
Provide your customers with a consistent and seamless shopping experience on any channel. Ensure all your communication is fully personalized and that the focus is placed towards your customers!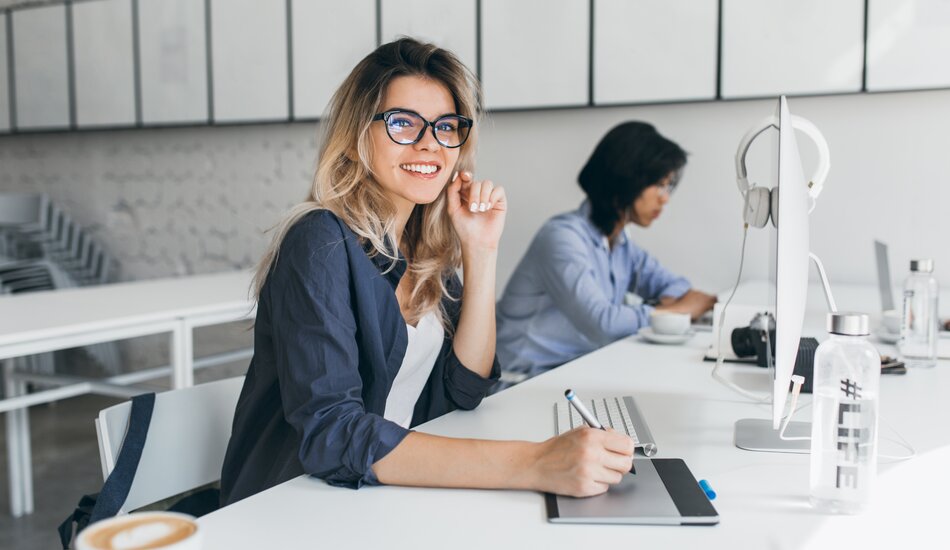 ELIMINATE DATA SILOS
Collect and centralize all your data from an unlimited number of sources and ensure it's clean and accurate. You'll easily eradicate all data silos and remove all barriers that are blocking the cross-department communication in your company!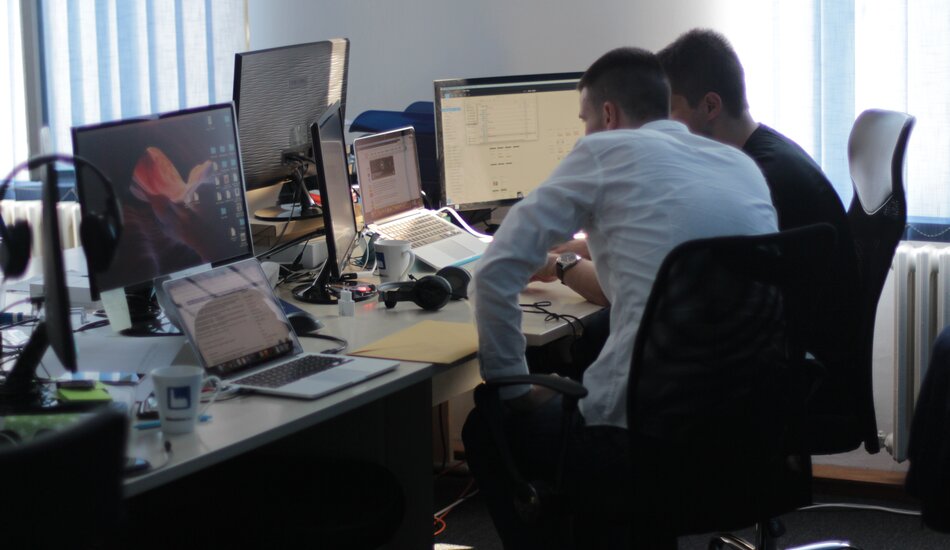 MEASURE EVERYTHING - FROM ATTRIBUTION TO CAMPAIGN EFFECTIVENESS
Track and discover the connections between your company's marketing efforts and actual revenue earned on a specific channel. You'll easily measure the effectiveness of your marketing campaigns through multi-touch attribution modelling and various other Pimcore features!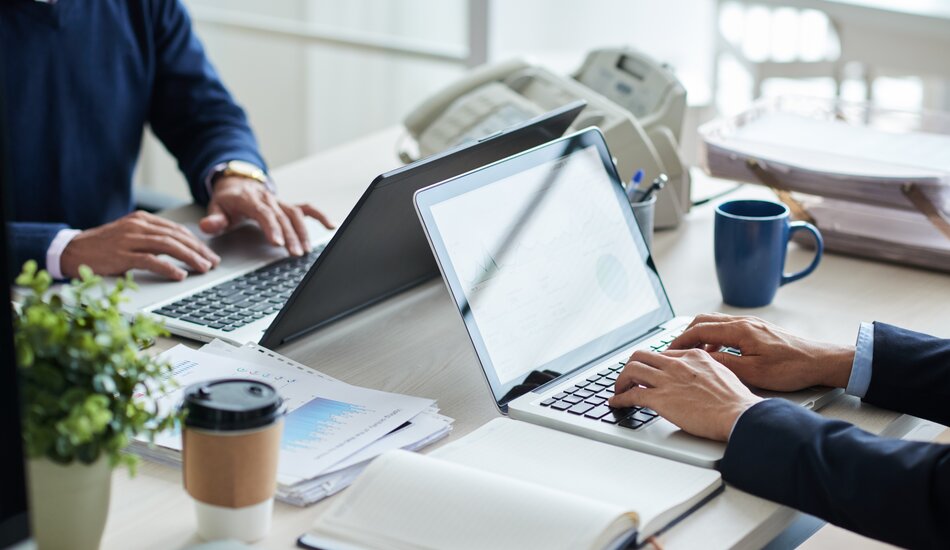 CREATE HIGHLY-SPECIFIC PERSONALIZATION STRATEGIES
Create countless customer segments and target groups, and provide your customers with a unique experience! Adjust all your content for any segment or a target group - bring out the most from a single piece of content.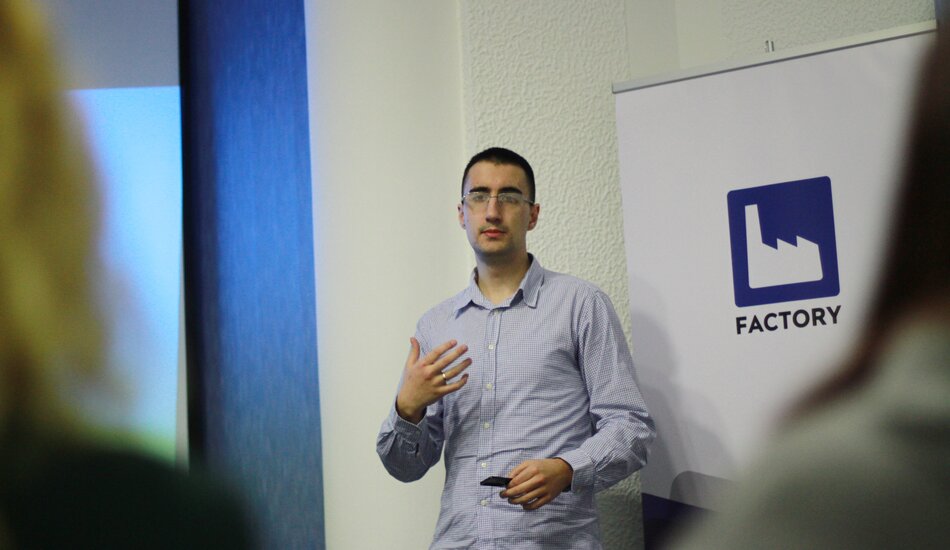 AUTOMATE YOUR MARKETING ACTIVITIES
Prepare and personalize your content and distribute it to your target audience on autopilot! Take a deep dive into Pimcore's vast automation rules and ensure your customers are met with the best information throughout their entire customer journey!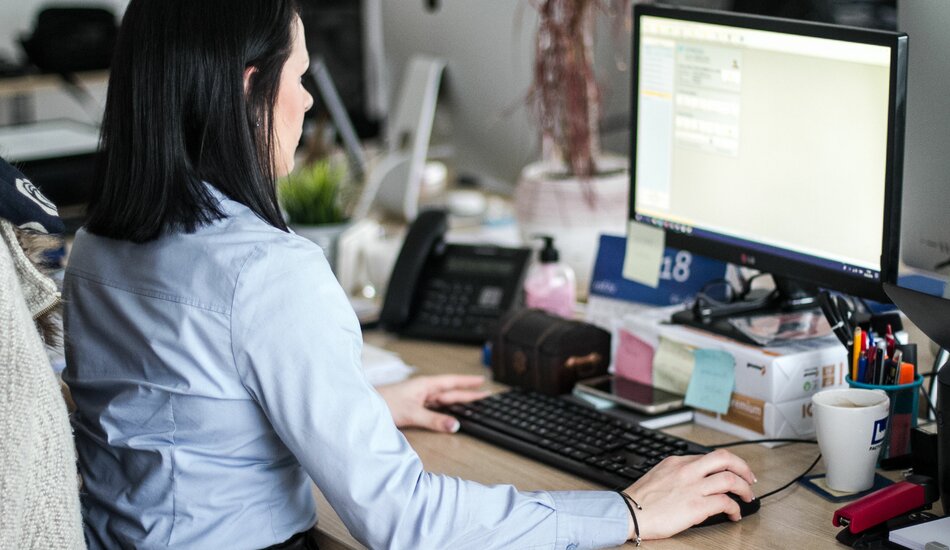 LET US HELP YOU MANAGE YOUR CUSTOMER DATA AND ENSURE YOU CAN AUTOMATE YOUR MARKETING ACTIVITIES!