Our Custom-Built Data Management Solution Offers Total Control + Automation
Ensure clean and accurate data to support critical business decisions and targeted sales and marketing outreach.
Is incomplete and inconsistent data stopping your company from scaling? Organize and manage data across systems in one, centralized solution for data management and automation.

Let's Talk!
Contact us today to learn how our experts can help you transform and automate your data for optimal growth.

01
EFFORTLESSLY MANAGE PRODUCT INFORMATION 
Integrate your ERP

Centralize all product data

Manage both sell-side and buy-side product information
02
MODEL CUSTOMER DATA + AUTOMATE OUTREACH
Store and manage all customer data records

Segment customers with behavioral targeting

Automate marketing activities
03
EASILY EDIT ALL DATA
Enrich ERP data

Add attributes, descriptions, translations, and other data

Manage all aspects of each data record
04
INCREASE PRODUCTIVITY
Automate administrative tasks and notifications

Eliminate data silos

Execute omnichannel marketing and sales strategies
ELIMINATE DATA SILOS
Facilitate cross-department communication and improve operational efficiencies by eradicating data silos and centralizing your data into a single source of truth.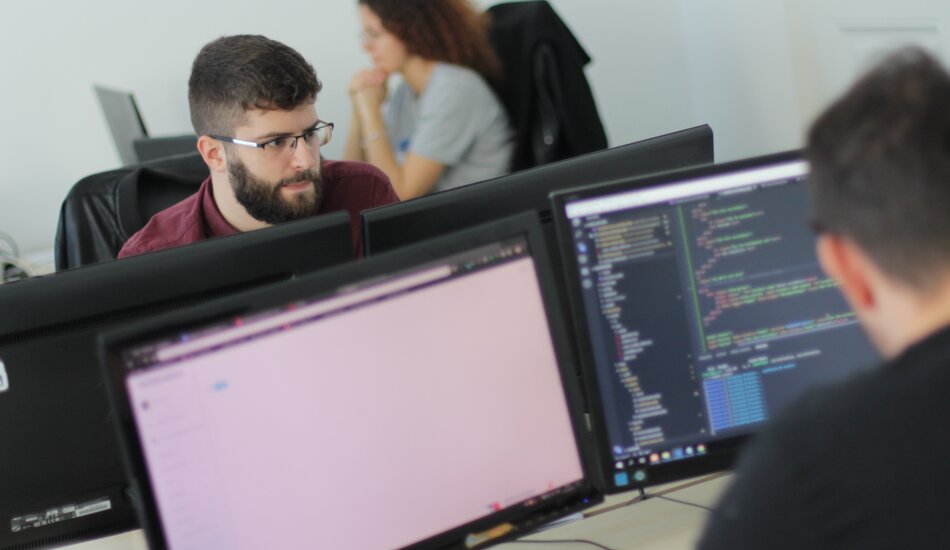 ENSURE TOP NOTCH DATA QUALITY 
Improve the quality of your data through complex workflows and data validation features.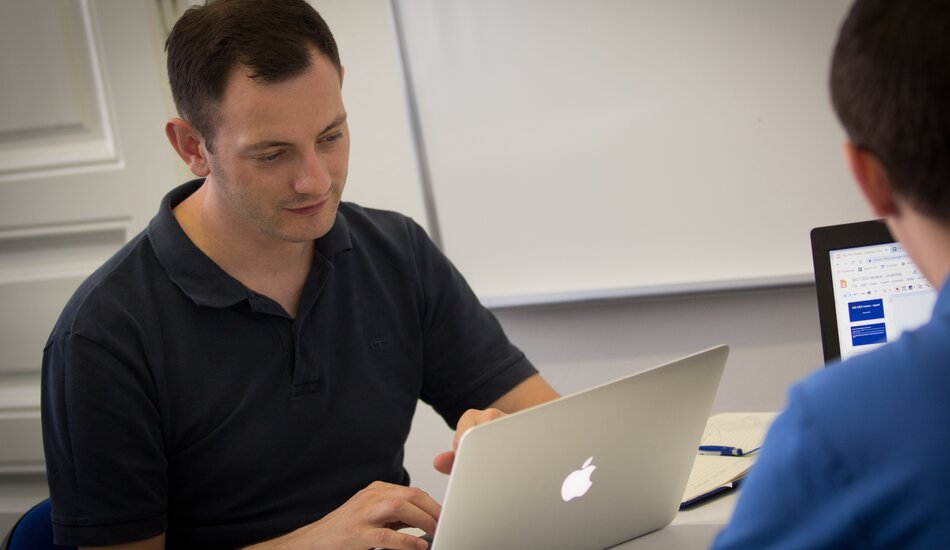 IMPROVE TIME-TO-MARKET
Leverage a GUI-based data modeling engine, complex business rules, and configurable workflows to increase operational efficiencies and improve time-to-market.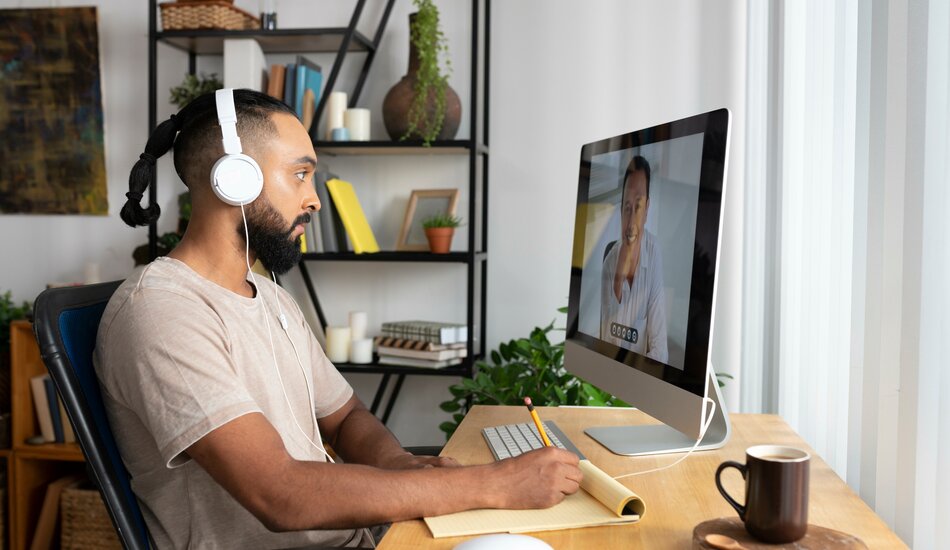 INTEGRATE DATA AT SCALE
Connect your ERP, CRM, BI, ESB, and other legacy systems with our data management solution to esure a clear, consolidated overview of all data.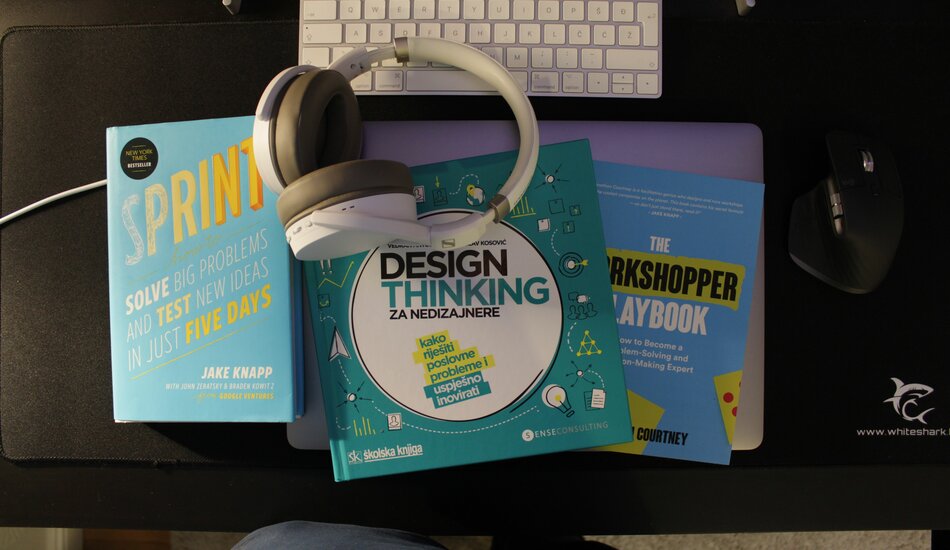 LEVERAGE  REAL-TIME DATA
Capture key performance metrics in real time to drive critical business decisions. Enrich reports with visual data for easy identification of trends and issues.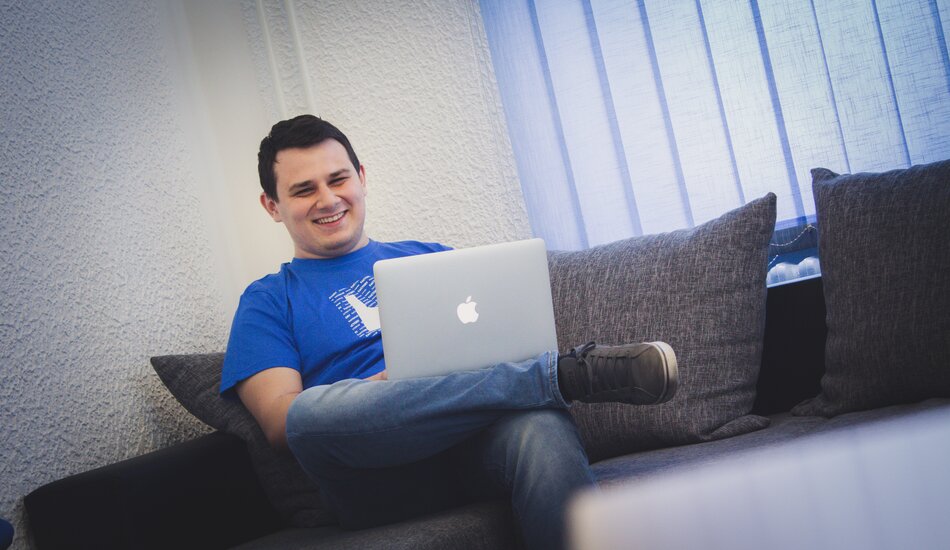 AUTOMATE MARKETING ACTIVITIES
Leverage real time customer and product data to personalize content and automate outreach. Automate internal tasks and communications to give your sales and marketing teams capacity to focus solely on critical strategies.