iOS & Android Development for the Most Read Croatian News Portal
Catch up on all the latest news and explore all the latest news features that Index.me mobile app has to offer!
The Challenge
Throughout the project, we've met with a few challenges, such as the non-existing mobile app, non-responsive web access, and an outdated mobile version of the website. Most traffic comes from mobile devices, and having a mobile application in the newspaper industry is must have! We wanted to give readers the best user experience.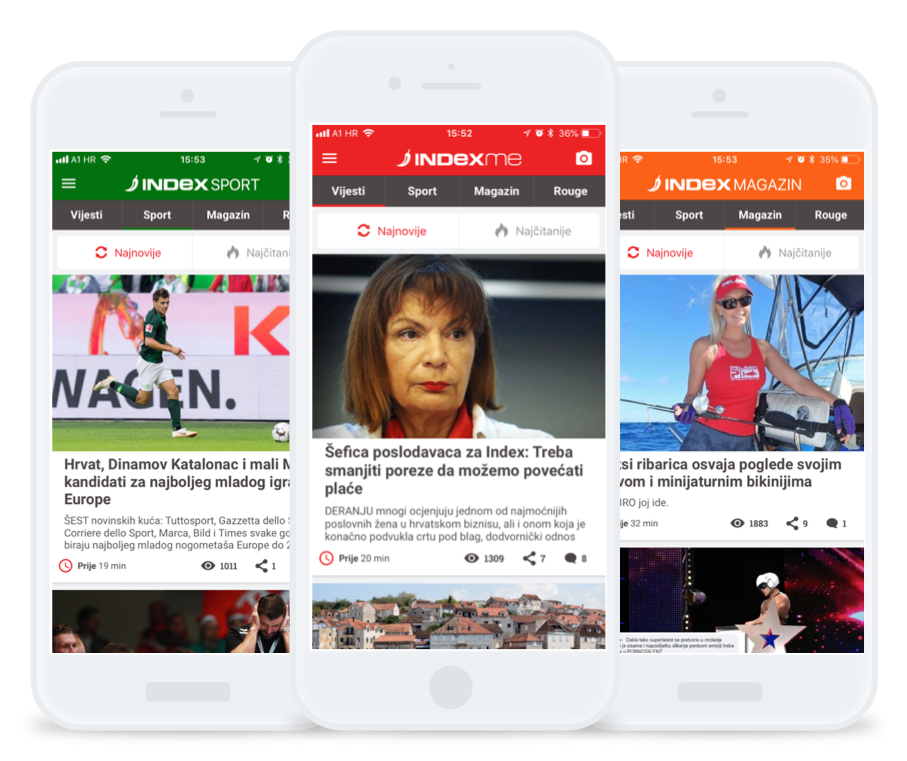 Walk-through Screens
When on-boarding new users, interactive guides need to steer people through all the steps necessary to successfully use the application while also presenting unique features and benefits in the correct order of complexity and importance.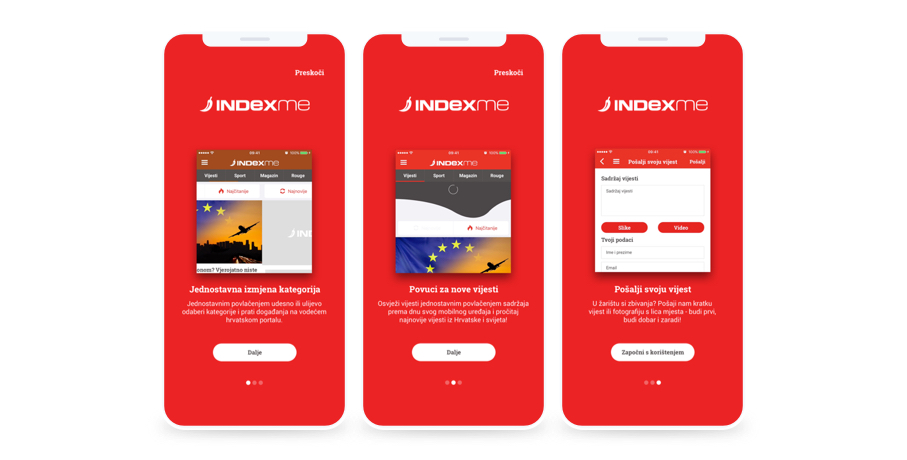 Tags
The user can choose what information he or she wants to follow. All you need is one click and that's it.

Push Notifications
By receiving a push notification, readers are up to date with the latest news containing tags they have previously subscribed for.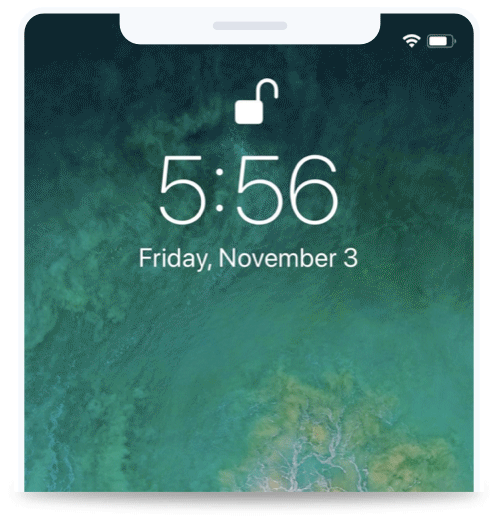 Swipe Through the Categories
Users are able to switch categories by swiping left or right.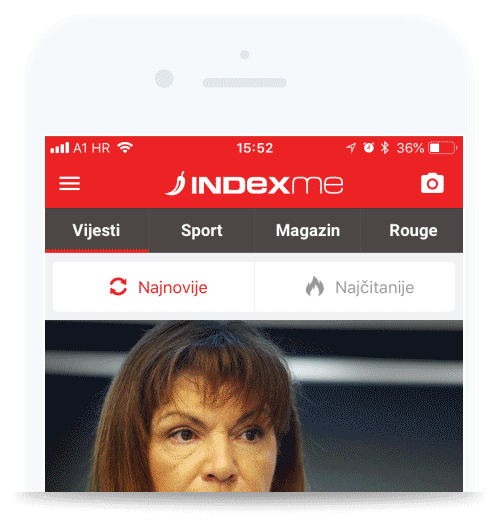 Information Structure
We managed to transfer the information structure of the existing website to the mobile application.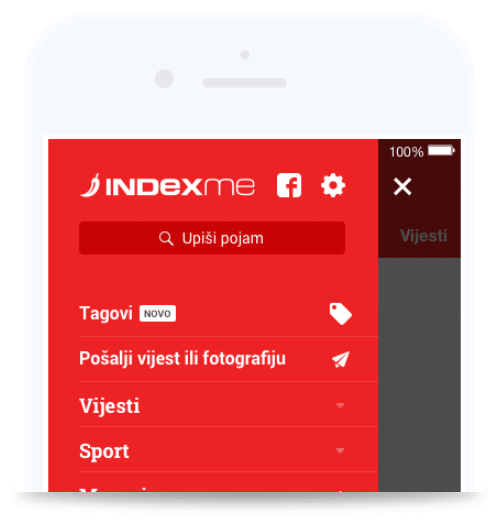 Following Factory's development assistance, the app was launched and received over 1,000 downloads within its first three months on the market. The team's exceptional collaboration skills, consistent communication, and attention to detail assured the app met all of the desired requirements.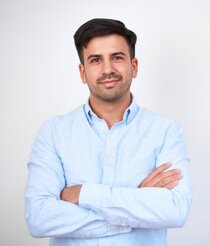 Robert Škaro
Lead developer at
Index.hr