Dobrodošli u Factory!
Kao tim od više od 50 članova, fokusirani smo na razvoj inovativnih rješenja koje potiču digitalizaciju u tvrtkama naših klijenata!
&

&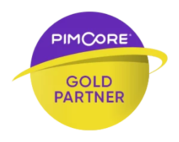 50 Pimcore stručnjaka
Our experienced Pimcore experts are ready to build any kind of solution your business needs!

3 Pimcore konzultanta
To ensure your project is set for success, our certified Pimcore consultants will help you get the most out of Pimcore!

15+ Pimcore projekata
We've worked on numerous Pimcore projects for successful companies in multiple industries who wanted to improve their business results!

Gold Pimcore partner
We've been certified as a Gold Pimcore partner in Croatia and USA due to our dedication and success with Pimcore platform!
Factory started in 2012, originally called the Blue Factory. As it grew from year to year, in 2016, Factory opened an office in Osijek and the rebranding phase began in the name of Factory. 
01
Following the latest trends 
Factory has followed the trends and technologies in the market through years of work. We had experience with WordPress and custom application development until the end of 2019 when our business focused on exclusive development on the Pimcore platform.
02
Developing both web and mobile apps
Alongside web development, a mobile team is growing - we change programming languages ​​and test various possibilities. Still, the most remarkable results are seen in native applications on iOS and Android platforms, so it is a service that our customers enjoy. Thanks to our web and mobile teams, our clients enjoy the full Factory service.
03
Cooperating with successful companies
We see further development in cooperation with successful companies that are present in various channels, which want to develop relationships with customers while preserving the data they have within the company.
Latest technology
Working in Factory is a great experience because, firstly, we can choose to work either from home or in the office. As for the team, they're relaxed and always eager to help. And one of the main benefits of working here is that we're using the newest technologies in all aspects of our work.
- Slaven, QA analyst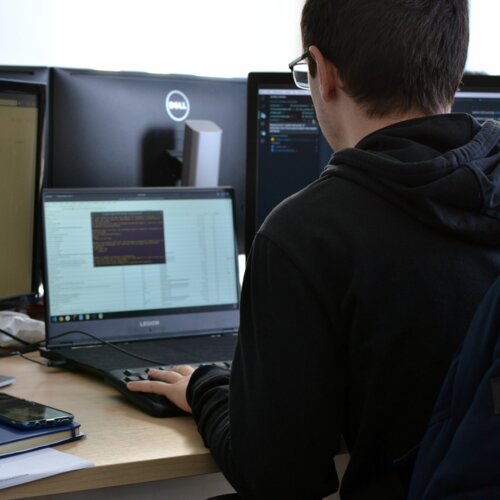 Everyone's opinion matters
One of the greatest things about Factory is that everyone's opinion matters and is taken into consideration. It's great that our own growth and development is always in focus, and I'm getting excellent support for that. After switching to remote work, our team spirit didn't get lost and our communication remains at a very high level.
- Terezija, Android developer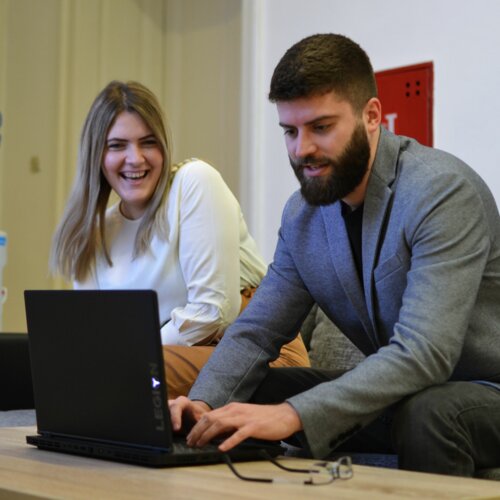 Organization
My favorite things about working in Factory are the efficient organizing of all tasks and projects, expert advice from colleagues, and a friendly environment. There's a constant contribution to a positive work atmosphere through investing in the individual personal growth and the growth of the whole team. When only one person is happy, he/she spreads positive energy to all of the others.
- Mirta, UX/UI designer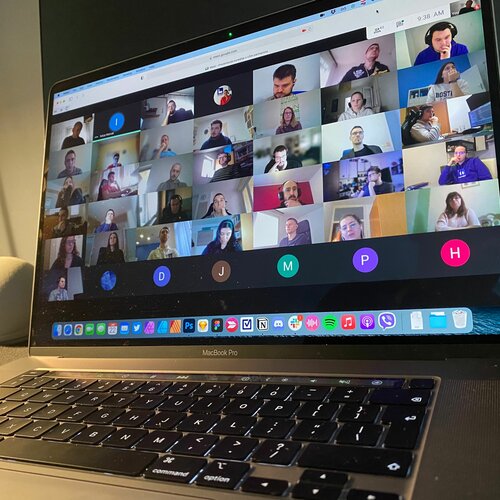 Flexibility
I like the flexibility we're provided with through the possibility of remote work. The team's always here whenever I need help and the team's chemistry is great. One of the most important things I'd like to point out is that I can constantly advance my career and develop new skills while working on dynamic and challenging projects. So, it never gets "boring".
- Petar, Frontend developer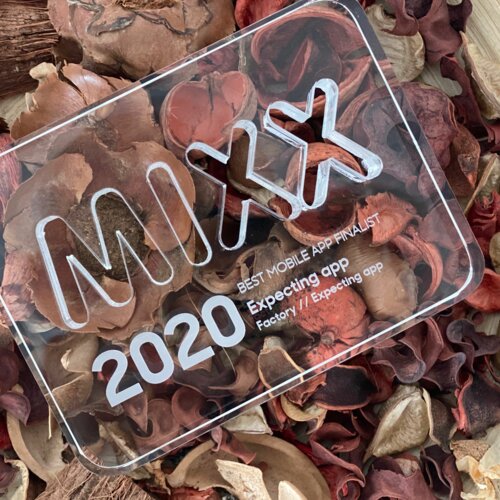 Want to know more about us?
Can I work in Factory? 
Yes! We have 2 offices, in Virovitica and Osijek, but more than 80% of our people work remotely! Check our career page and see what suits you the best!
How many people are working in Factory already? 
At this moment, we're 50 people strong, and we're continuously looking for talented professionals! You want to join us? Check our career page and take a look at open positions! You just might find your dream job!
How much does an app cost?
The costs of apps are based on features, complexity, platform, and the number of integration points; so the best way to know how much does an app cost is to reach out to us and speak with our business professionals.
How long has Factory been building web and mobile apps?
Factory has been founded in 2012 by our founders, Ivica Horvat and Matej Sudar. Since 2012, we've been building award-winning apps in full speed!
What platform is Factory using for building web applications? 
We're building all of our web applications on Pimcore, an open-source digital experience platform with high-end data management and content management capabilities. And if you're new to Pimcore, here's a quick overview!
I don't know much about Pimcore, where can I learn more about it? 
Looking to learn more about Pimcore? That's great! We've been gathering our knowledge on Pimcore and you can find everything you'll need in our Pimcore knowledge base!
I don't exactly know where to start with my project. Can Factory help me? 
Of course! We're here to support you all the way from the beginning of your project until the very end. You have a project idea, but you'd like help in defining the entire project? Learn more about our Discovery process and reach out to us, we're happy to help!
Can Factory help me with my eCommerce business? 
Yes! We're specialized in building successful eCommerce business, and we have a long list of clients who trusted us to help them bring their eCommerce business to the next level. Check out our portfolio and read more about the integrated eCommerce solution we can build for your business!
I need help with designing my app, can Factory help me? 
Be it a web or a mobile app, we've got your back. Our experienced designers can help you with any design-related need! Learn more about the design services Factory can offer you and reach out to us to get started!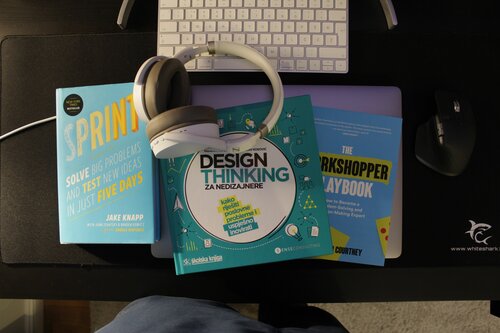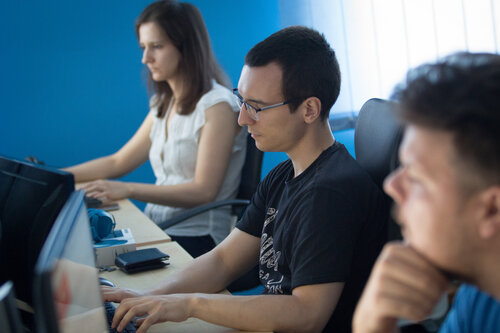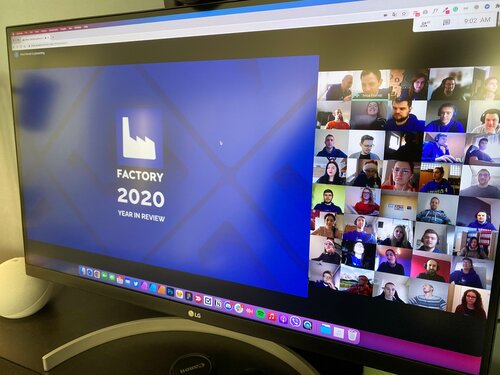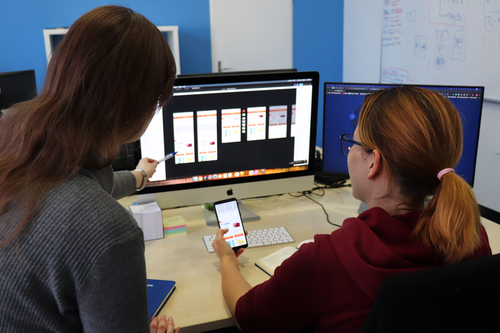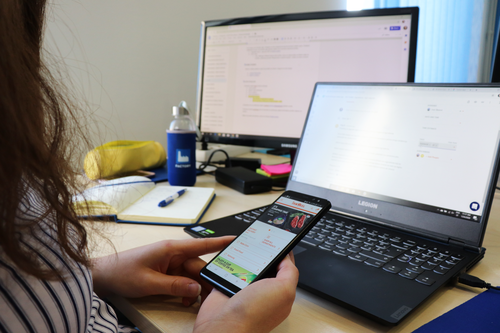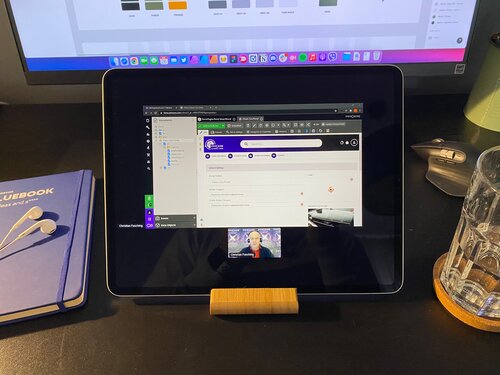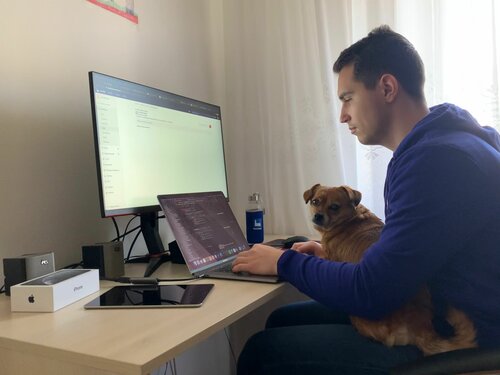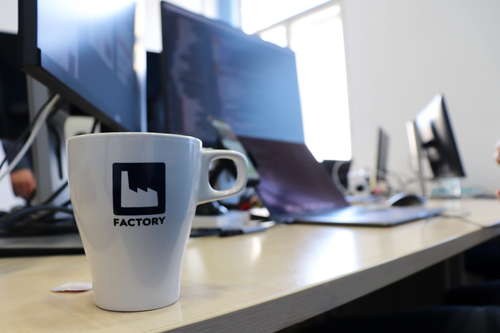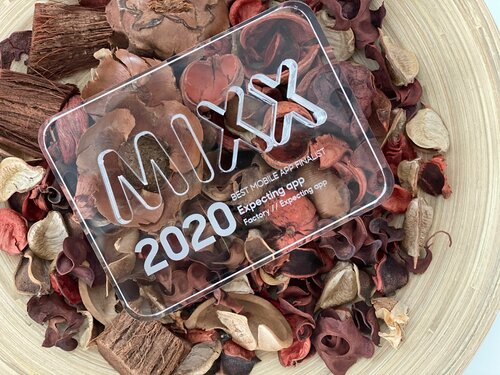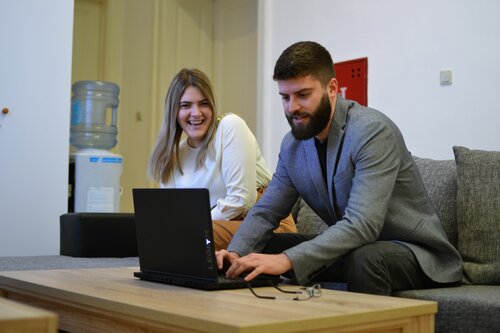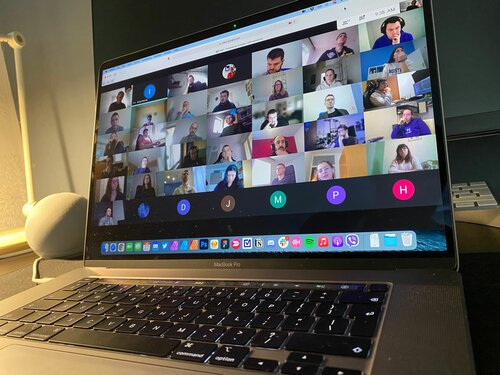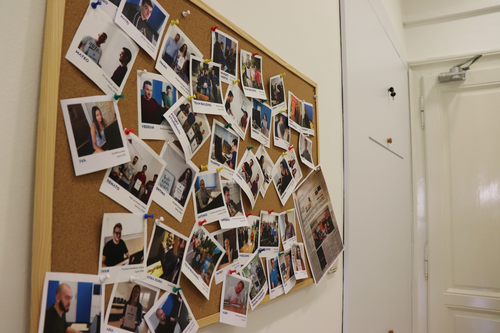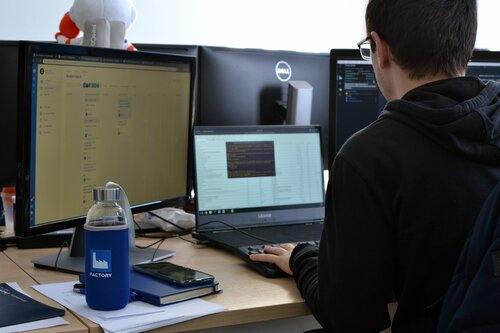 Iznimno smo ponosni na svaku!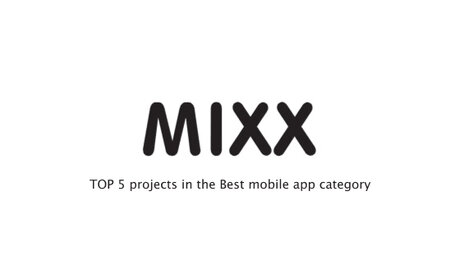 MIXX
Finalists in the category of best mobile and web apps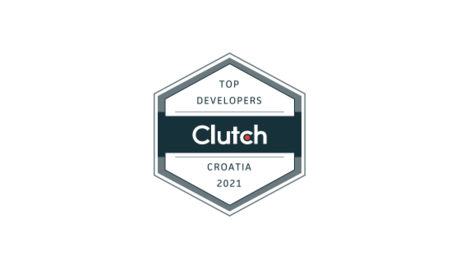 Clutch
Croatia's Leading App Developer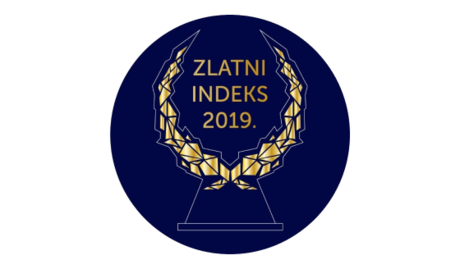 Zlatni indeks
Best student internships in Croatia